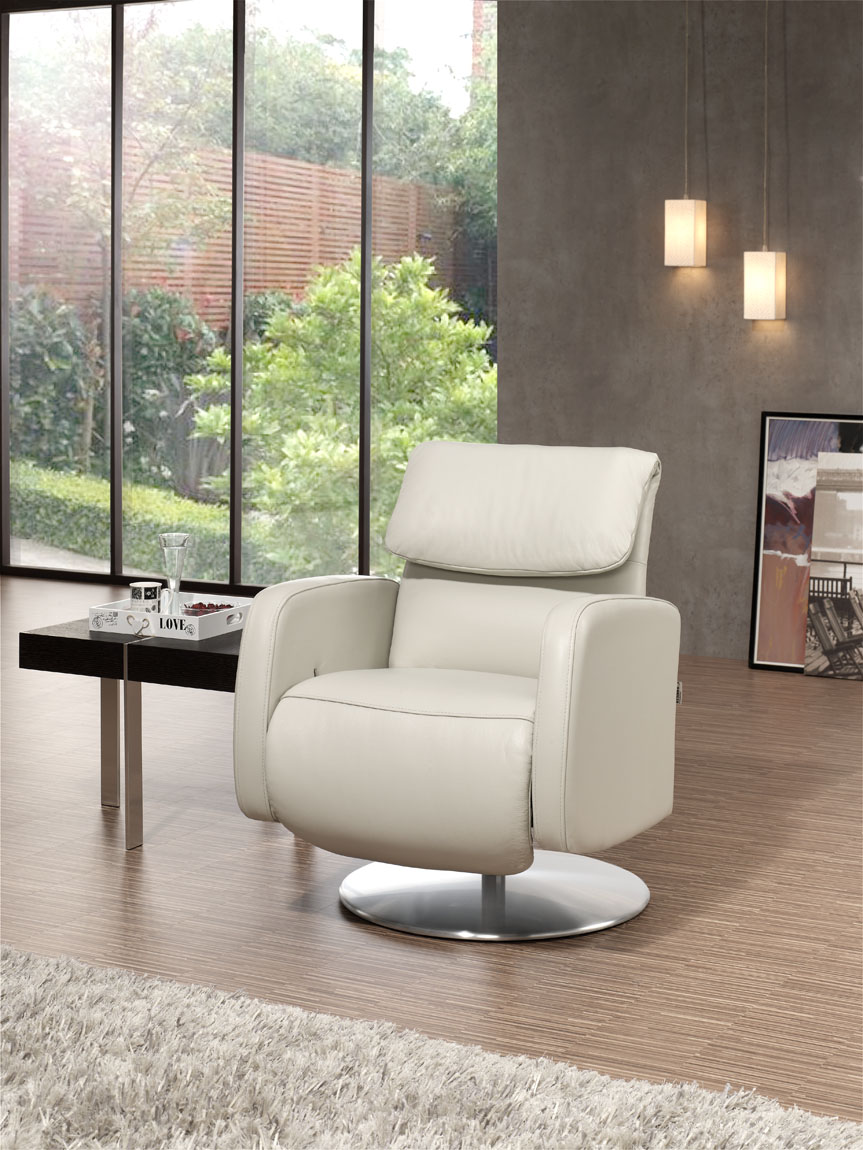 Candela Upholstered Armchairs has been working almost 50 years since its inception, where it puts in value the effort of people who work and bet every day for the improvement of its manufactured products.
This year it offers a wide range of relax armchairs fully adapted to the comfort and ergonomics of the most demanding customer.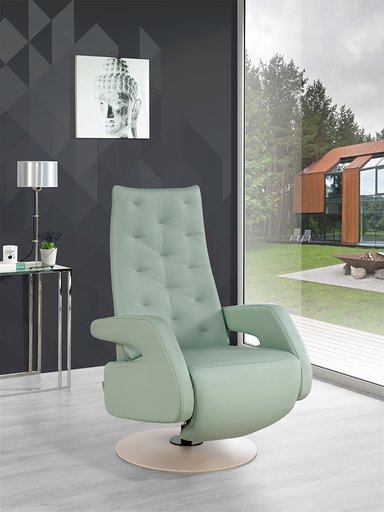 His new line of BON-NATURA armchairs make it possible, since they have the elegance in the design and the good workmanship of its manufacture endow it with an exquisite, in this exclusive line.
It also presents new products for the Contract and Geriatrics that make the availability in all its products encompass a wide range of products that cover the needs of Home, Hospital, Geriatrics, Hotels, Coffee Shops and so on.
We will be waiting for you in Pavilion N2-P1 Stand A86 where you will be attended and you will be able to verify the veracity of them.