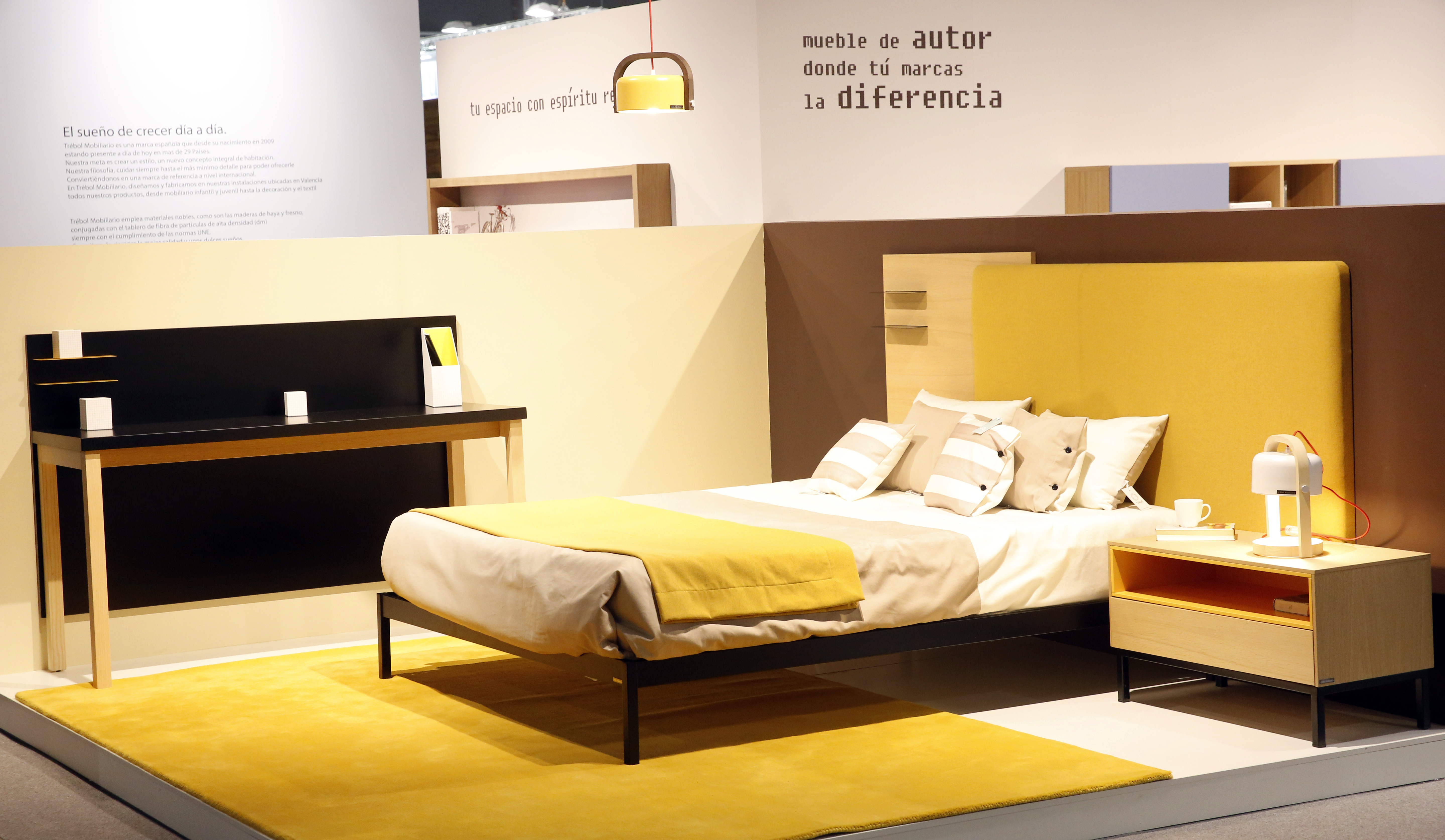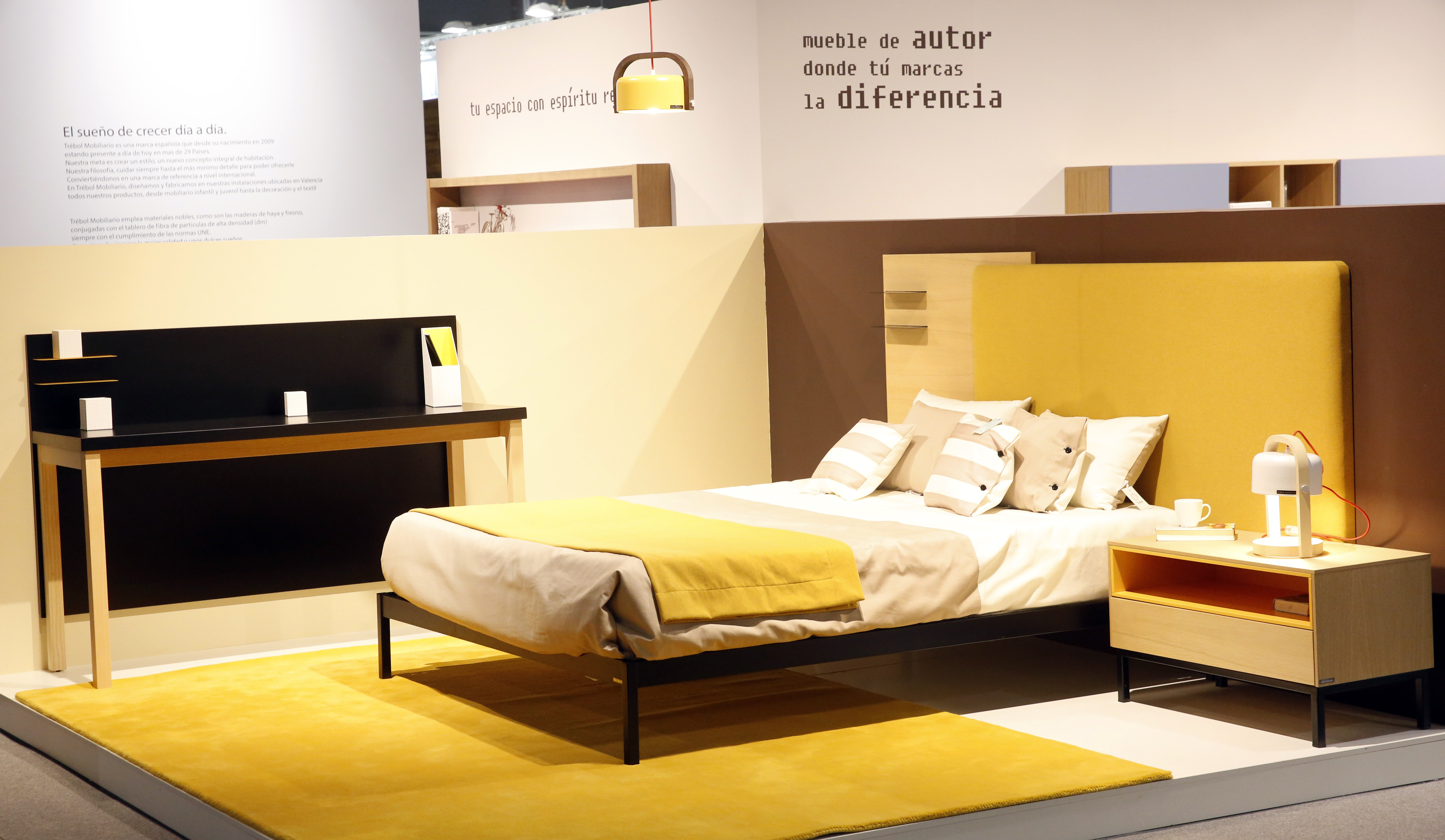 Meanwhile, the Contemporary style is set to make a qualitative and quantitative leap at the next edition of the fair. Contributing to this, without a shadow of a doubt, is the strength of Spanish companies, with new names such as Mesegué emerging all the time, and the notable presence of Portuguese companies, which are being joined this year by major players such as Eurofutton, Aparattus Design, GualTorres, ETC i Soffa and Grupo Costa & Januario. That high-end Portuguese manufacturers exhibited at Hábitat in 2017 was significant and it is clear this year that our neighbouring country believes firmly that Valencia is the place to be in terms of investing for the future.
Some of Spain's major manufacturing enclaves – Yecla (Murcia) and La Sènia (Tarragona), for example – are also making a firm commitment to Valencia, with prominent companies such as Pedro Ortiz, Didomobili, Suinta, Nogal Yecla, Muebles Verge, Muebles Seres, Tobisa, Mobenia and Tegar Mobel returning to Feria Hábitat.
It is true to say that the cohort of companies from all over Spain is more than promising. The long list of names that are returning includes Ramis, Chitra, Marckeric, Angel Cerdá, Joype, Muñoz Robles, Tapizados, Somicat, Francés Bañón, Plicosa Spain, Galician designer Manama and companies from Lucena including Espejo, amongst others.