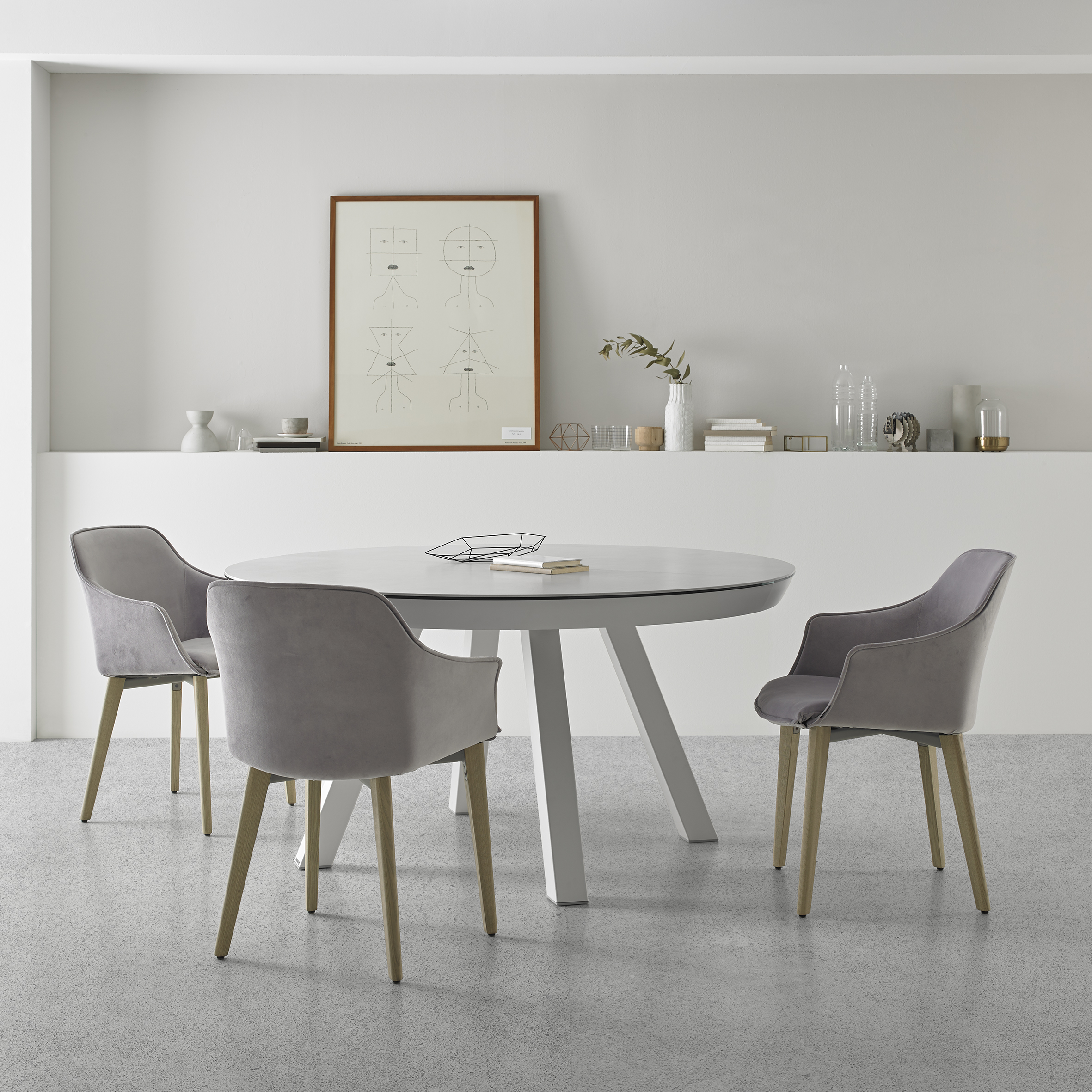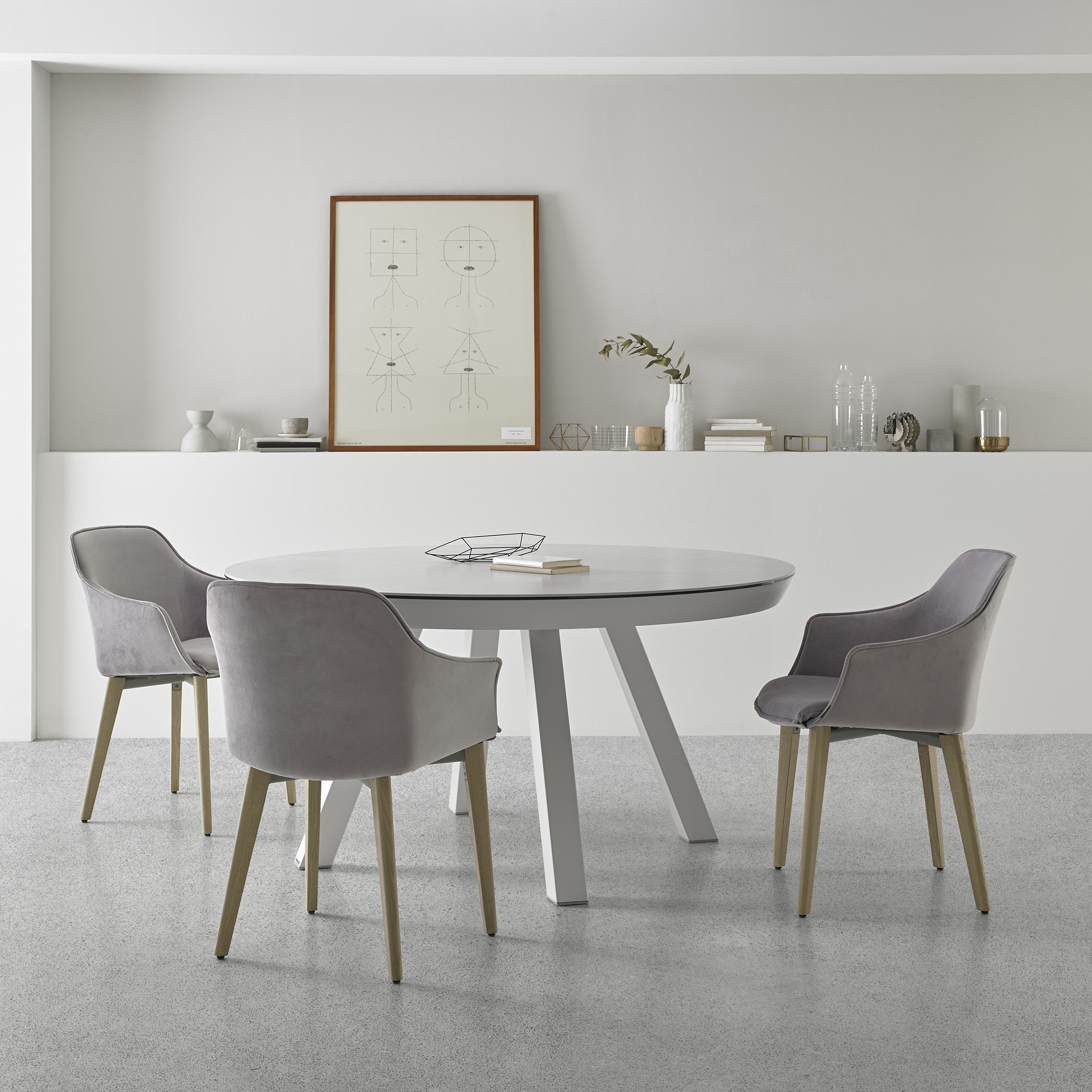 Mobliberica is a Spanish company of furniture design for home and contract. Considered one of the pioneers in the manufacture of tables with ceramic tops, Mobliberica proves its almost 40 years of experience in all its products, manufactured entirely at its facilities in Crevillent (Alicante) to guarantee quality and design standards.
Mobliberica integrates its own design, research and development department, which designs its own projects and supports the development of external projects. This internal department has produced pieces such as the JULIA, ESLA and KÖLN extending tables and chairs such as VULCANO and NAOMI among others. Mobliberica also works with external designers, and the KEDUA and KÖLN chairs are some of the works proposed by Santiago Sevillano and Yonoh Studio respectively.
Discover the entire collection in Hall N2-P2 stand F6 at the Feria de Valencia.