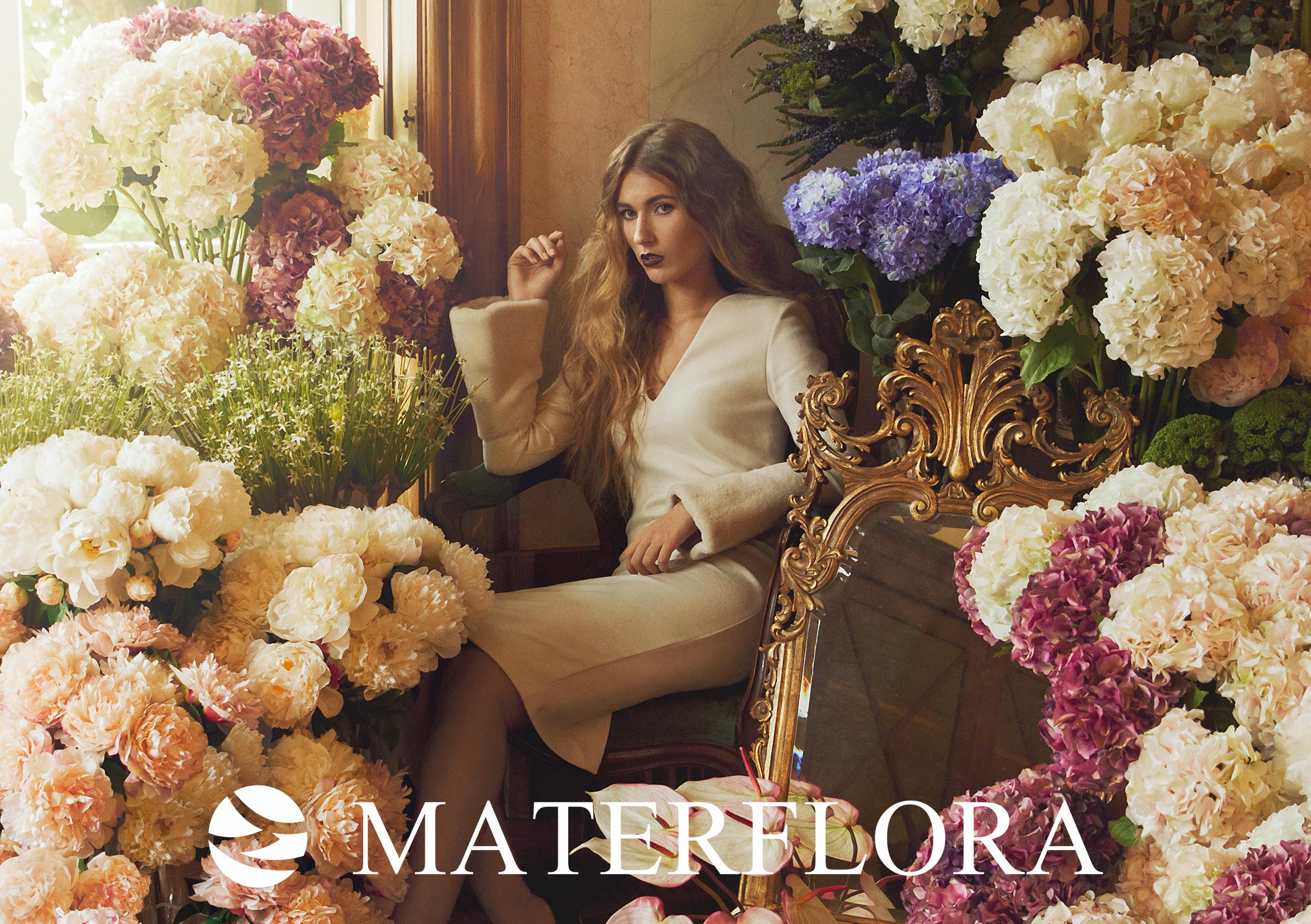 The floral art represents a significant added value in our company by its creativity and
excellence in execution as well as our collections of silk flowers, trees, bonsai trees and vertical
gardens.
We follow and outline the trends in these main areas, providing our contribution through the
design and creation of two collections per year, Spring/Summer and Fall/Winter.
Our experience combined with high quality standards and innovation of our products is the
key to our success. Our collections evolve around three different categories: Silk Flowers, Floral Arrangements and Artificial Trees.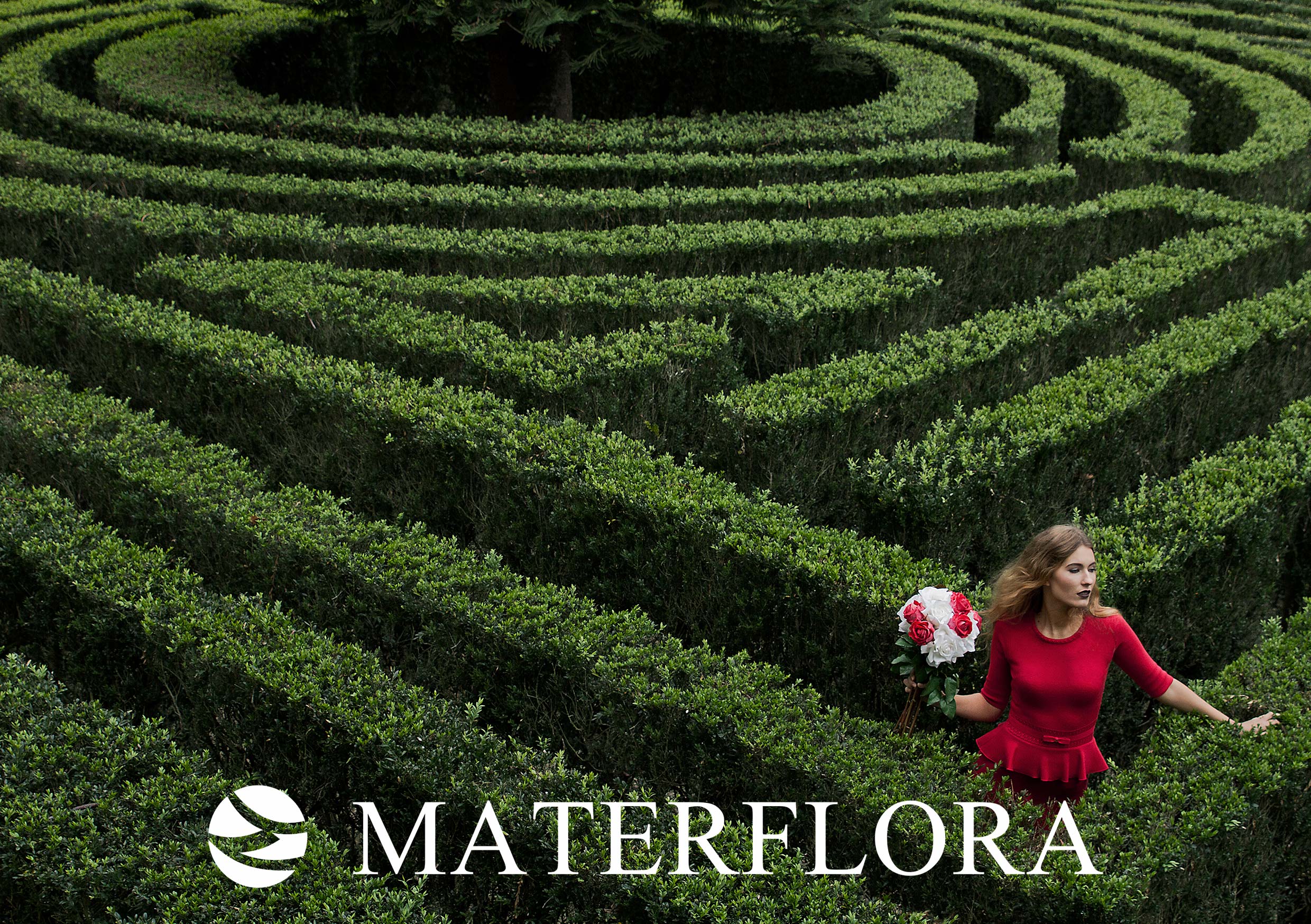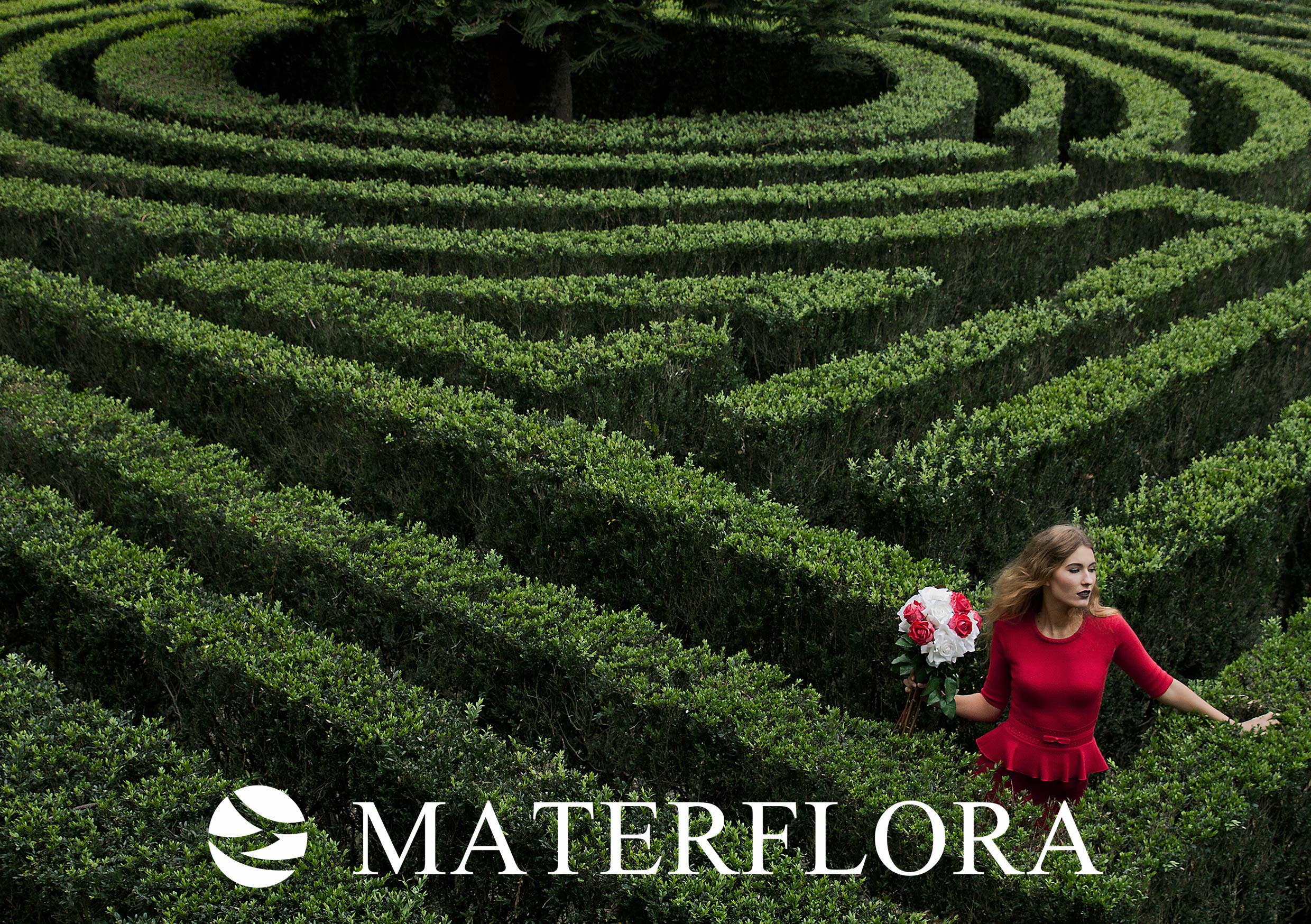 All our products are manufactured with the best materials and by the most specialized
professionals in the world. We have participated in tradeshows and international events such as Maison & Objet, Intergift, etc, and we would like to continue extending our participation and turning them into good opportunities for us.
We have the best locations in these events and we would like to maintain a place of excellence
in all the events that we participate because we believe that our products and our value are
essential.