Made Design® Barcelona will present its new products during the Feria Hábitat in Valencia from September 19th to September 22nd. You will be able to visit us on Level 3, Pavilion 1, Stand E39.
We have developed 4 new collections that are part of our Contract family.
Zao by Stone Designs, a different and unique bench / planter that plays with different materials, textures and colours. This product provides a space for disconnection both indoors and outdoors. Available in 7 different dimensions where the different modules of planter, textile and/or wooden seat can be combined.
Nipori by Stone Designs, a set of convex and concave planters in different sizes. They are available in a metallic, cement or terracotta version. The latter two will remind us of the famous traditional flowerpot.
Niseko by Ferran Guimerà, a system of trapezoidal modules that can be converted into a puff, planter, wastepaper basket and side table. The main characteristic of this product is its versatility thanks to its original modular system.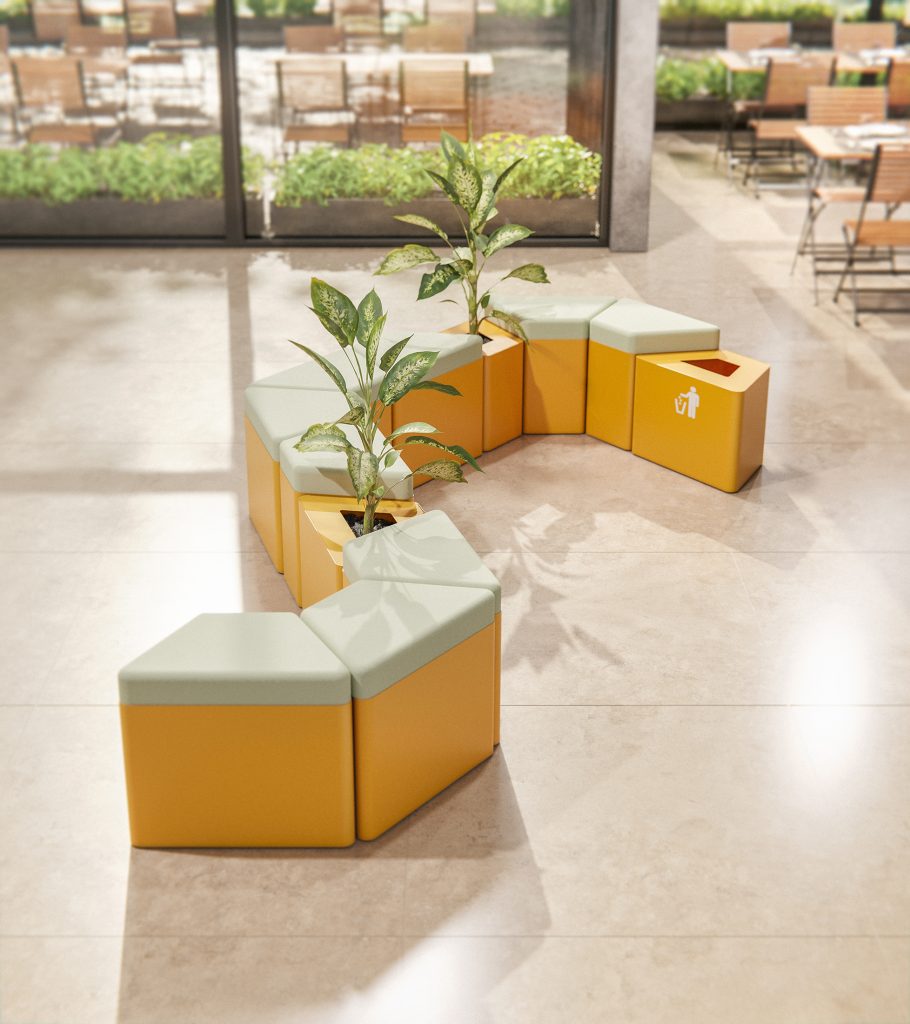 Naka by Gauzak is a room divider / dry planter that allows you to divide spaces in both indoor and outdoor areas. The main feature of this planter is that the leaves are made of steel with 3 different models.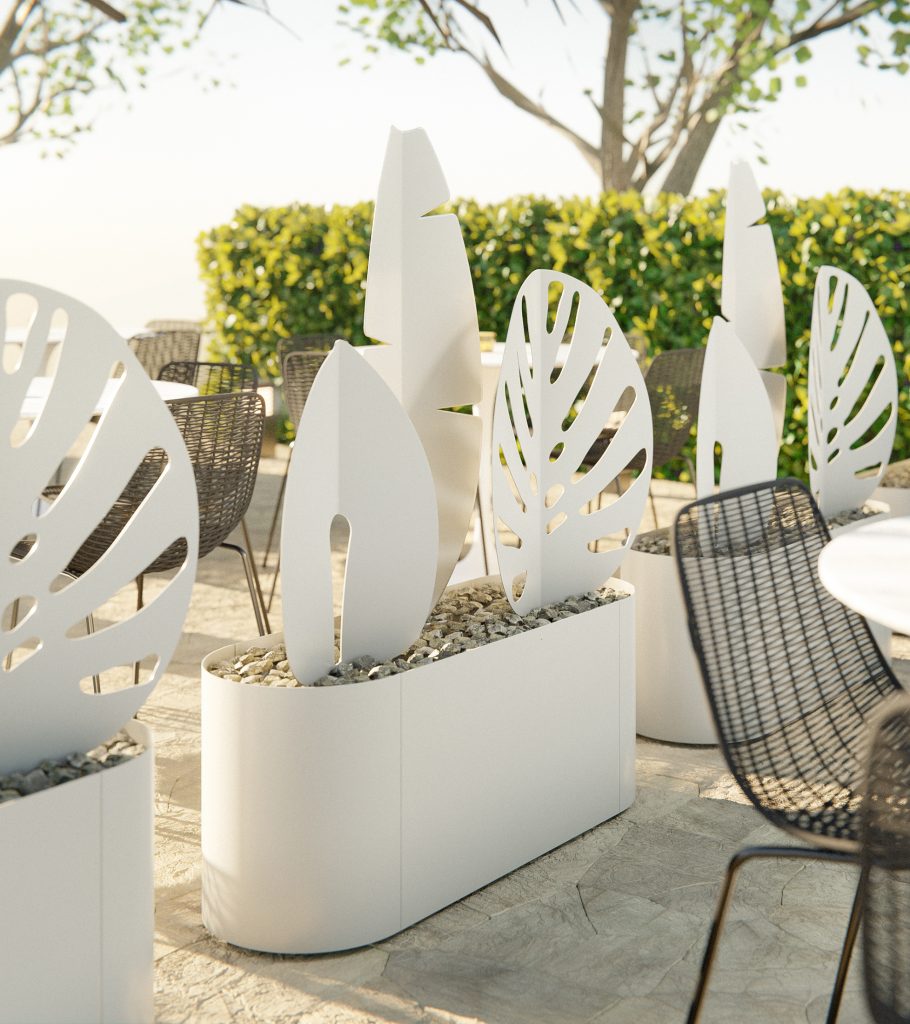 We hope you enjoy each of our new designs as much as we did during their conception and development.
Welcome, once again, to the world of Made Design® Barcelona.