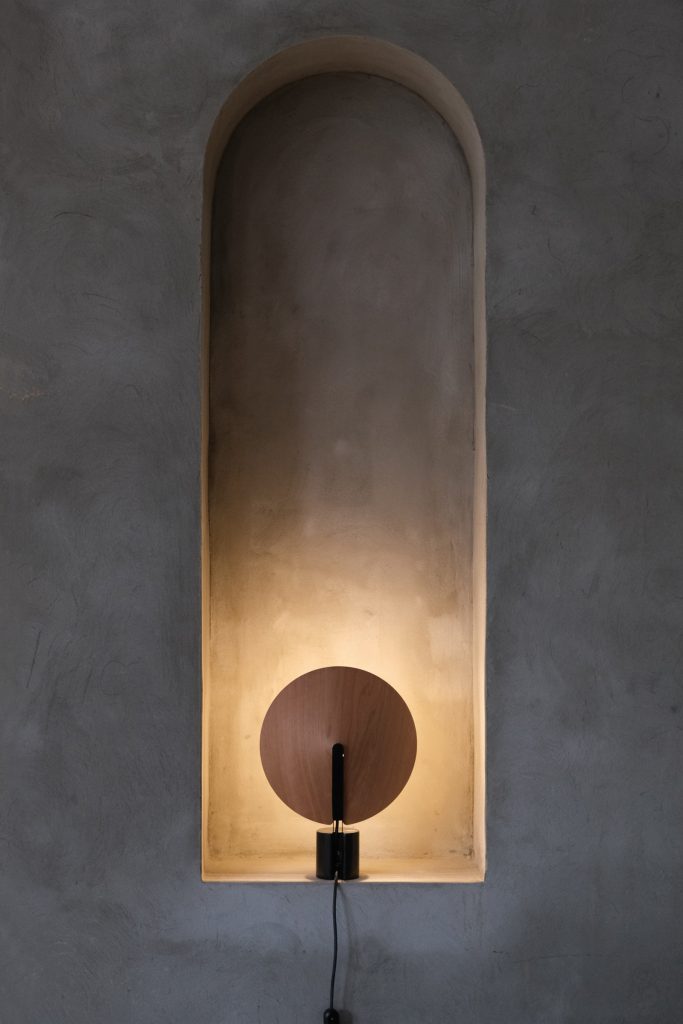 This year, LZF has more reasons than ever to celebrate its presence at Habitat Valencia 2022. It is exhibiting in its homeland, the land where it was born; in 2022, Valencia is World Design Capital, design is an intrinsic part of the firm's DNA, and LZF has new and exciting collections that it wants to share and showcase.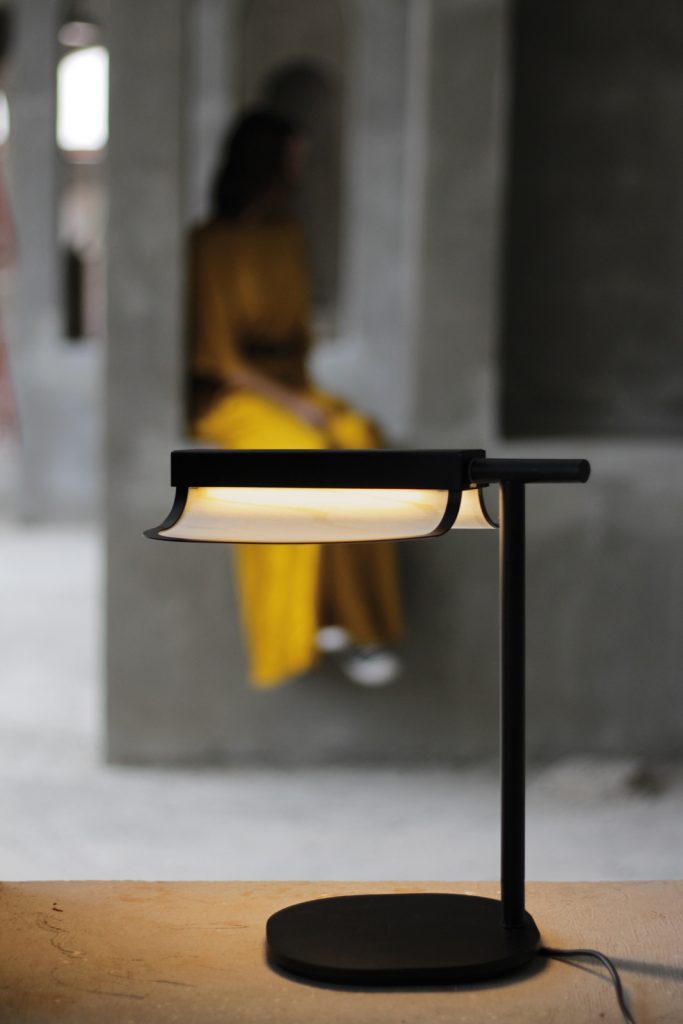 LZF is characterised by the design of its handcrafted lamps and its way of communicating and transmitting. It deserves a special mention of how those novelties will be seen in Pavilion 3, Level 2, Stand A11. The conception of the space at Habitat Valencia is based on a Mayice design created for LZF on the occasion of Casa Decor 2022, a series of modules that can be freely configured, creating innovative structures. Spaces within spaces with organic, free forms and natural and recyclable materials and the idea of being reused in the future, by supporting the circular economy.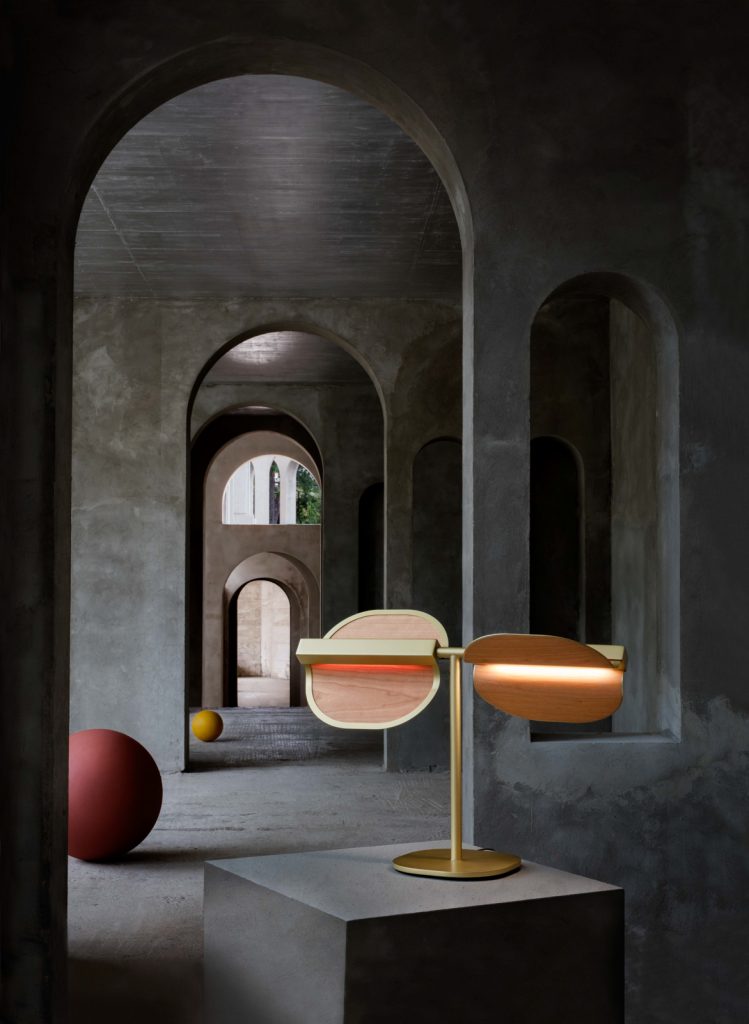 The modular and sustainable design devised by Mayice won the 1st Mention for Best Project at the Casa Decor 2022 Awards. The configuration of these modules for Habitat will allow the firm to showcase its new collections in a cozy and open environment, moving freely through it. There, we will see the new Omma and Kasa collections, designed by Eli Gutiérrez, the new Sushi lamp by Ray Power, as well as the new vertical suspension versions of the Dune and Estela collections, designed by Mayice.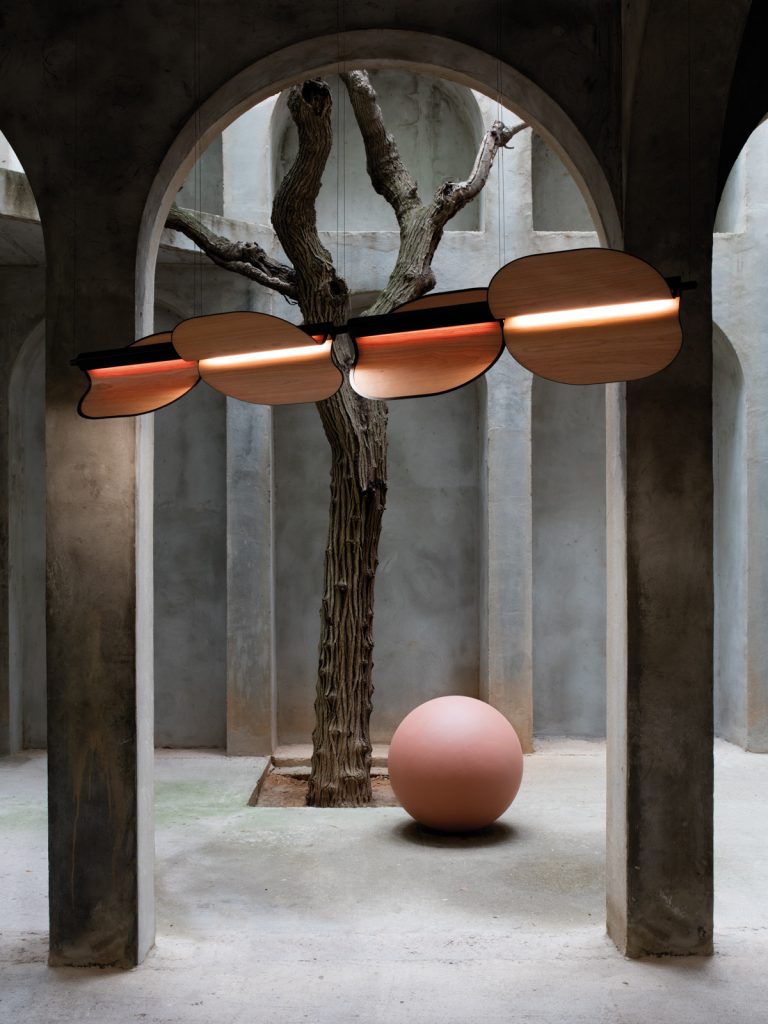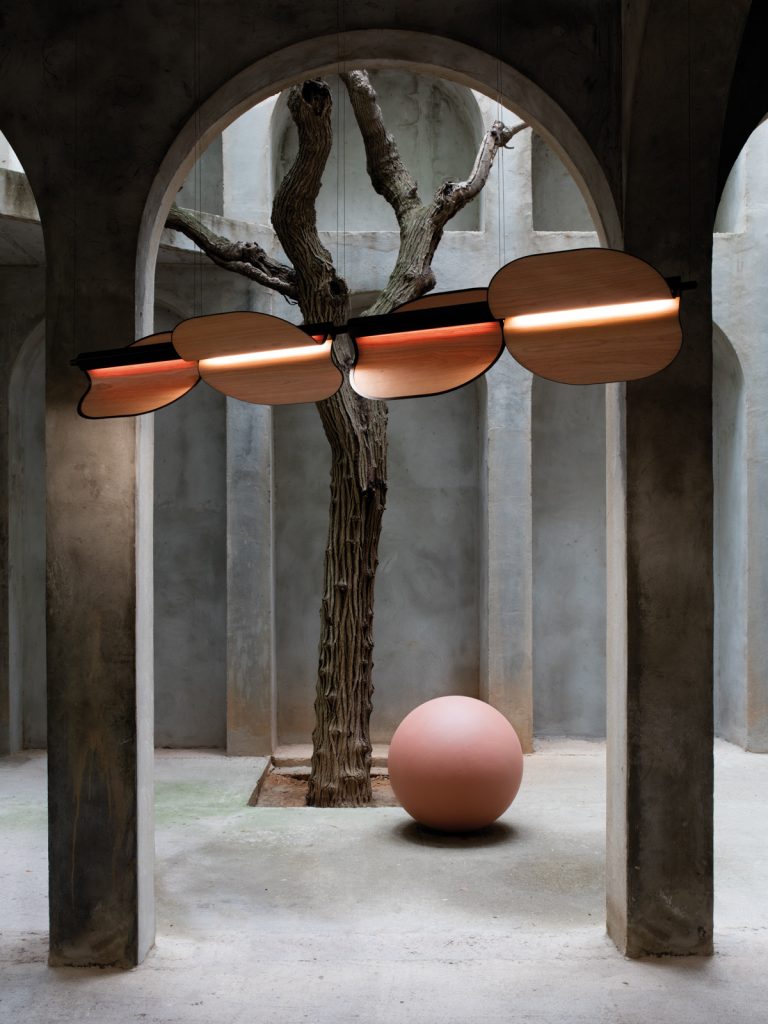 From September 20 to 23, during the celebration of Habitat, not only will you find LZF at the Feria Valencia exhibition centre, but it will also be participating in a series of events and exhibitions throughout the city. If you want to see other ways of presenting LZF luminaires, you can stop by any of these sites during that week:
Life Size Collection and Candelabro – Fine Arts Museum – C/San Pío V, 9 – 46010 València
Tuesday to Sunday: from 10:00 to 20:00 h – Free admission
Play with Design – CCCC Centre del Carme – C/San Pío V, 9 – 46010 València
Tuesday to Sunday: from 11:00 to 21:00 h – Free admission
II Congress on Contemporary Crafts under debate – EASD València – C/Pintor Domingo, 20 -46001 Valencia
Wednesday, September 14, 2022 – 16:45 h – Free admission
Nude 20 años – CCCC Centre del Carme – Hall 1 – C/Museu, 2 – 46003 Valencia
Tuesday to Sunday: from 11:00 to 21:00 h – Free admission
Showroom Luces – Gran Vía Fndo. el Católico, 47 – 46008 Valéncia
Monday to Saturday: from 9:00 to 20:00 h – Free admission