Valencia, September 11, 2023 — Lumon is pleased to announce its participation in the Hábitat Valencia 2023 Fair, taking place from September 19 to 21 at Feria Valencia. In this prominent event in the world of design and architecture, attendees will have the opportunity to firsthand experience and even use Lumon's glass curtains and bioclimatic pergolas.
With a presence in 20 countries worldwide, Lumon is a prominent player in the European and North American market for terrace and balcony glazing systems. Their factories in Kouvola and Kempele in Finland, Ontario in Canada, and Malaga in Spain serve as the foundation for manufacturing and production excellence. Lumon is synonymous with innovative design, exceptional quality, and a sustainable approach in all projects they engage in.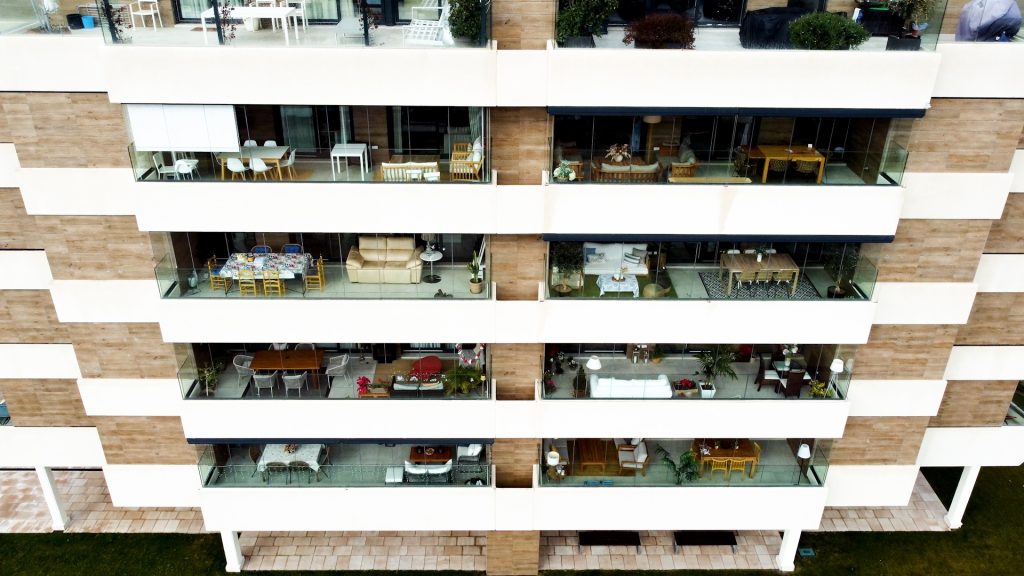 Lumon's glass enclosures offer numerous advantages, including protection against wind, rain, noise, and dirt. Moreover, they significantly contribute to energy savings, aligning with Lumon's goal of creating a better world and reducing their carbon footprint.
Lumon's glass curtains are renowned for their ability to transform spaces. They provide the flexibility of an outdoor environment and the comfort of an indoor space. This innovative product is the preferred choice of architects and builders seeking to combine architectural beauty with practical functionality.
Additionally, Lumon's glass curtains on facades open new horizons in building design by providing a seamless blend of style and functionality. Glass-enclosed terraces, by enhancing the appearance of facades, significantly contribute to the enhancement of urban environments, both in construction projects and renovation initiatives.
Another product featured at their booth will be high-quality aluminum bioclimatic pergolas with adjustable louvers, allowing homeowners to control the environment on their balcony or terrace. Adjust the louvers to filter light and regulate temperature, thus enjoying a comfortable and versatile outdoor space throughout the year.
We invite you to visit Lumon at Stand A50 in Pavilion N2-P2 at the Hábitat Valencia 2023 Fair at Feria Valencia. Discover how Lumon can elevate your architectural projects to the next level, combining cutting-edge design and sustainability. The Lumon team will be delighted to show you all the possibilities they have to offer and how their solutions can make a difference in your next project.
For more information about Lumon and its products, please visit lumon.com