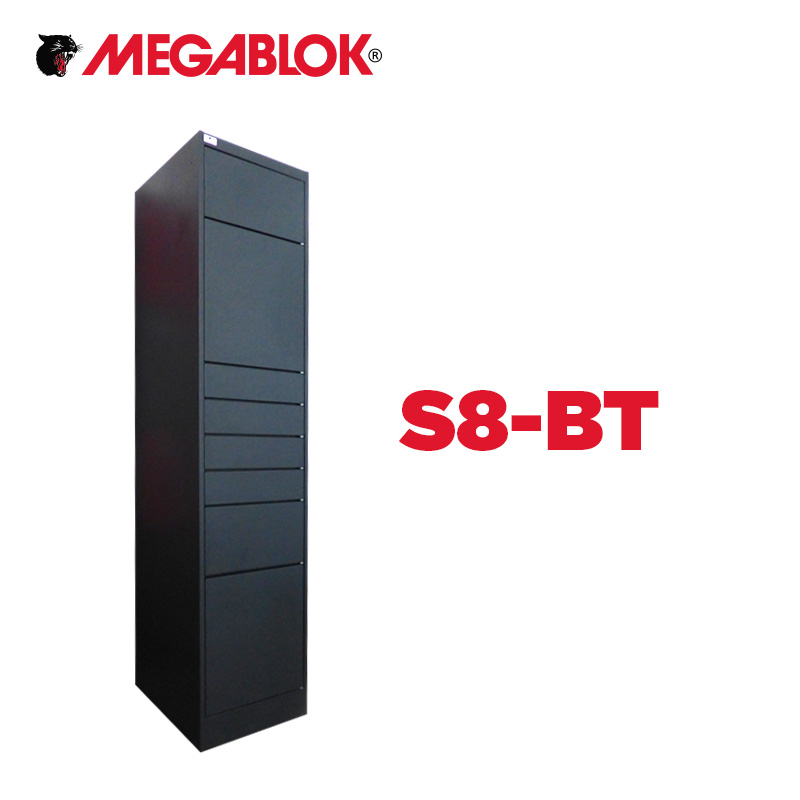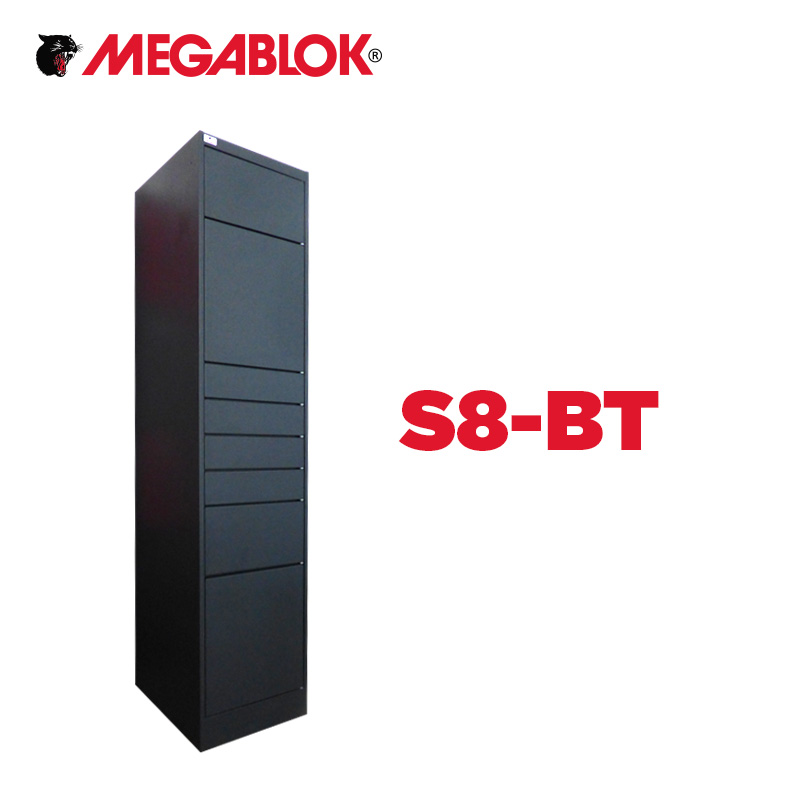 No keys, no keyboard, no combinations. It has a lock that is opened by Bluetooth technology. It allows the opening of the locker from the mobile. Based on an APP.  The administrator of this APP can perform audits of the lock, make copies of eKeys, assign and deallocate permanent or temporary authorizations, …. 
Developed for: 
Click & Collect. The user can pick up his order when receiving a code on his mobile 
Hospitality With the same APP you can manage the lock of the room. 
Gyms. Avoid losses and breakages of keys.