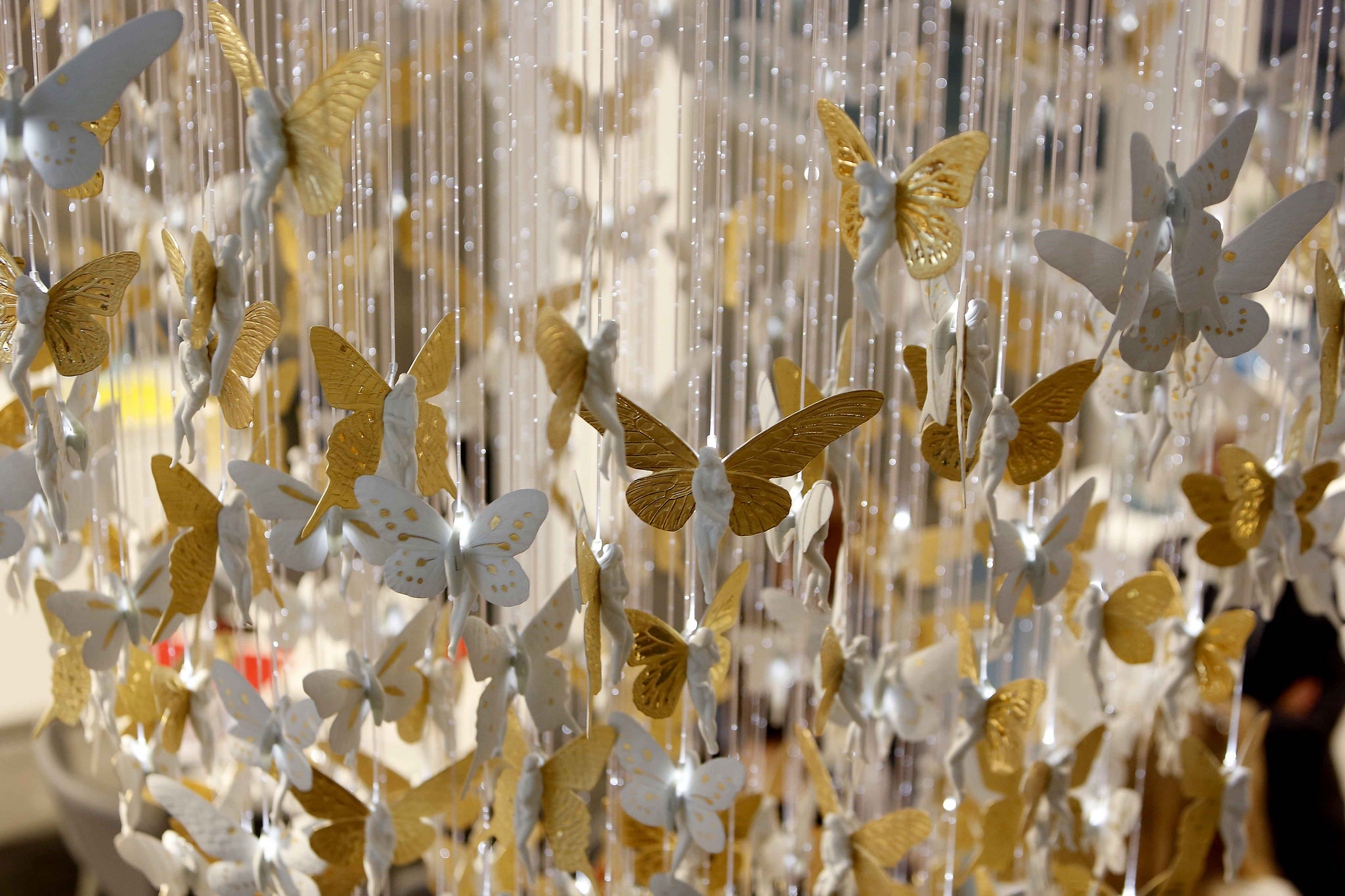 Lladró showcases the decorative potential of artistic porcelain for creating lifestyle interiors at Habitat Valencia.
Lladró will be exhibiting at Habitat Valencia, from 19 through 22 September, with a selection of its art porcelain creations conceived for High Decor. The Spanish brand, a world leader in luxury art porcelain and a global benchmark for different lifestyles, is showing the decorative potential of its extensive catalogue of Lighting and Home Decor products, ideal for creating exclusive interiors. With a display revolving around the versatility of formats and colors of Lladró's product range, the brand presents a combination of lamps, vases and sculptures that invite us to imagine the luxury of being at home.
Among the Lighting selection a special mention is deserved for the striking chandeliers from the Niagara, Ivy&Seed and Belle de Nuit collections. These lighting fixtures are updated versions of classic crystal hanging lamps in the language of porcelain and with all the strength of the Lladró palette of colors. Alongside them are the romantic Mademoiselle lamps,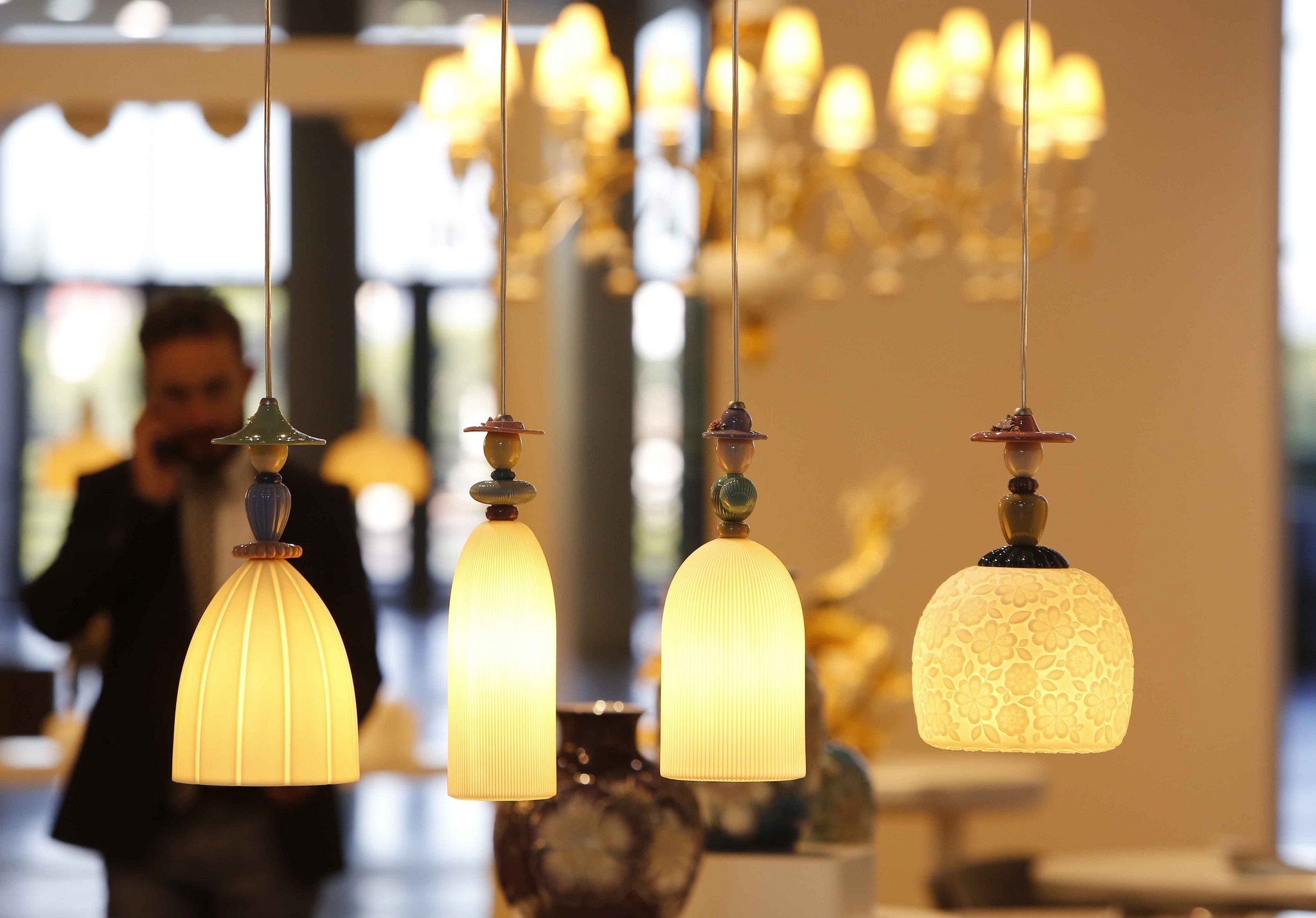 inspired by the brand's iconic ladies, and the Dome tabletop lamps, both collections created with the technique of porcelain lithophane, whose translucent quality allows light to filter through and bring out the patterns etched by hand on the surface of the porcelain. Magical, inspirational lamps that cast light on our most cherished moments.
Vases are another of the elements in which Lladró artists deploy all their creative potential. At Habitat we will be able to see Conversation Vases, made in collaboration with Jaime Hayon, and Paradise Vase, the largest of its kind made to date by the brand. Inspired by the paintings of the French artist Henri Rousseau (1844-1910) it depicts an exotic world, underscoring its complex treatment of depth with up to a dozen different planes. The scenes are completed with the brand's iconic sculptures, featuring a selection of imposing and majestic pieces like Great Dragon in golden luster, Guardian Lions and Samurai Warrior, as well as more romantic Lladró figurines like Rococo Ladies. Creations that invite us to see the world through the lens of Lladró.