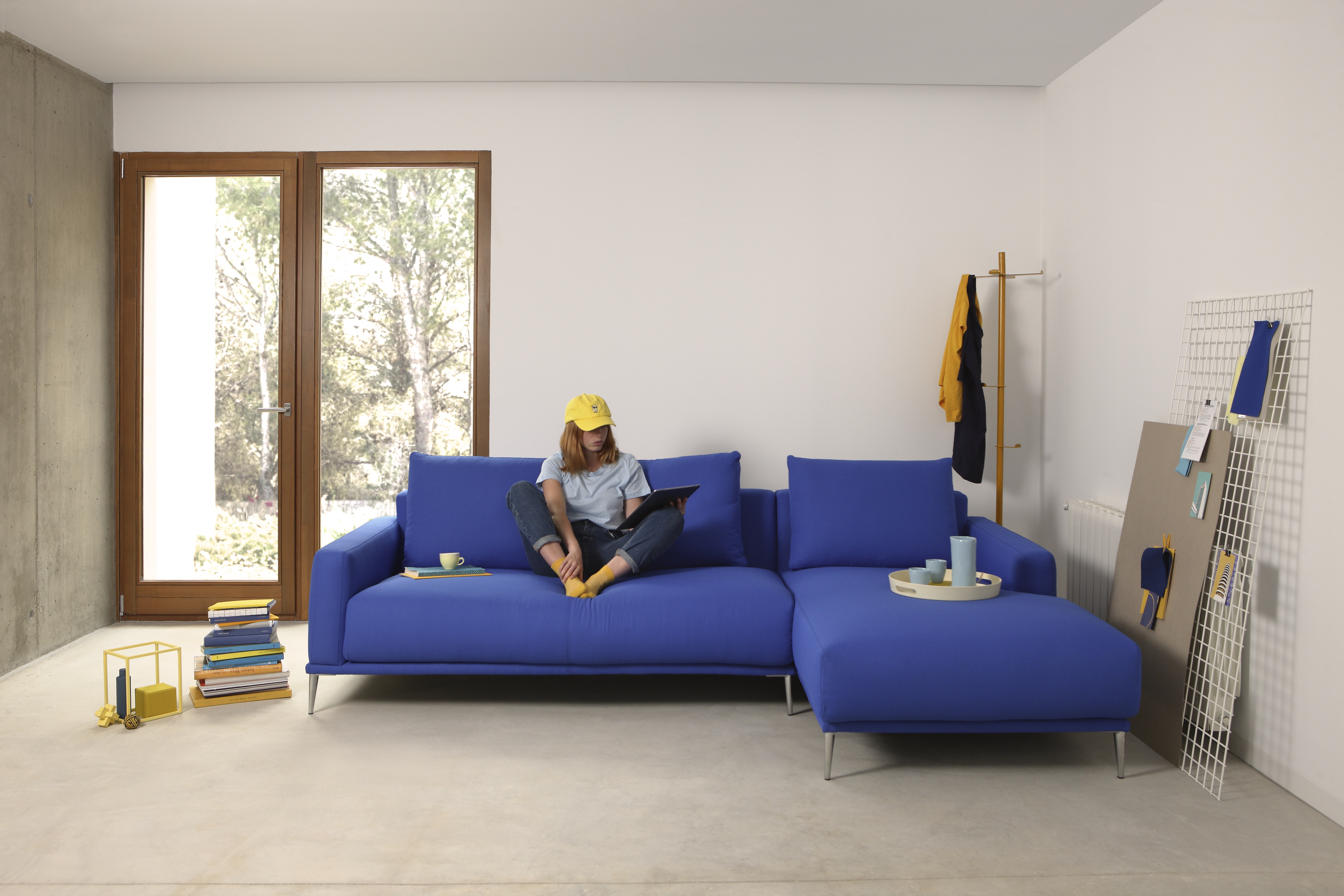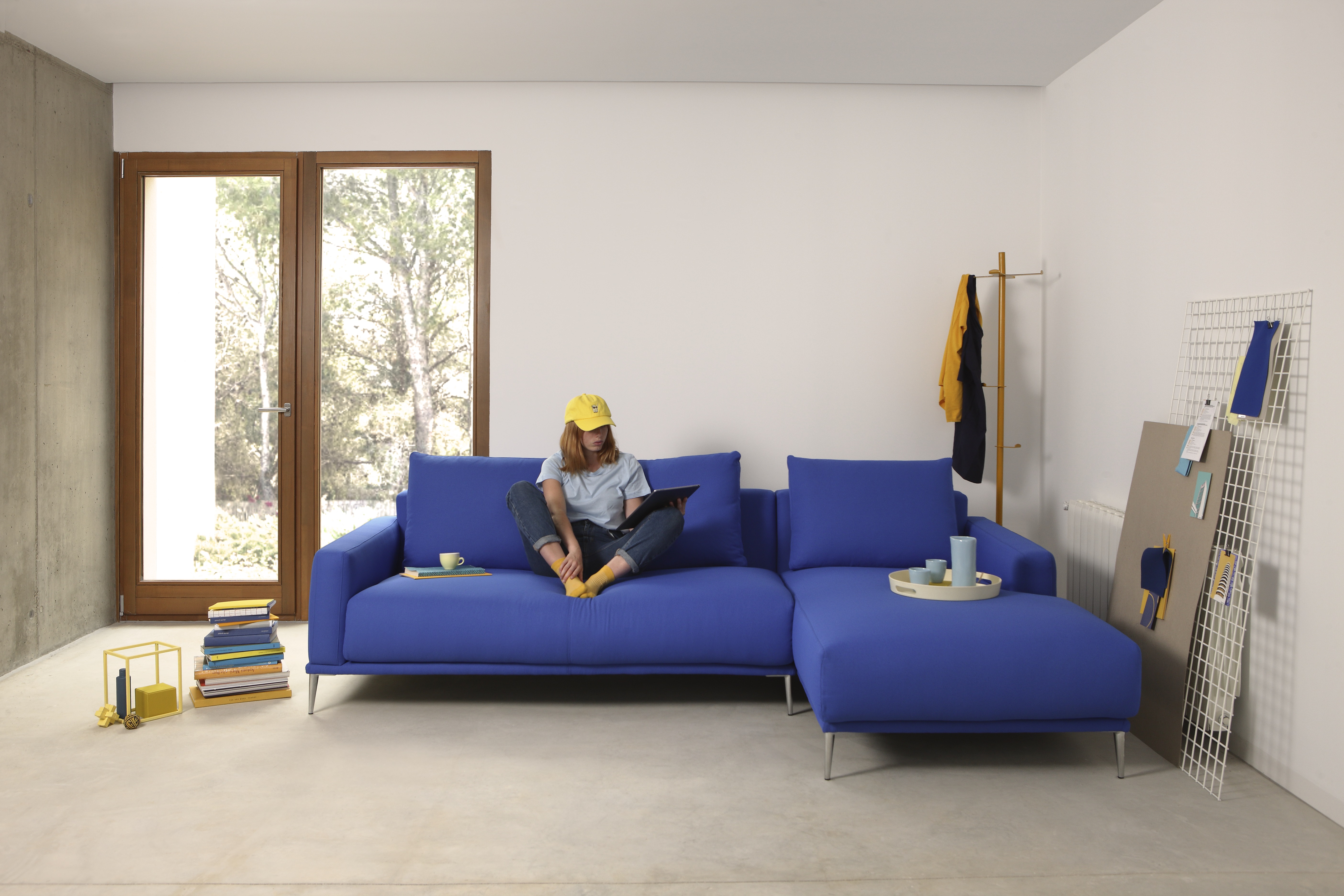 Let your mind roam, get bored, read, play a guitalele or just watch Netflix… Let your mind wander away. Creativity comes from the most unexpected places, but the sofa is definitely one of them.
We are convinced that when it comes to sofas, not everything is said. That's why we're embarking on a new adventure: Lebom. We believe in quality design, hence we collaborate with renowned and emerging designers, everyone of them with a common vision: to create sofas for creative minds.
At Lebom we know how important the quality of our products is. We collaborate with one of the most important textile companies on the market: Kvadrat.  Each one of our designs is handmade, which allows us to take care of every last detail. At Lebom we believe that the better the people you surround with, the better you are.