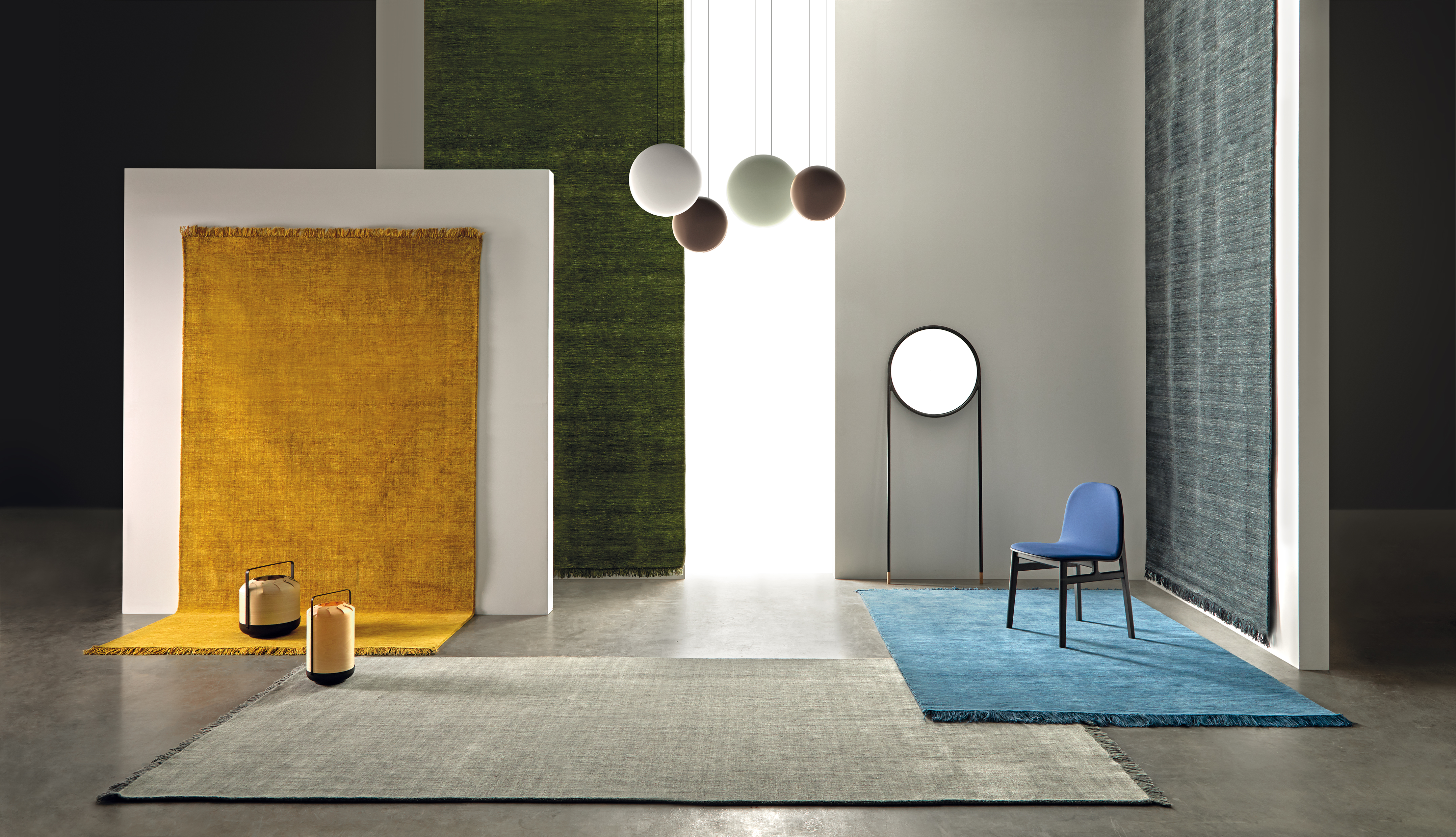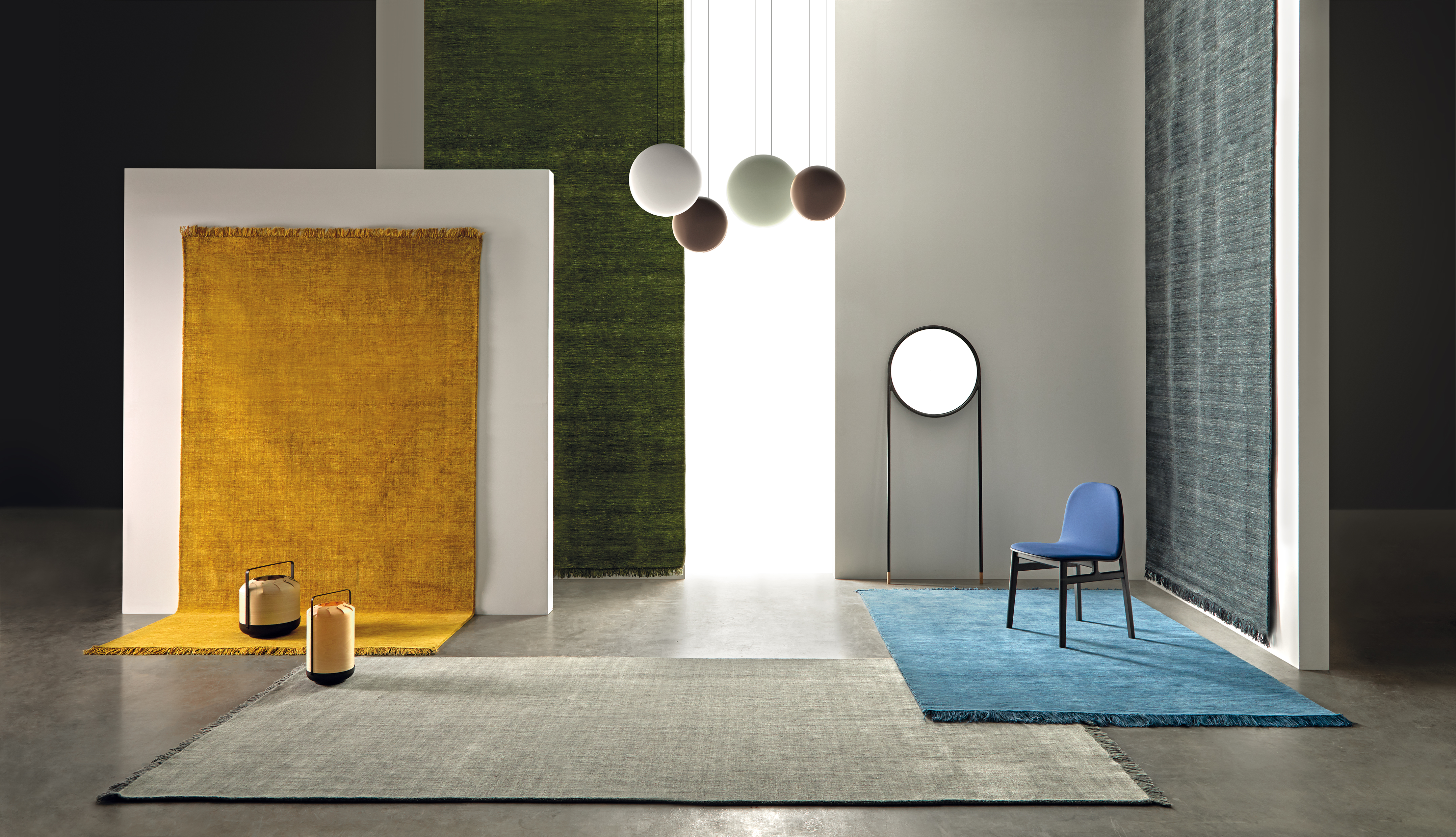 In Kuatro Carpets we are a young team with a lot of enthusiasm and dedication to work in the world of carpets. Coming from a family-owned carpet import company, Kuatro Carpets can look back on many years of experience in the market. The combination of this experience with our desire for the new and modern merges into the devotion to offer our customers new ideas according to the demands of our times.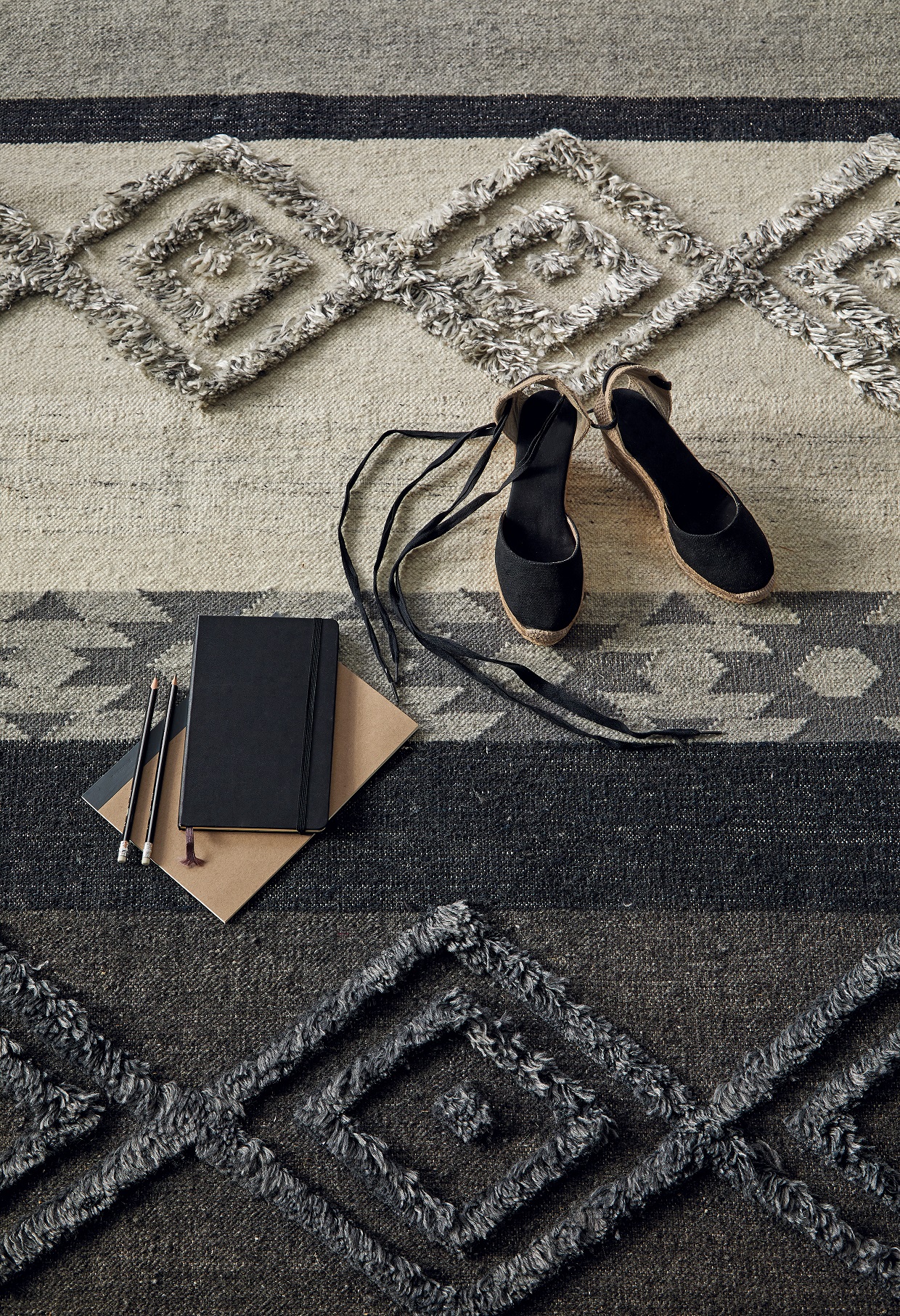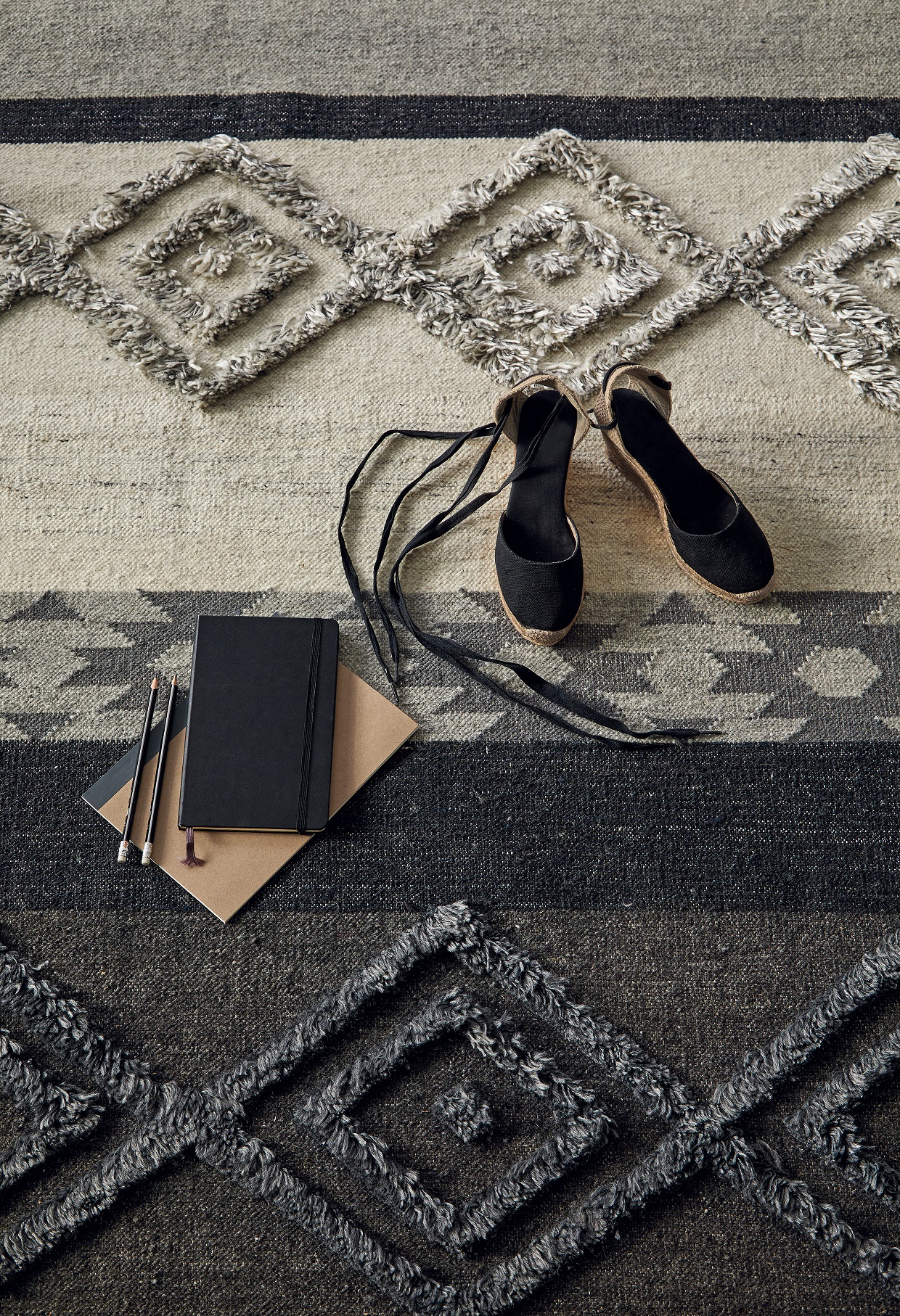 During this Fair we are happy to present to you our new color palette that the design team of Kuatro, led by Jose Aranda and Paula Aloy – Enblanc, have prepared for the upcoming season. This new range of colors can be found in our latest collections.
We want to offer our customers a range of high quality rugs, with a touch of individuality and personality. We design our rugs in Spain and manufacture them in our own factories, mostly in India. We also offer our customer to be the designer and design the carpet of their dreams.
We turn creativity into beauty, elegance and above all, a cosy home.