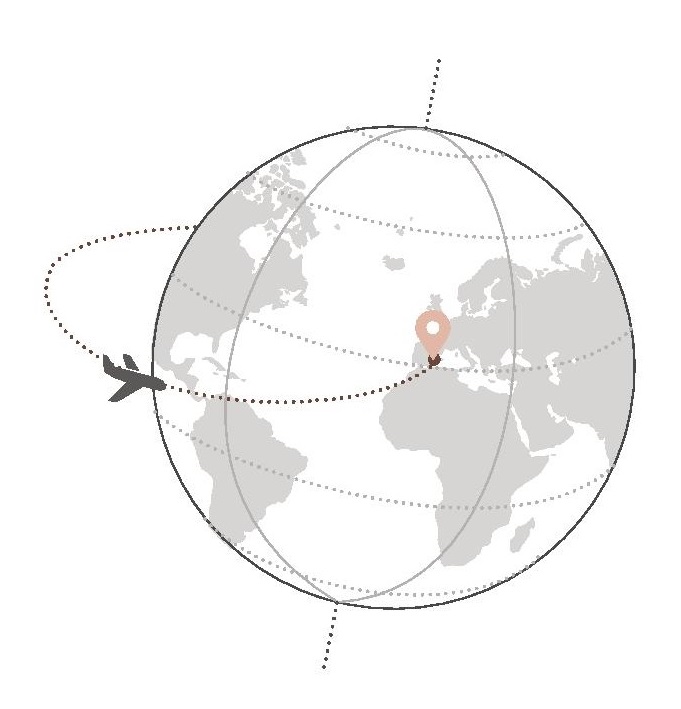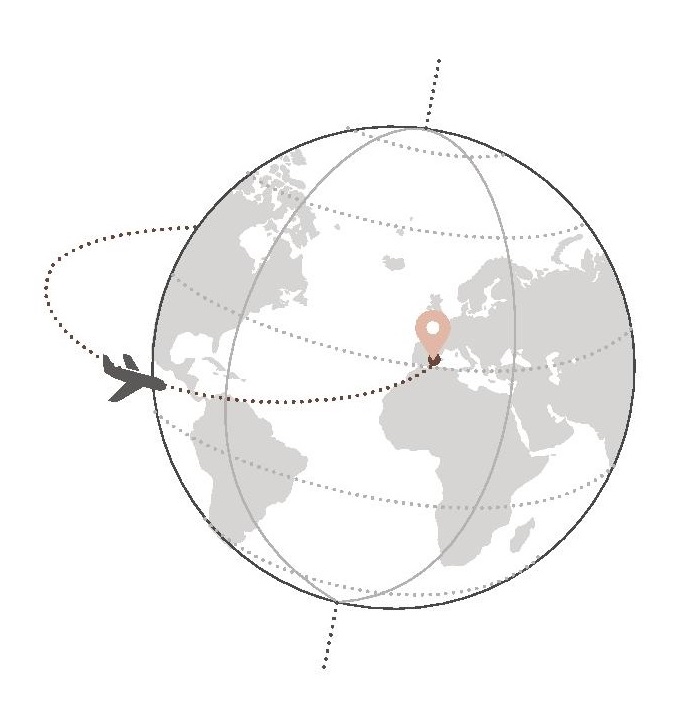 // OPPORTUNITIES FOR SPANISH COMPANIES
Within the framework of global demand, there are clear opportunities for Spanish companies wanting to sell internationally as well as for those prepared to make and effort and expand their business horizons towards new destinations offering interesting business prospects.
// A PLATFORM SHOWING THE POTENTIAL IS NEEDED
Faced with this reality and due to Spain being one of the main furniture and lighting manufacturers in Europe, a platform is needed that shows the potential of our furniture and lighting, and becomes the benchmark of Spanish furniture aimed at the national and international market as well as to the different channels (home, contract office, outdoor, etc.)
// BECOMING THE FIRST TRADE FAIR OF THE SECTOR IN THE CALENDAR
Feria Hábitat Valencia wishes to meet those sector-specific needs, and become the first trade fair of the industry during the second half of the year.  It is the only trade fair having the direct support of ANIEME, FEDAI, IVACE and ICEX.