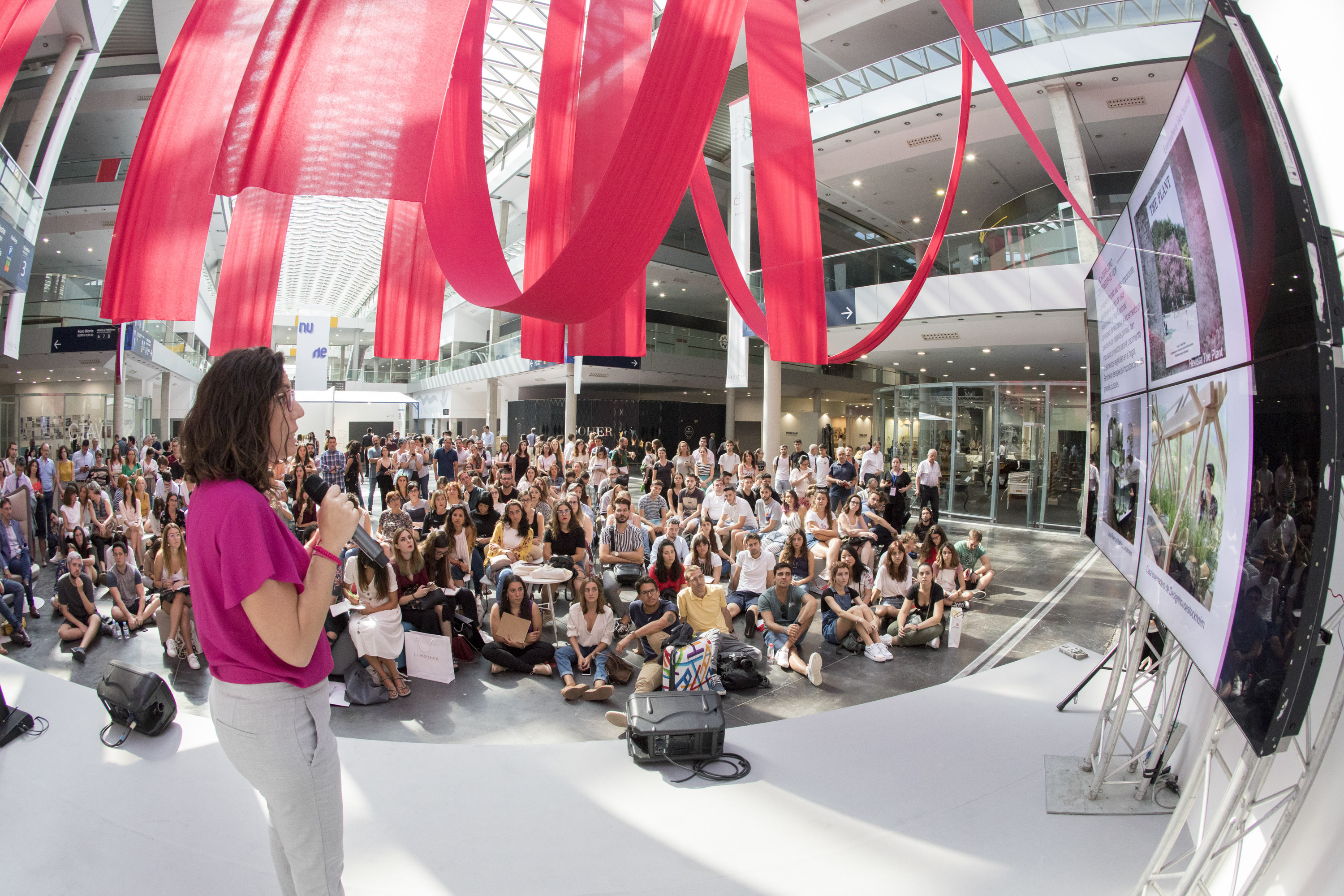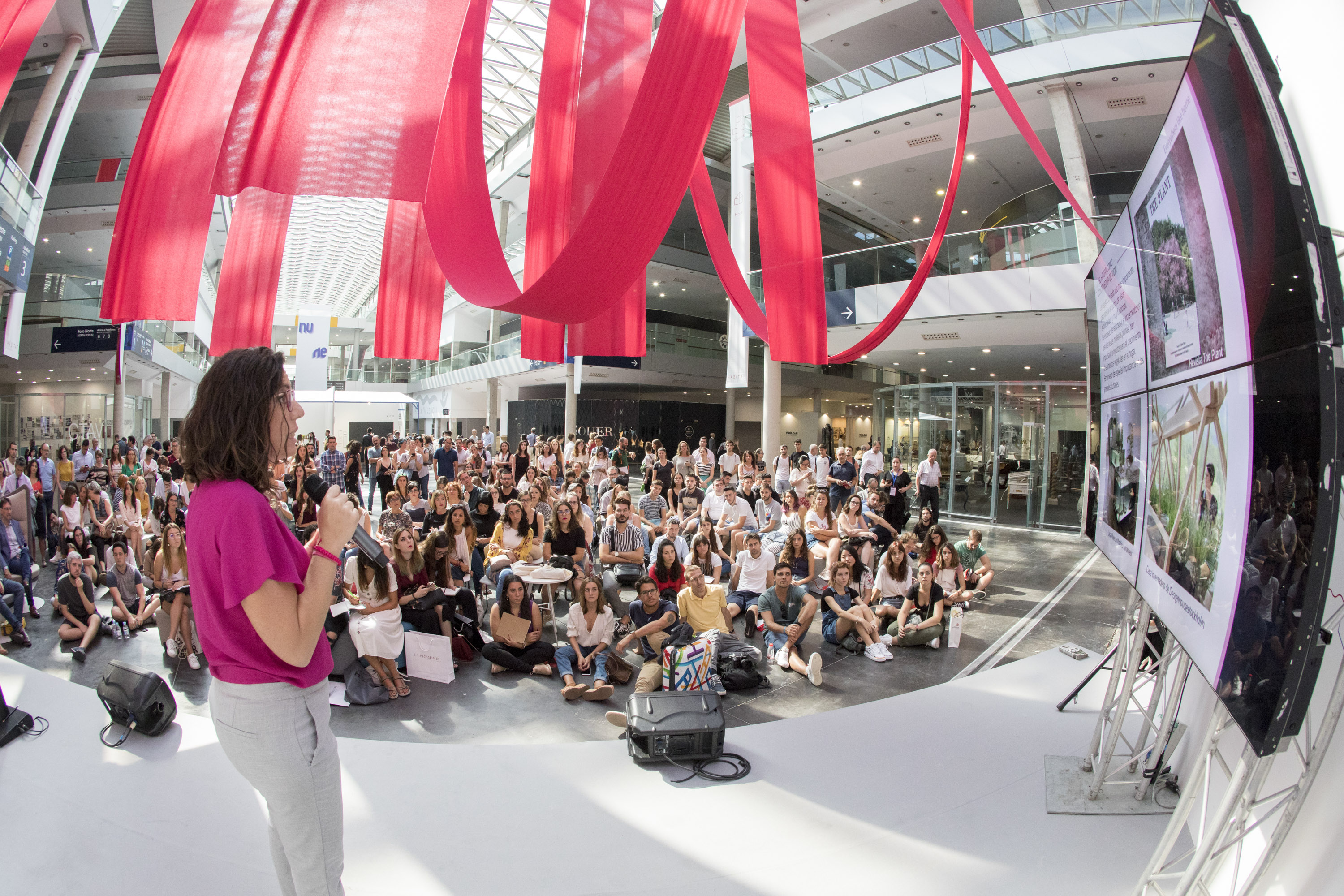 Programme of talks and other activities for the upcoming edition of Hábitat – 17th – 20th September – set to explore relationship between contract sector, design and interior design, digital challenges and consumer experience. Programme set to feature presentations by leading professionals including Fran Silvestre, Ramón Esteve, Jaime Sanahuja and Italy'sTeresa Sapey.
 Valencia, 18th July 2019.- Feria Hábitat Valencia is putting the final touches to its programme of activities and lectures set to roll out between 17th and 20th of this coming September. The lectures will address the main challenges facing the interior design, design, contract and architecture sectors from a wide spectrum of perspectives, although this year the focus will be on the challenges of the digital era, the new uses of interior design as part of the 'customer experience' and the relationship between the contract sector and institutional environments.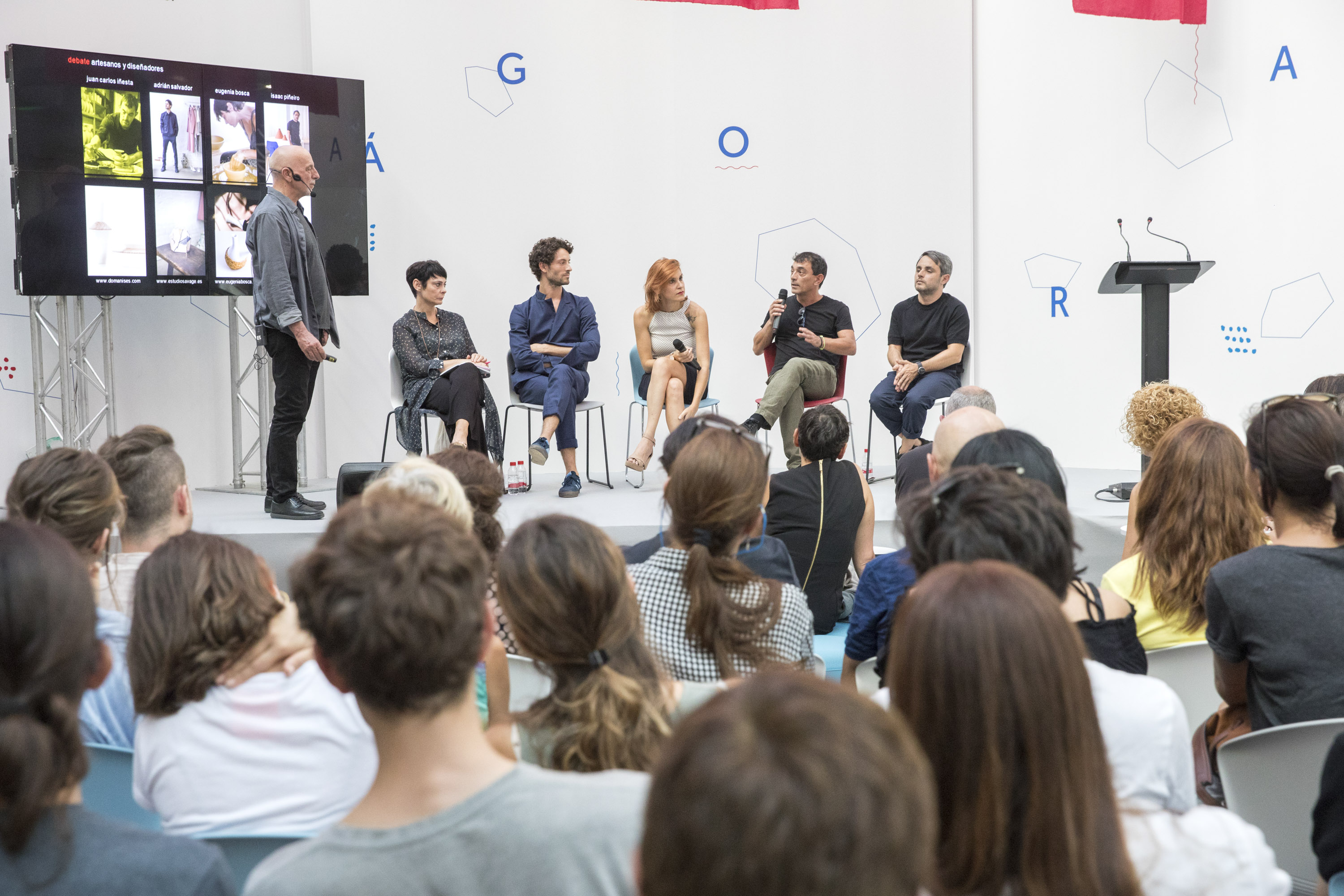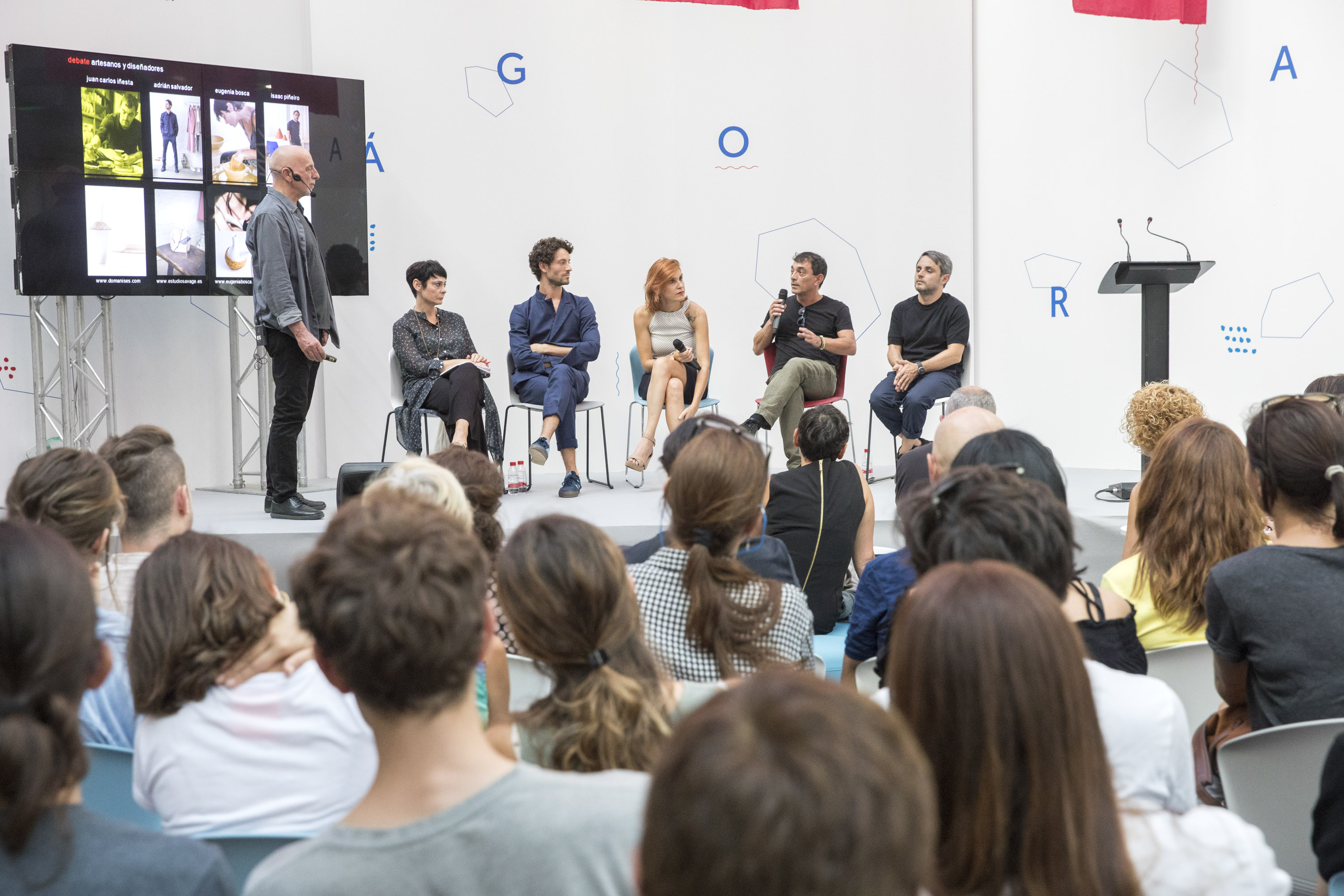 Design and contracts are stars of the show
 As has been the norm for the last few editions of the fair, Hábitat will be structuring its programme of events around four major themes: design, the contract sector, interior design and trends. Each event will take place on one of the days of the fair in a special space, the Ágora nude, which will be on Level 3 at Feria Valencia, next to the halls dedicated to design and the avant-garde.
 Design with a capital D will be under the spotlight in the sessions on day 1 of the fair, 17th September, with Ramón Esteve giving a presentation on the retrospective exhibition of his work at Hábitat. On the Tuesday, creatives from Estudio Yonoh and Pepe García of CuldeSac will be taking part in the sessions along with manufacturer Sancal, whilst the Association of Designers of the Comunidad Valenciana – ADCV will also be hosting a discussion about the economics of design in which Xavier Giner and Kike Correcher will be taking part.
 The next day, architecture and the contract sector will be taking to the stage in a highly focused session organised by the ARQ/DECO platform that will be featuring eminent professionals including Fran Silvestre, Jaime Sanahuja, Carmen Baselga, the Wannaone consultancy, Welcome Design and the Viteri Lapeña group.
 That same day's sessions will also include a workshop for and led by professionals and businesses including Velux, Aldes, Quilosa and Ideal Standard that will review trends in design, the contract sector and retail. 
 Design challenges and new trends
 Midway through Hábitat, the focus of the lecture programme shifts to interior design, with sessions brimming with content. Specialist trade publication Spain Contract, for example, is hosting a session on "Interior design as the determining factor in the customer experience in the hospitality sector", with speakers including Pepe Cosín, Borja García, AIDIMME's market analyst Cristina Revert, Tobia Fait of Emuca, Julio Calvo of Andreu World and Joan Mejías, of manufacturer Mobenia.
 Manufacturer Finsa is hosting a lecture at midday, about new materials and their uses in the interior design sector, with Madrid consultancy Enorme Estudio taking part/given by. The afternoon session includes two interesting round-table discussions, organised by the Official College of Interior Designers of the Comunidad Valenciana – CDICV, that will review two issues of particular interest to this group of professionals: interior design in institutional spaces on the one hand and the special relationship between design and platforms such as Instagram on the other.
 Another session that will also be taking place the same day and promises to be fascinating is "The 8 principles of successful specifying".
 The final session on 20th September will tackle the issue of trends, which are ever open to interpretation. What succeed, or not, next season? Hábitat will attempt to shed some light on this issue, with contributions by Pepa Casado, founder of Future-A, a consultancy specialising in researching trends and their application in product development. Design Trends: functionality, concept and materials. Casado will review some of the concepts designers and companies in various sectors are exploring in order to be able to respond to new market demands.
 The closing session will also include a lecture by Rubén Navarro, founder of innovative house construction company InHaus, who will explain the process that has led luxury homes to be able to be mass produced. What has happened in recent years is that the modular home industry has perfected its art and quality standards have moved up a notch, meaning these houses can be on a par with traditional, architect-designed, craftsman-built homes, with the benefit of being much quicker to build at a price more in line with higher quality.
 Textile manufacturer DRT will be hosting and interesting session about the 'Recycled and Upcycled. The new generation of sustainable textiles and materials' initiative.
As well as the official programme of events arranged by Hábitat, many of the exhibitors will be hosting events of all sorts on their own stands. One good example is Senttix, which will have chef Martín Berasategui and Italian designer and media personality Teresa Sapey on its stand. Many more events and special features are set to be firmed up over the coming weeks.