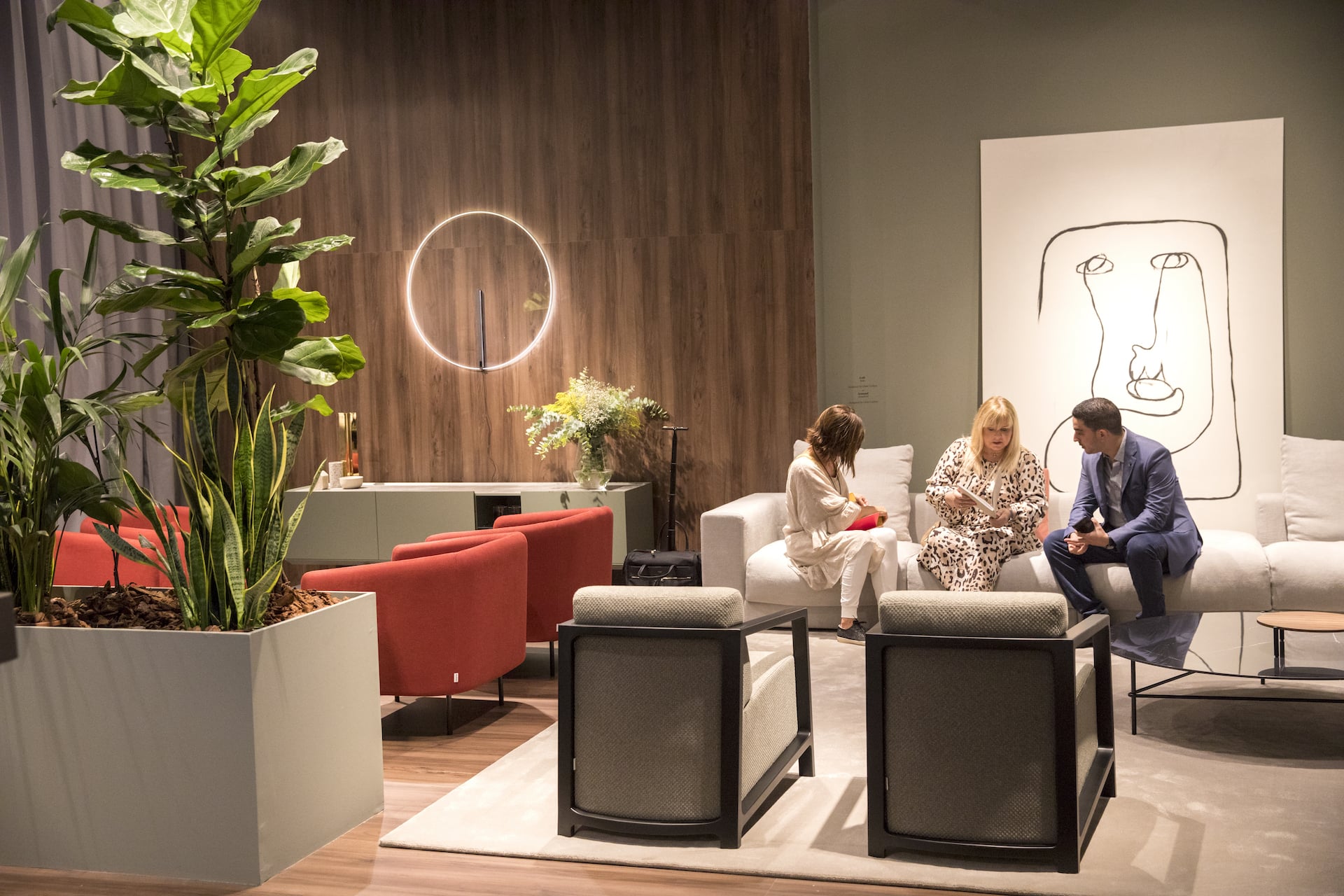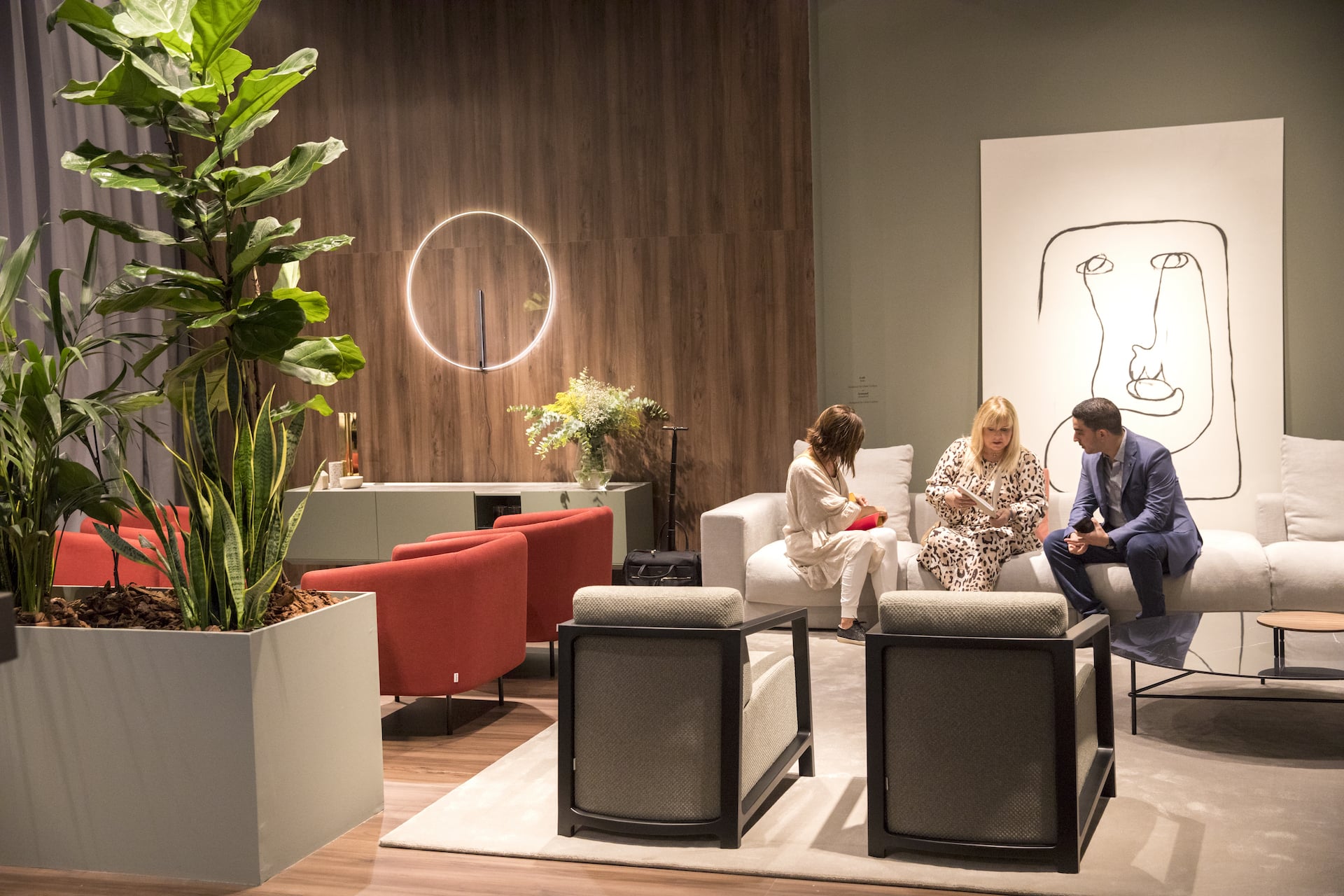 The fair has sold all the exhibition space available and has filled all six of the halls it has taken on. The fair will offer 65,000 square metres of exhibits, 40% more than last year.
Valencia, 28h June 2019.- 'Sold Out'. The upcoming edition of Feria Hábitat Valencia, which runs from 17th to 20th September, is set to be the biggest of recent years as it has now filled the full 65,000 square metres of space available for exhibits. It is estimated that the fair will be more than 40% bigger than last year in terms of area for exhibits as in the last few weeks it has reached almost one hundred percent capacity across the six halls – two more than last year – set aside for the Hábitat '19 offering.
The growth has occurred as a result of having given last year's exhibitors bigger stands and, especially, new exhibitors having signed up. Indeed, 158 new exhibitors have already registered for this next Hábitat that did not take part last year and that, in many instances, have chosen to exhibit at the upcoming Feria Valencia event on account of the excellent outlook for the 2019 show.
Designer, Contemporary and Haute Décor sections grow
Hábitat has added new exhibitors to all sections of the showcase. One of the most dynamic in this sense is the contemporary section, which includes modern, upholstered and bedroom furniture and will be featuring 65 new companies.
This section will be spread across three halls, whilst some of the new exhibitors include Torsan Mobel, Altacon, Mobel Yecla and T+Dos Sofas. Other new names in Contemporary this year are Navarro Tapicerías, Lan Mobel, Essenzia Dormire, Karibian Descanso, Mopal Tapizados, German manufacturer K+W Polstermöbel and Italian manufacturer Ego.
Designer and avant-garde comprise another section with a significant number of new exhibitors: 56 in all. This section of the showcase has doubled, in fact, since 2018, with design 'heavyweights' such as Gandia Blasco, Punt Mobles, Actiu – which last took part in 2017 – Casadesús, Metalarte, Akaba, Kendo, Teulat, Albiol Modular and Massmi Iluminación coming on board. International manufacturers have also signed up, including Stellar Works and Brokis, along with leading 'Made in Italy' names such as Magis, Emu Group, Homes Spa, Santa Lucia Mobili and Lapalma.
Lastly, the Haute Décor section has added a significant number of new recruits.  It is worth remembering that Hábitat is the only fair in Spain that features a dedicated section for this segment of the market, with exhibitors including the top names in style and luxury.
The companies specialising in this style of product that are exhibiting in the Haute Décor show for the first time this year include Montero Creaciones Artísticas, Alpuch, Creaciones Fejomi, ArtesMoble, Dialma Brow, Grupo Covet, Royal Design, Portuguese brands Antika y Aleal and Italian manufacturer Imperial Line.