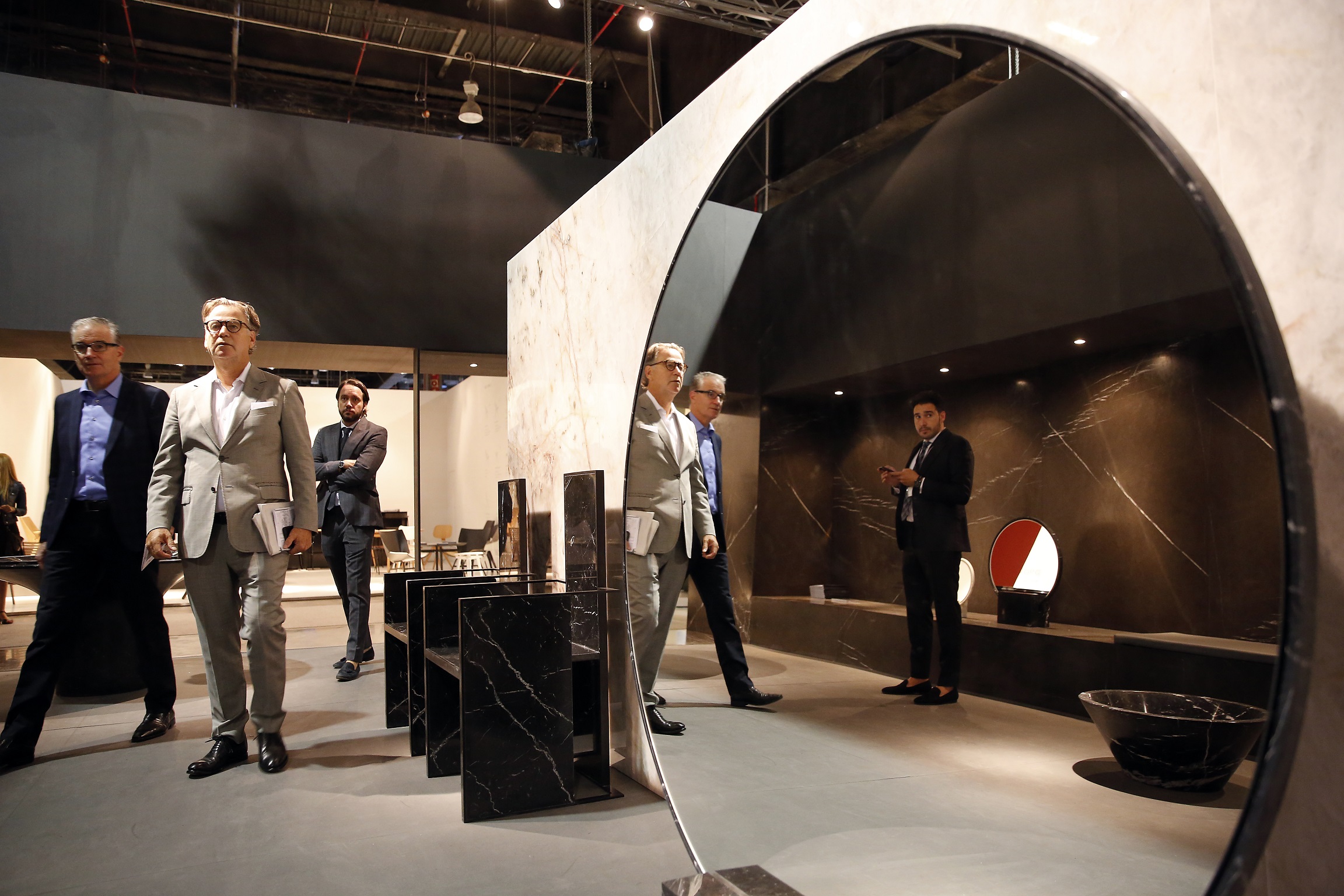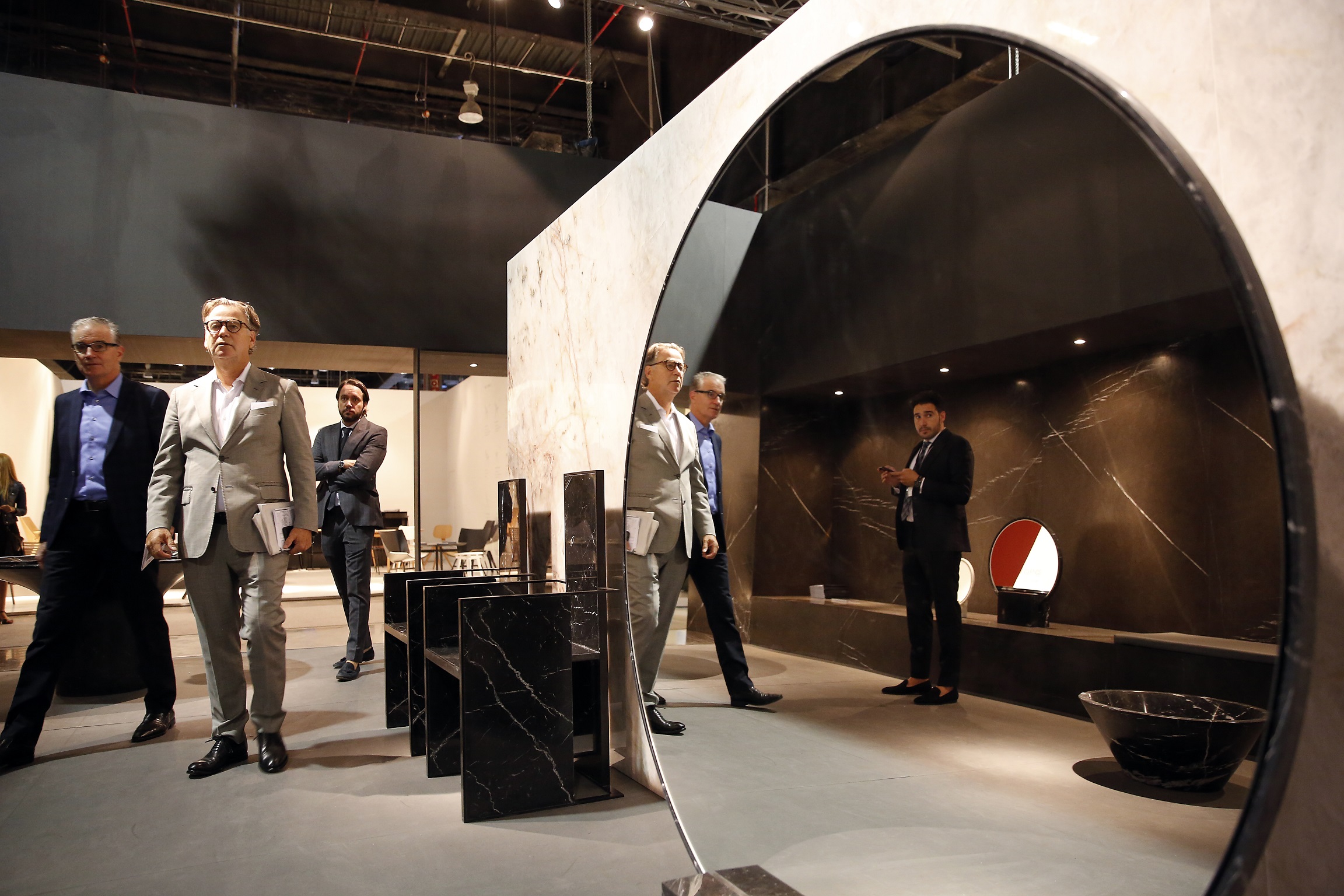 Feria Hábitat Valencia is putting the final touches to its preparations for the upcoming edition of the fair, which takes place from 18th to 21st September at Feria Valencia and is poised to boast a markedly stronger international profile in terms of both supply and demand.
One stand-out feature of the fair, which is taking over all the available space on Feria Valencia's Level 2, will be the significant presence of high-end Italian firms, which are staging a major come-back at the Hábitat showcase. In fact, the number of Italian exhibitors that have confirmed already is twice as high as the number that came on board from across the Alps last year.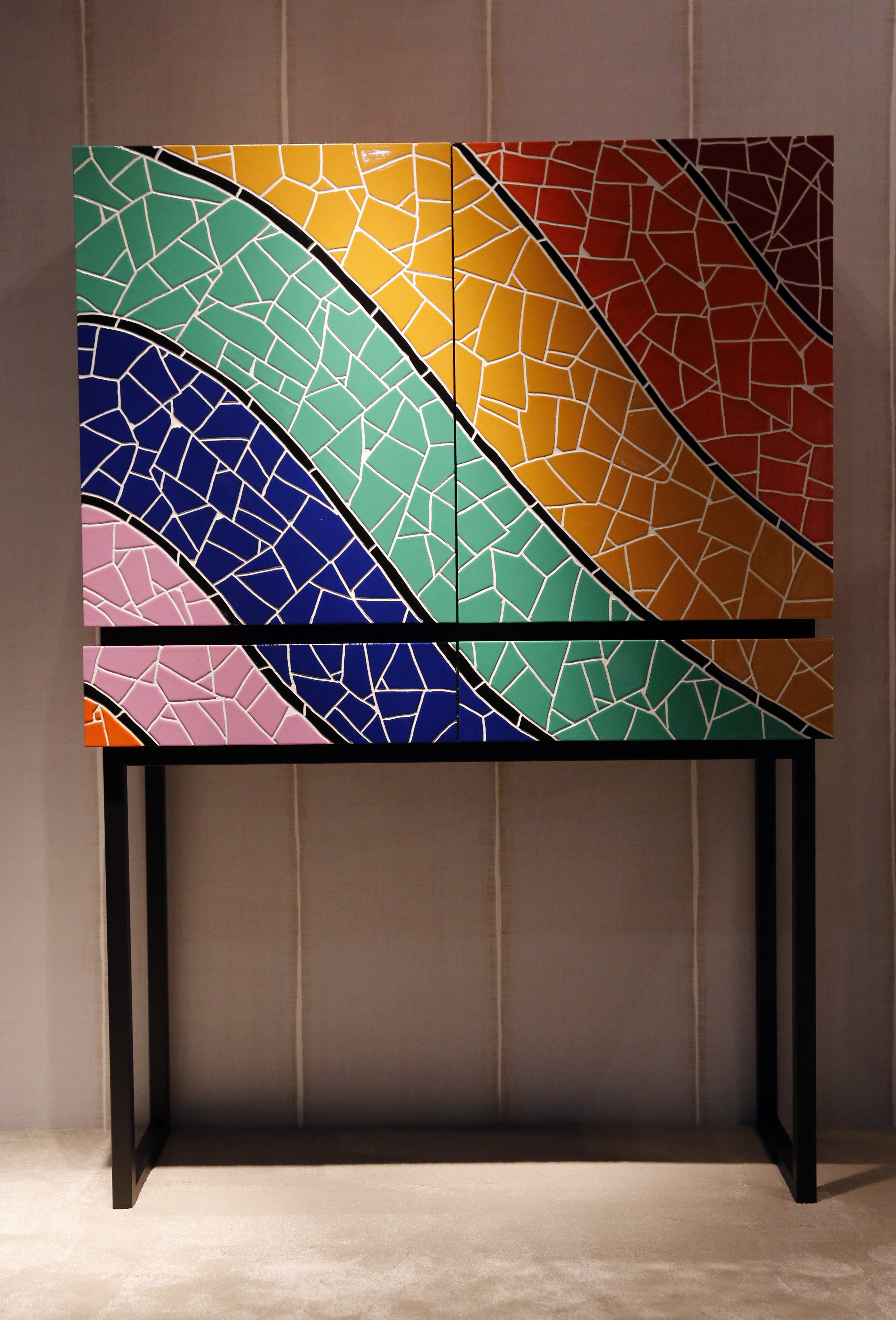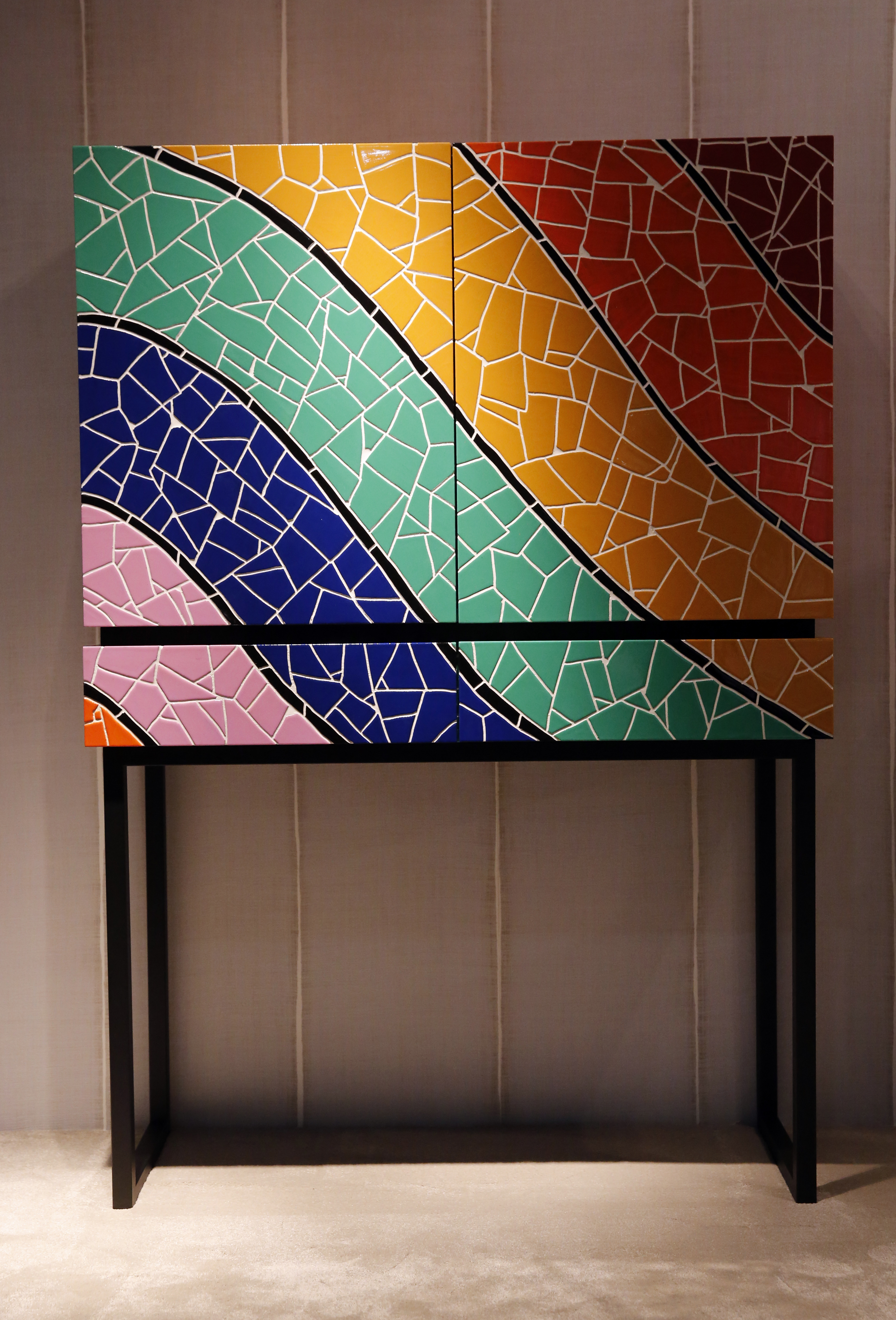 These are top-level operators that are once again investing time and effort in the Spanish market, which is now recovering and attractive to international suppliers. Those that have already committed include companies such as Cattelan, Target Point New, Corium, Franco Ferri, AmbiensVR, Officina Nove, F.Lli Rossetto, Fan Europe, Magniflex, Plust Collection, Ilpo, FIM, Novamobili, Nidi and Tonin Casa – just some of the Italian names that are exhibiting at Hábitat for the first time. Alongside them will be manufacturers Sitland, Siru, Ferroluce and Antonio Lupi, which exhibited last year.
Portuguese firms are also set to account for a significant proportion of the foreign exhibitors at Hábitat. Companies returning or taking part for the first time include Ducampus, Materflora, Cortimoveis, Gualtorres and Grupo Costa & Januario, together with designers Serip and Fenabel. To date, there are almost 40 Portuguese set to exhibit at Hábitat.
France, Germany, Slovenia, Malaysia, Mexico, Poland, Denmark, the United Kingdom, Romania, Turkey and the Czech Republic are some of the other countries that will be contributing to a number of international exhibitors that is expected to account for over 20% of the total Hábitat showcase.