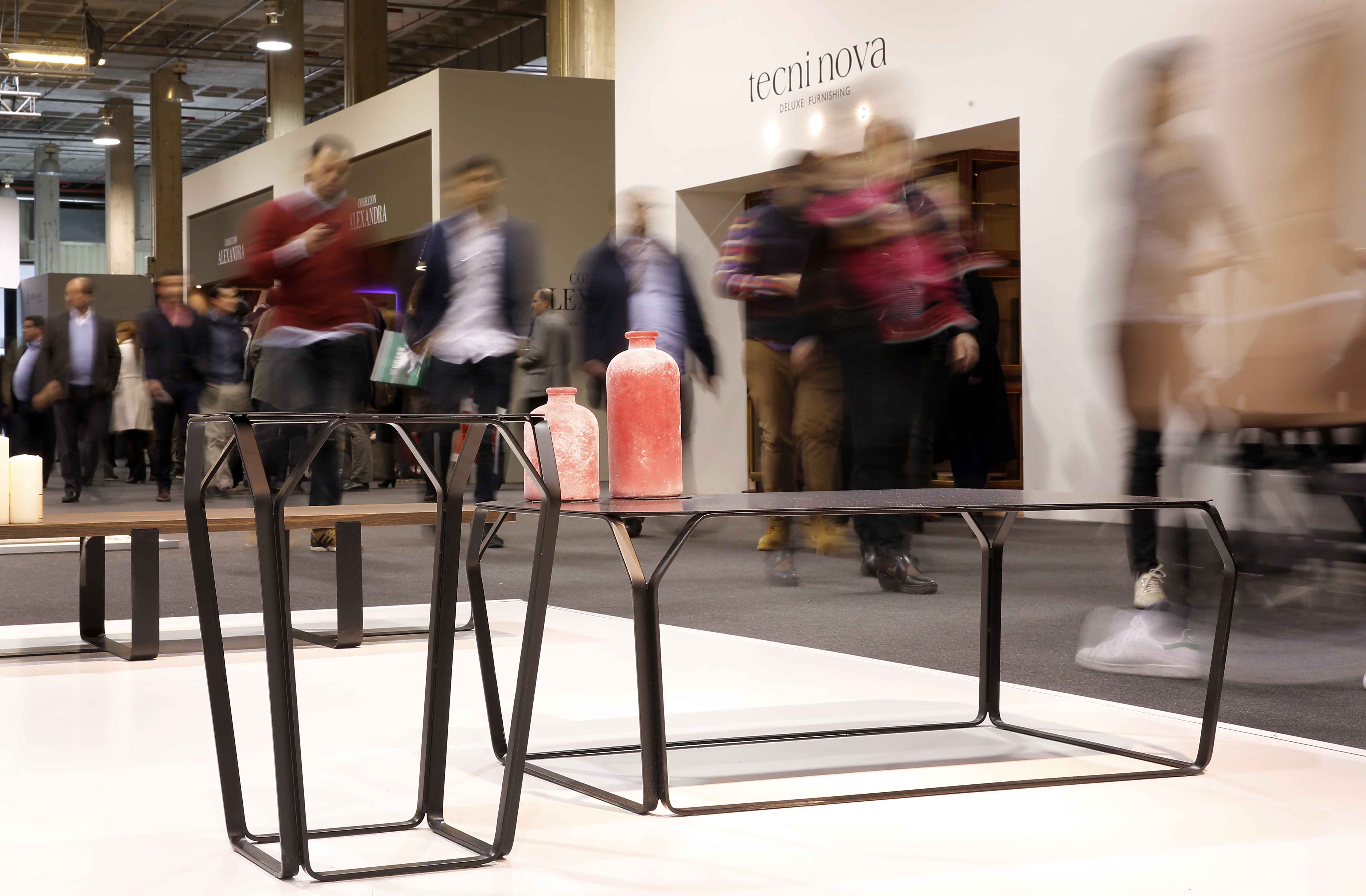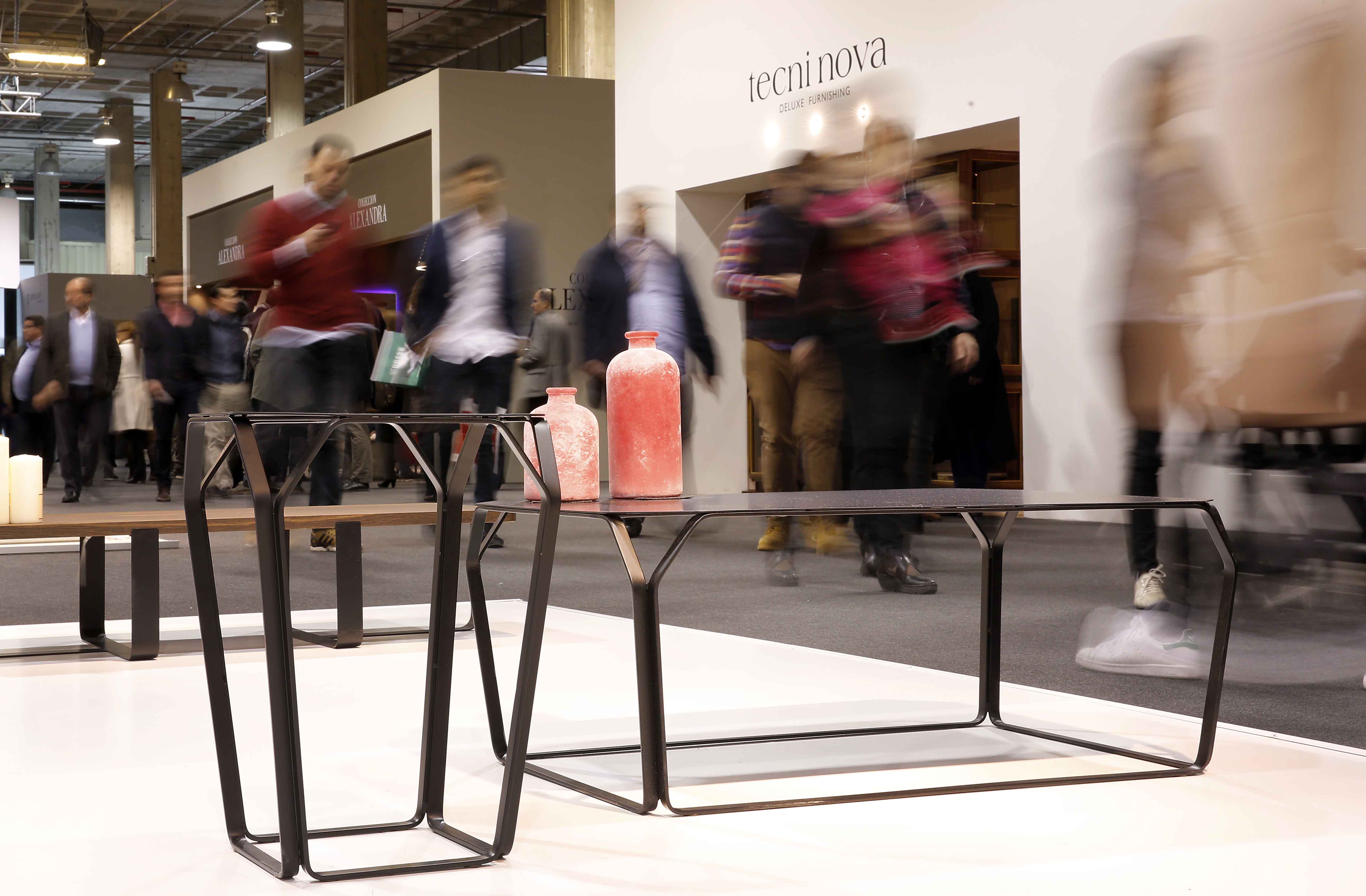 The furniture, lighting and decoration event returns to the second half of the year to match the requirements of a sector that demands a powerful national and international trade platform.
With its change in dates, Habitat has gathered the support of Spanish benchmark companies that will be present again at the Valencia show.
 Valencia, 10 October 2016. – Feria Hábitat Valencia will held finally its next edition from 19 to 22 September, 2017, after responding to the requests of the companies in the sector and having reached a consensus regarding the calendar, with the main associations.
The aim is to adjust to the needs and demands of the furniture, lighting and decoration sectors, that are now growing again, both in terms of exports and in the domestic market, and which demand a strong commercial event in September.
Support of the sector associations
The change has gathered the support of main associations in the sector, such as the ANIEME, Spanish Association of Furniture Manufacturers and Exporters or FEDAI, the Lighting Sector Manufacturers and Exporters association. Their respective Chairpersons, Juan Carlos Muñoz and Donelio del Campo, explain "the return of Habitat to September means it's a return to its natural dates. Going back to the origins is positive within the current context in the furniture sector situation". Both businessmen agree that the "sector was demanding a change in the dates, and a return to September in order to have a stronger exhibition".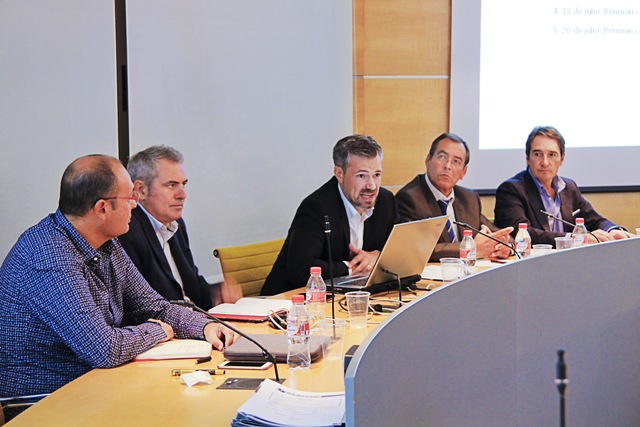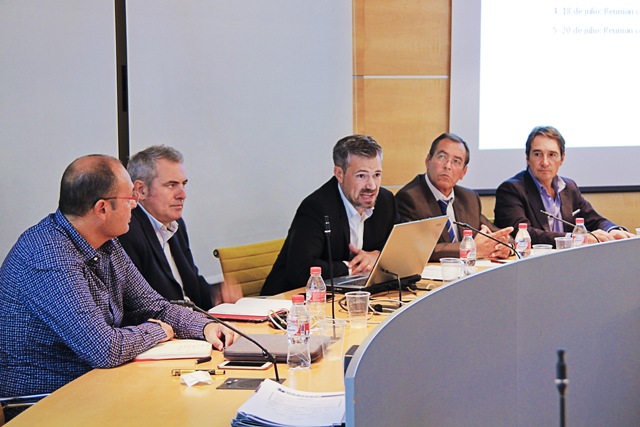 Likewise, from AVIMA, Valencian Association of Furniture Manufacturers, its president Kiko Torrent also acknowledges that "We, the entrepreneurs need a project attuned to the needs and interests of the sector", and in the current circumstances, the association is of the view that the show "should take place in September, with a supply that brings together all the different furniture styles". In this sense, Feria Valencia has been sensitive to the producers' requests.
Spanish benchmark companies join Habitat
The new dates in September timing will also increase the number of visitors. As explained by the new director of Habitat, Daniel Marco, "the last three editions, held in February, allowed us to consolidate our position in the Contract sector and grow in internationalization. Now, it is time to grow in the domestic market and among Spanish purchasers. The furniture sector in Spain is recovering and Habitat wishes to grow with it".
In this context, with the announcement of the new Habitat dates in September, new exhibitors will join the leading firms in sectors such as design, avant-garde, lighting or high-end décor, that were already present in the last few years.
These are prominent Spanish companies that have already asked to participate in the September trade show. Prestigious companies in sectors such as modern furniture, upholstered furniture, beds and bedding and decor, and which in the last few editions have not had a strong presence in the Habitat showcase.