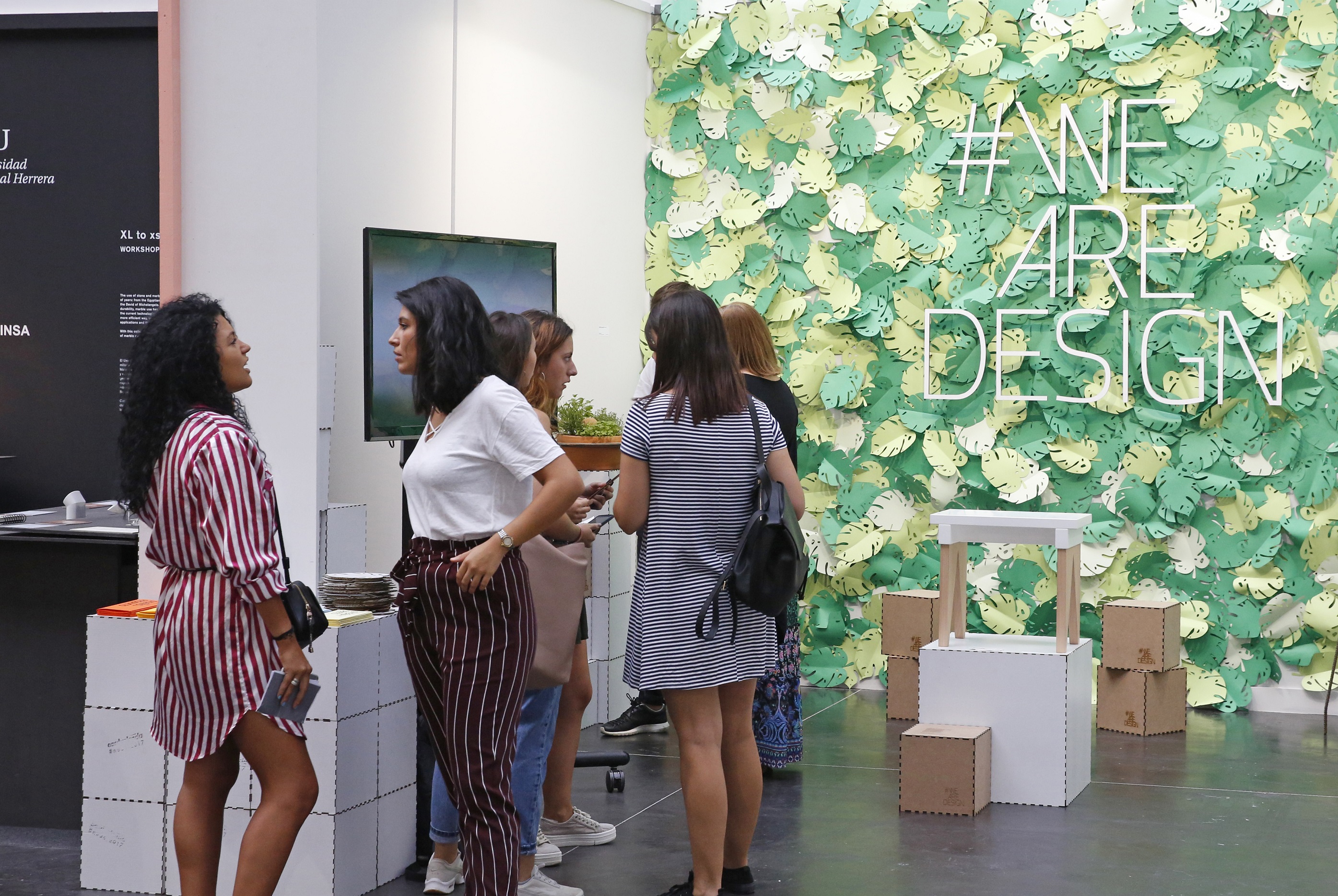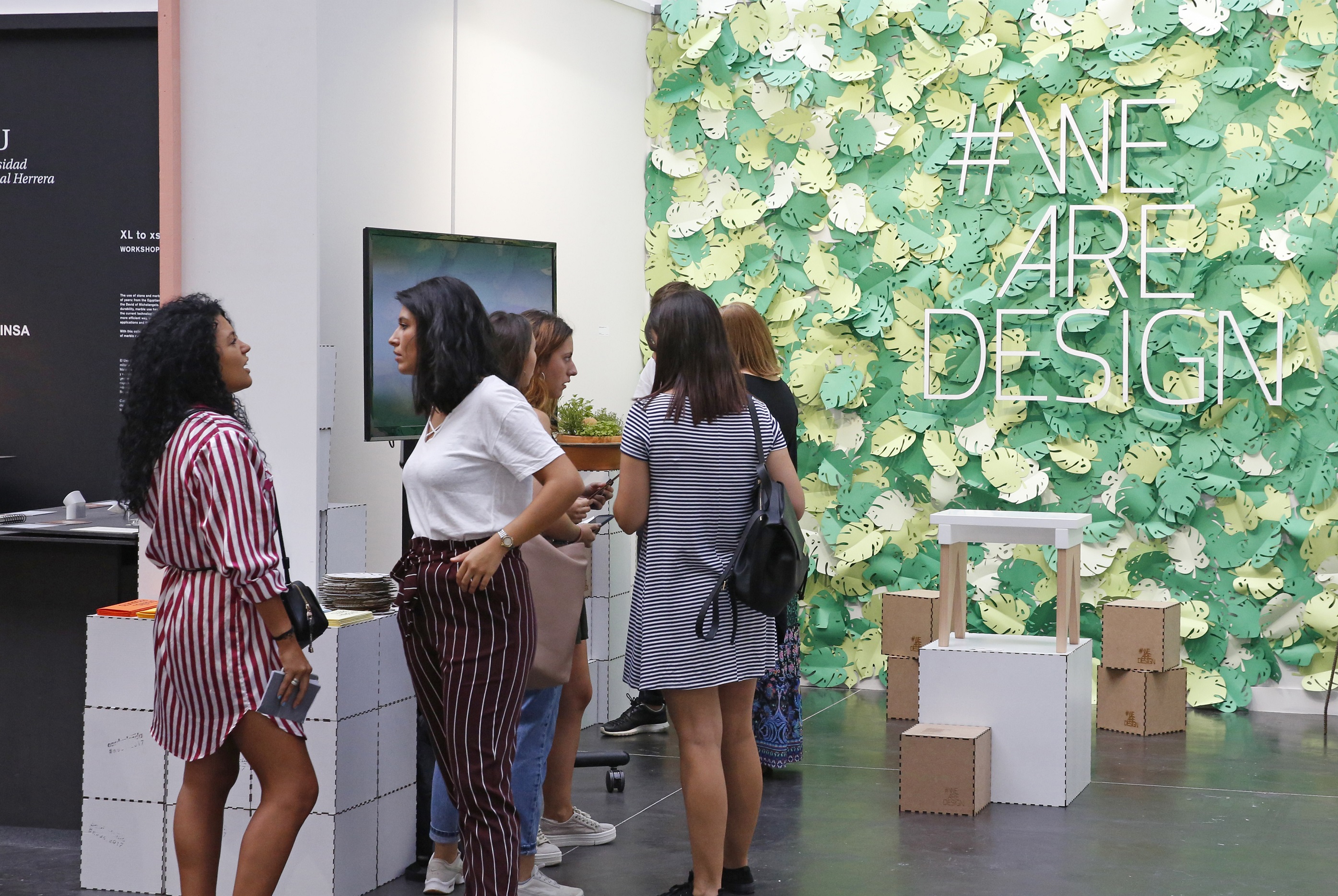 The new exhibition, to be styled 'After nude', launches at the upcoming edition of Hábitat (18th-21st September) and will complement the long-standing young designers show, 'nude', which is coming up to its 16th edition. This year's 'nude' jury includes interior designer Pepe Cosín, designers Cutu Mazuelos and Eva Prego of Stone Designs, Pilar Tendero of Domus magazine and furniture manufacturer Actiu.
 Valencia, 10th May 2018.- The upcoming edition of Feria Hábitat Valencia, which takes place from 18th to 21st September, will be featuring a new space, 'After nude', that is being dedicated exclusively to established designers. It will be located just beyond the long-standing 'nude' Show, Hábitat's creative hotbed, now in its 16th year of showcasing promising young designers from Spain and the international arena.
The new 'After nude' space enables Hábitat to overcome the traditional limitations of nude, which was dedicated solely to designers just starting out on their professional careers and who in many instances presented their first prototypes and creations at Hábitat. Now, established designers who have been working in the world of interiors and design for more than ten years have the opportunity to be present at Hábitat to show their portfolios to the world.


What this means is that Hábitat will be covering the full range of design offerings in a major exhibition that will take up almost the entire Level 2 Central Lobby Area at Feria Valencia. One part will be given over to the Salón nude, for young designers, which will be split into two areas: one for emerging designers and one for design schools. The new 'After nude' space will be sited just beyond, with the Ágora nude as a common thread linking the two. The Ágora nude is the space that hosts a whole range of lectures, talks and discussion groups on the subject of design.
Registration is now open
Feria Hábitat Valencia has already opened registration for both the 'nude Show' and the 'After nude Show'. Anyone interested in being included in 'After nude' should send in a brief summarising their career as a designer thus far, together with details of the companies they have worked for.
Equally, young designers wishing to take part in the Salón nude should follow usual procedure, that is to say their designs will need to be assessed by a jury of professionals that this time round includes Pepe Cosín, the new chairman of the College of Interior Designers of the Comunitat Valenciana (CDICV); Pilar Tendero, head of Domus magazine in Spain; designers Cutu Mazuelos and Eva Prego of Stone Designs and the recent winner of the National Design Prize, Actiu, representing the business sector.
In both instances, those interested in taking part in either nude or After nude can access full information on the event, including rules and regulations, on the www.nudegeneration.com website or by e-mail from mfontes@feriavalencia.com. Designers and design practices that are members of a national association of designers will receive a 20% discount on the participation fee.