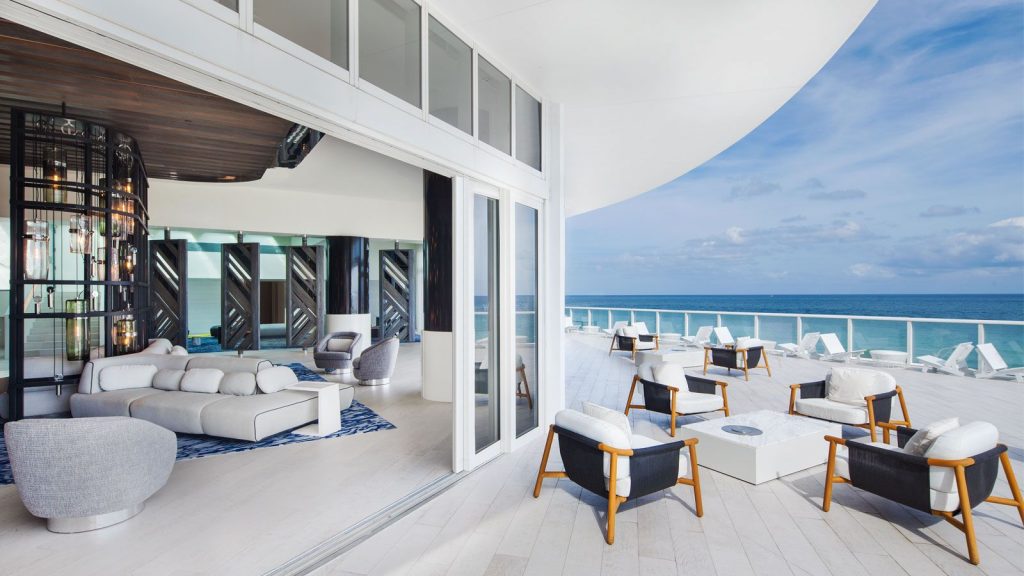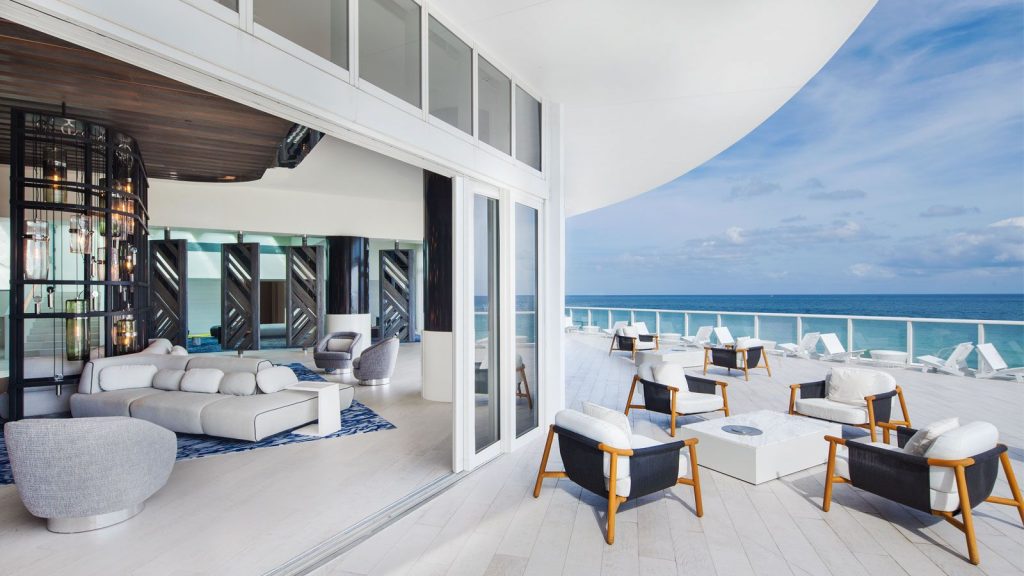 The fair will also be hosting a workshop on the future of the contract sector on Wednesday 19th September with the foremost architecture and interior design consultancies of the moment set to take part.
Valencia, 12th July 2018.- One of the key components of the upcoming edition of Feria Hábitat Valencia is the contract sector. Structured around a route to market that turns over millions of euros a year in Spain, the business of furnishing and fitting out public and communal facilities has become a powerful area of sales for manufacturers in the interiors industry. Responding to the needs of this sector, Feria Hábitat Valencia is creating a Contract Guide, available online, that will give professionals an insight into the most unusual projects that exhibitors at this next edition of Hábitat (18th-19th September) have worked on.
The Guide, which is already available to download via this link,
https://www.feriahabitatvalencia.com//proyecto/, details some 200 projects that exhibitors at the upcoming edition of Hábitat have been involved in. The projects include hotels, restaurants, hospitals, airports and private villas around the globe, designed by some of the leading specialist project managers and specifiers.
It is worth bearing in mind that almost 65% of exhibitors at the upcoming edition of Hábitat are involved, directly or indirectly, with the contract sector, meaning that, according to fair director Daniel Marco, "this Guide brings home to our visitors and to professionals around the world our exhibitors' capacity for innovation and just how well they are able to adapt to contract projects. The Guide," he explains, "is a promotional tool that Hábitat is making available to exhibitors and that will undoubtedly position our fair as a point of reference for the contract sector."
Contract-themed lectures
The Guide is not the only contract-themed initiative that Hábitat is launching at this next edition. Wednesday 19th September, the second day of the fair, will be featuring a dedicated contract workshop. The day-long event takes place in the Ágora nude lecture space (Central Mall area), with speakers including leading professionals and companies with extensive experience in the contract business. The Forum will review the current and future challenges facing the sector and is open to all professionals visiting the fair during the week.