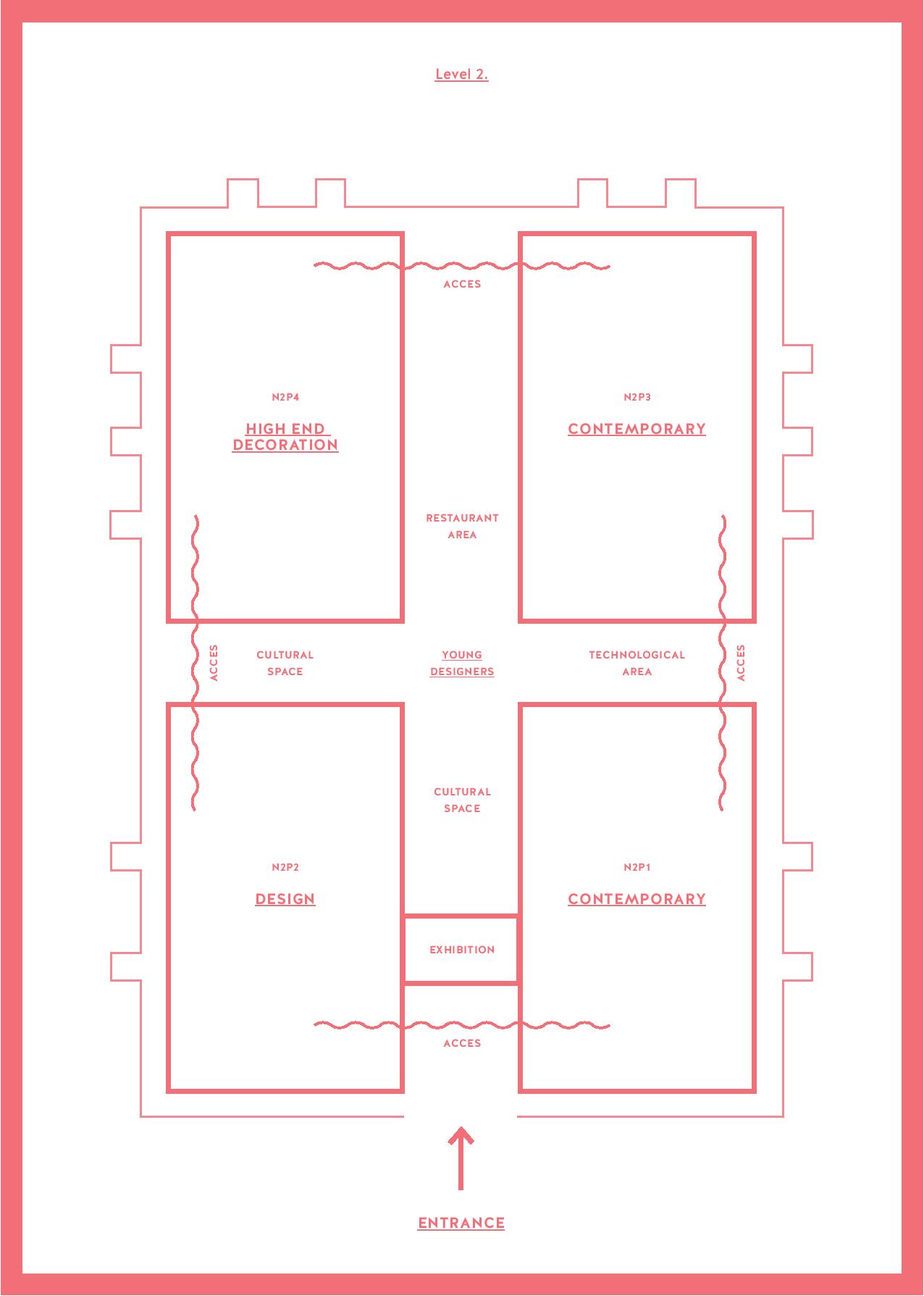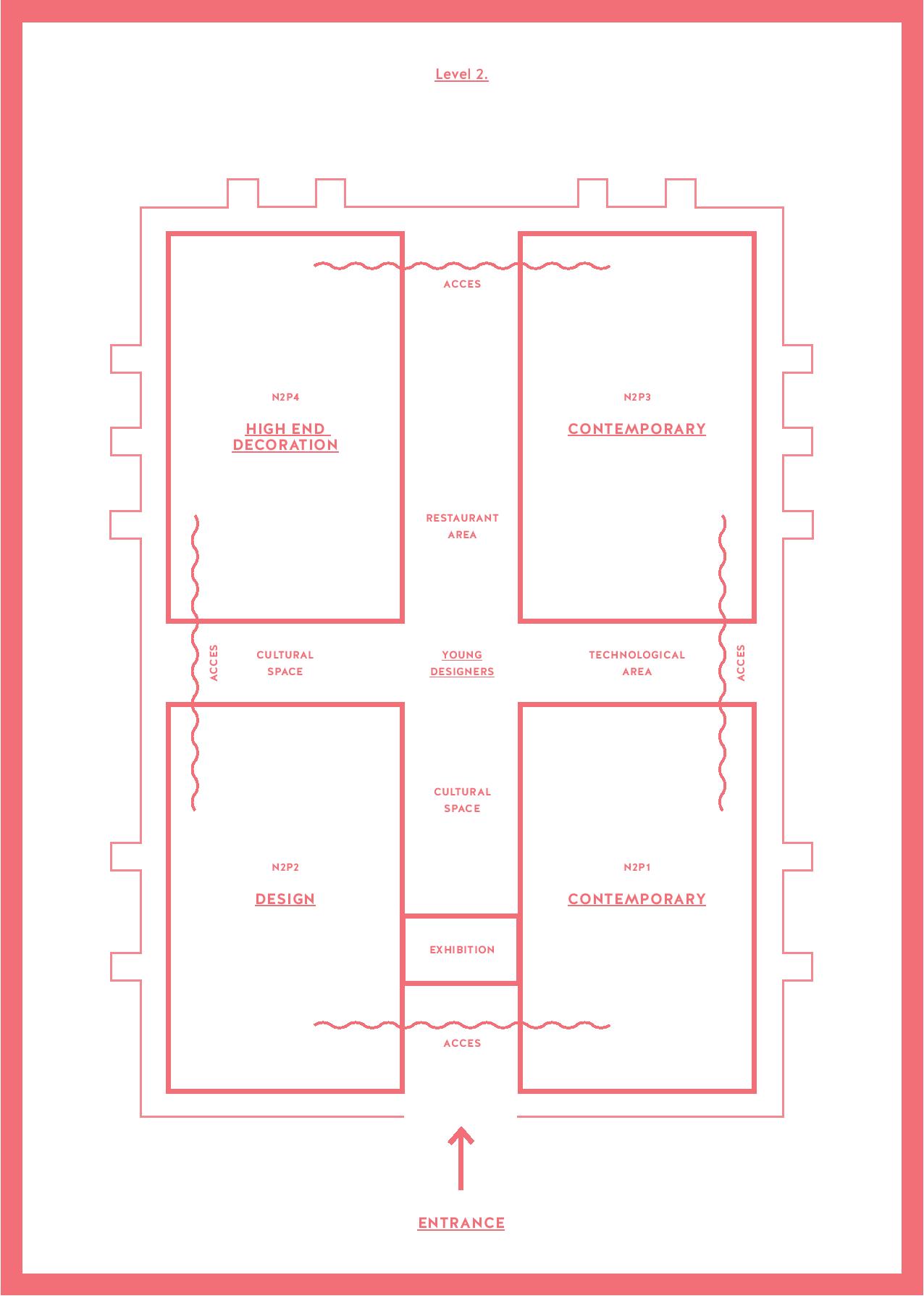 The fair is set to  occupy the four pavilions of Level 2 at Feria Valencia, structuring its content around three macro-sectors – Design,  Haute Design and Contemporary – and has created an innovative layout for each.
 Valencia, 21st June 2017.- Feria Hábitat Valencia is now three months away from opening its doors. From 19th to 22nd next September, Feria Valencia will once again be hosting more than 300 companies and brands as exhibitors at what is set to be the grand return of the furniture, lighting and decor trade fair to its traditional dates. Following a successful sales campaign during which the foremost names in the industry committed to Hábitat, the fair has now completed the plan for where the exhibitors will be sited across the four pavilions at the Valencia exhibition centre.
The exhibitors have been placed so as to create a route that is effectively a 'guided tour' of the fair and means visitors will walk past practically every stand and through all of the sectors represented.
Design,  Haute Design and Contemporary
Hábitat 2017 is segmenting its offering into three broad categories. National and international companies and brands in the Design and avant garde segment of the market will be in Pavilion N2P2, just to the left of the main entrance through the Foro Centro at Feria Valencia. In this area Hábitat will be staging Spain's biggest exhibition of leading edge design companies, including international names too, especially from Italy, Portugal and central Europe.
Next, visitors will be able to peruse the most exclusive ranges of Haute Décor, in Feria Valencia's Pavilion N2P4, which will be housing the furniture, lighting and accessories companies.
Moving on, visitors will come to the Contemporary section, the area that has seen the most exponential growth at this year's Hábitat and will take up two pavilions: N2P1 and N2P3. The two are interconnected and will house a diverse range of modern upholstered, living room and bedroom furniture, seating, accessories, children's and leisure furniture. These two pavilions will feature some of Spain's market leaders that hold immense appeal for retailers and distributors.
As well as the above, visitors to Hábitat will also find a number of specialist areas in the Central Lobby Area of Feria Valencia. These include the Salón nude, which is a display of young designers' work and is being staged for the 15th time with a more international flavour than ever, plus several spaces dedicated to lectures, displays of technological innovations for the industry, food and wine and themed, design-related exhibits.
Visitor registration now open
 The fair has now enabled the online registration facility on the fair's official website. Trade visitors can register directly via the following link: http://tpv2.feriavalencia.com/url/HBFV78. Registration is free of charge for professionals in the industry including retailers, distributors, manufacturers, designers, interior designers, sales agents and suppliers.