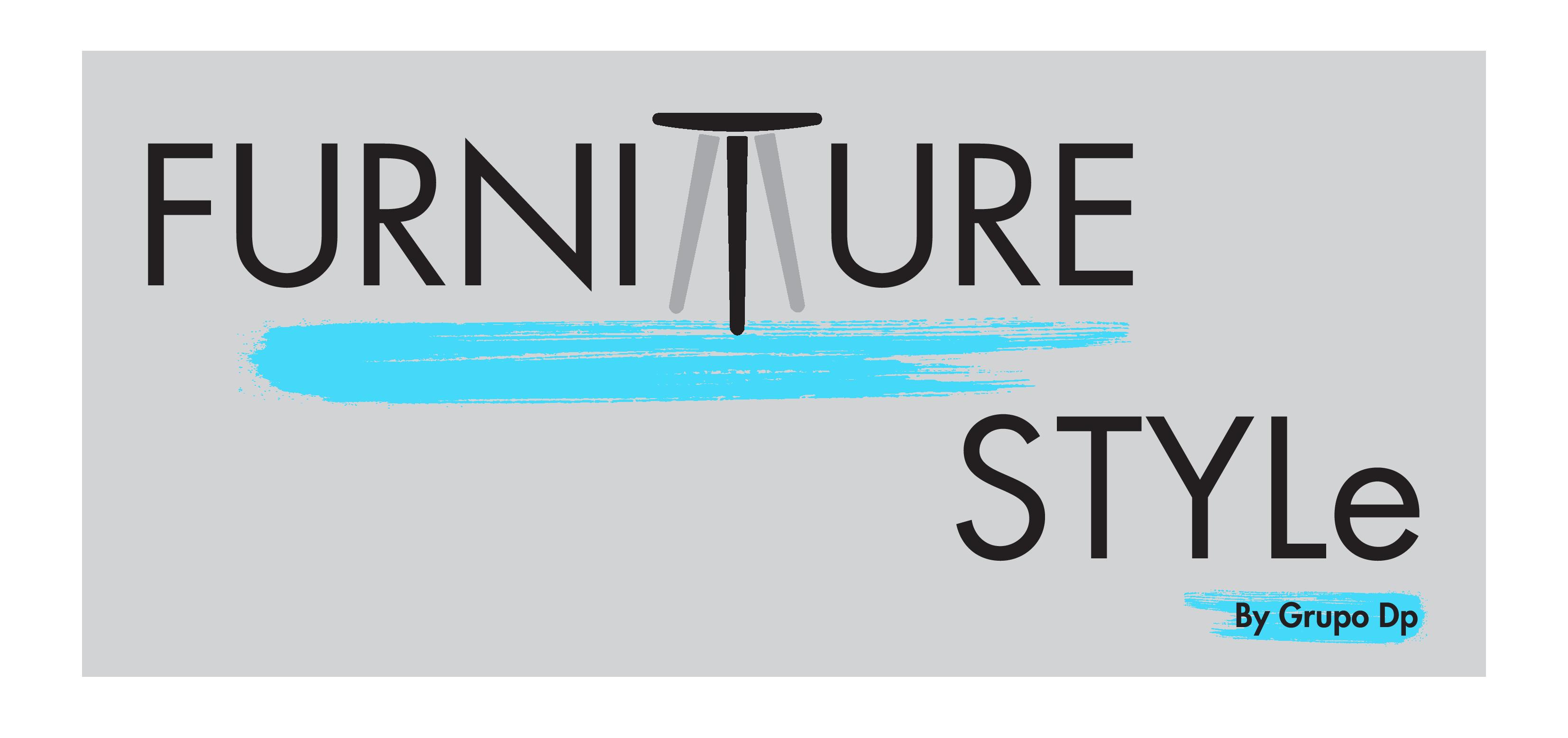 FURNITURE STYLE is a supplier specialized in the distribution and sale of office and study chairs, kitchen and living-dining room stools.
Our client base for these products are companies in the home, restaurant, office and public sectors.
Our business promise is based fundamentally on offering the widest range of products at a very competitive price, that's to say, we offer our customers the greatest number of possible solutions with the best quality-price ratio in the market.
Combined with innovative and current designs, we are the best option for our customers.
Located in Madrid, where we carry out an elaborate process of quality control; down to every last detail.
We currently have a warehouse dedicated exclusively to this type of product in order to guarantee a permanent stock of our range.
With all said, we would like to meet you at our exhibition booths to show you all our references, answering any questions you may have.