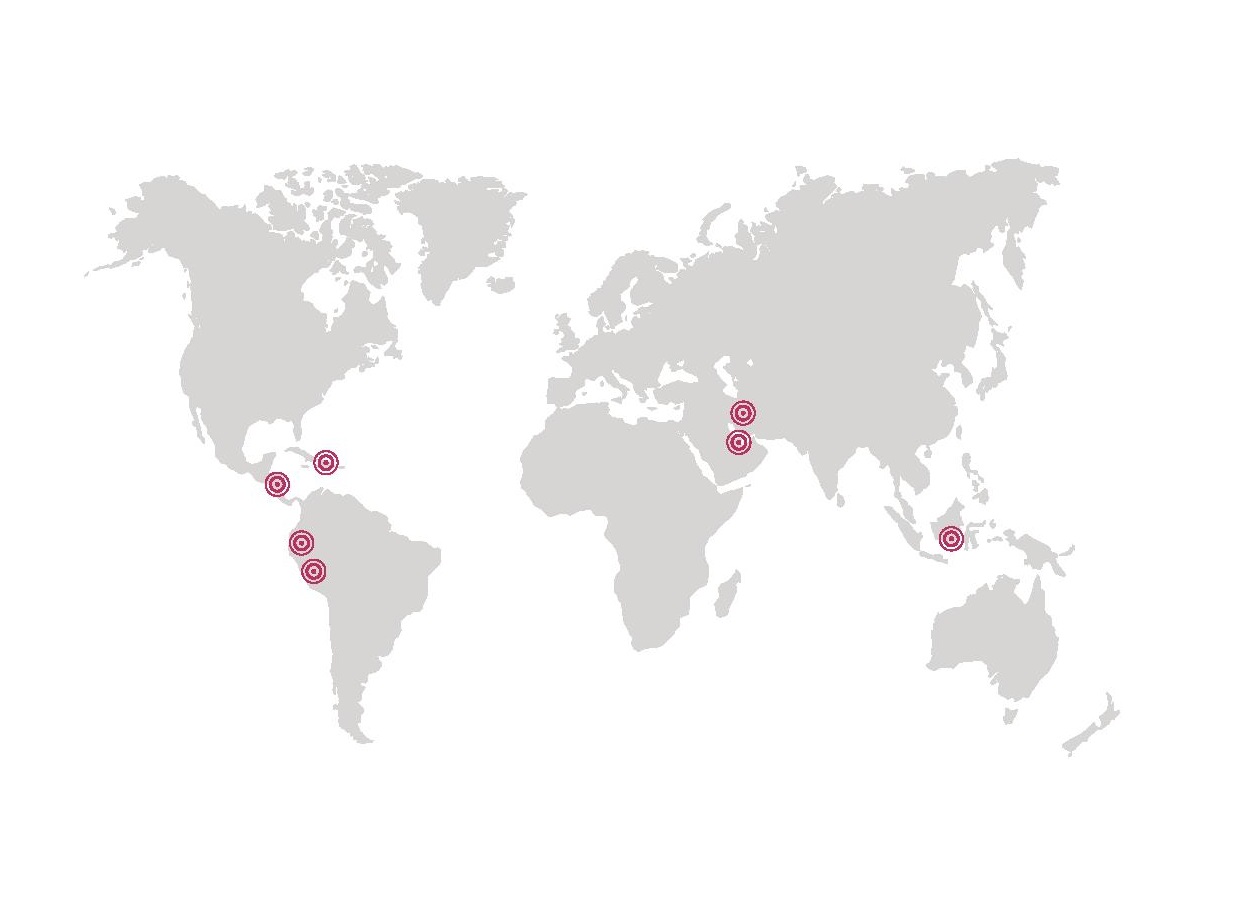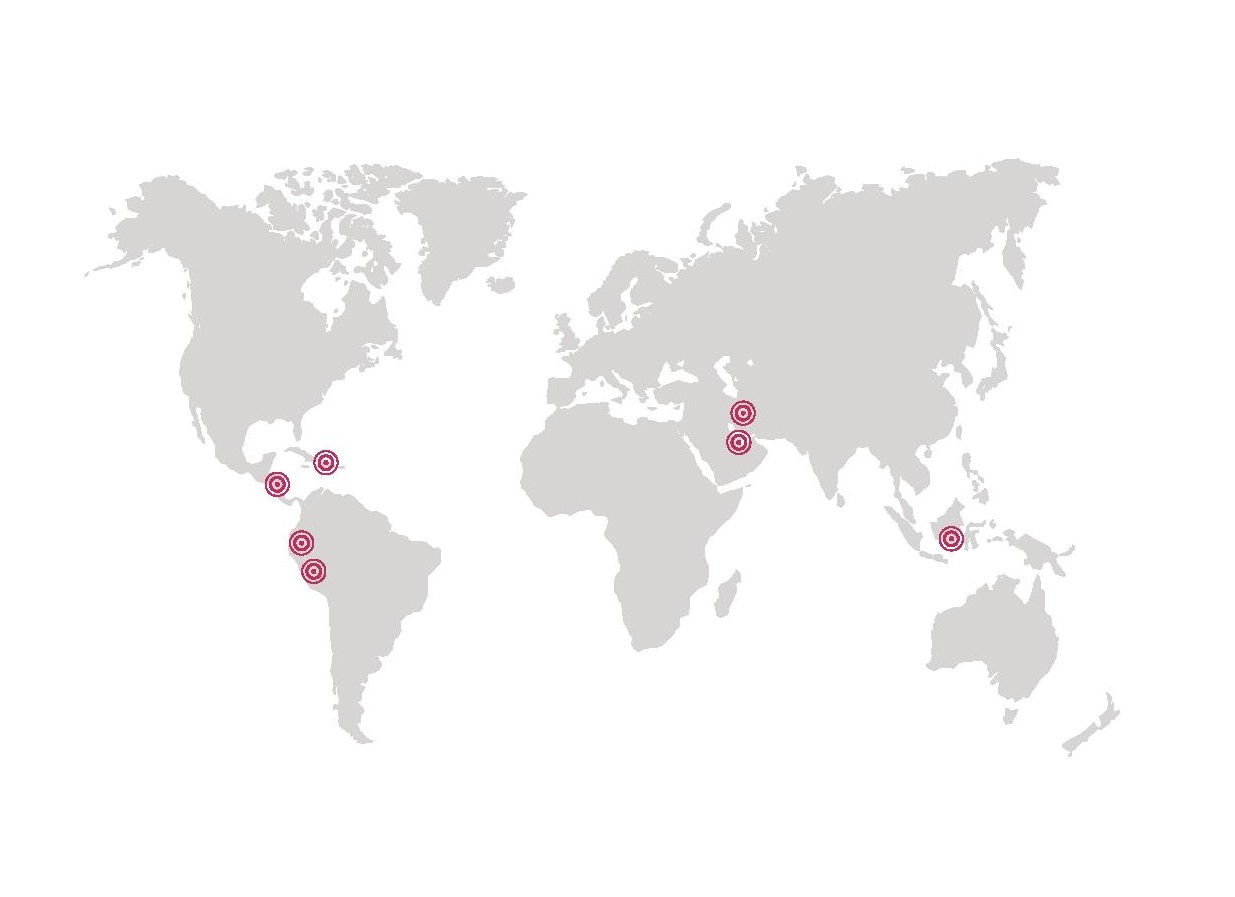 // ICEX, IVACE, EXTENDA, ANIEME & FEDAI JOIN FORCES
The Campaign has the support of ICEX, IVACE, EXTENDA, ANIEME & FEDAI that have joined forces for making the 2017 edition the most international fair among the recent editions.
// INTERNATIONAL GROUPS, ARCHITECTS AND INTERIOR DESIGNERS ARE THE TARGETED AUDIENCE
International groups with their huge purchasing power, architects and interior designers from around the world, hotel chains and cruise operators are among the target audiences of Feria Valencia.
// NEIGHBOURING MARKETS WILL WEIGHT SIGNIFICANTLY
Neighbouring markets will weight significantly in the campaign with France, Portugal, Germany, United Kingdom, the Netherlands, Morocco, Algeria and Belgium as main referents.
// THE LATIN AMERICAN MARKET
Another of its major objectives is the Latin-American market, which is very active in the hotel and catering industry in countries such as Mexico, Dominican Republic, Colombia and Cuba.