Renowned designer Alberto Torres has breathed life into a collection of upholstered furniture that redefines the standards of style and elegance.
Introducing our exceptional collections, Donna Collezione, Butaca Gina, Butaca Giulia, Cama Paola, and Sofá Alessia, which embody a poetic blend of organic design and sophistication. These collections reflect our passion for creating high-quality, stylish upholstered furniture, fusing traditional craftsmanship with the latest design trends.
Donna Collezione: Immerse Yourself in Organic Elegance
The Donna Collezione is a true masterpiece of organic design. Inspired by the beauty of natural forms, this collection combines soft lines and subtle curves to create a visually harmonious experience. Each piece in the Donna Collezione evokes a sense of serenity and sophistication, transforming your space into an oasis of style and comfort.
Gina armchair: Refinement in its Purest Form
The Butaca Gina armchair is a perfect fusion of style and comfort. With its contemporary design and clean lines, this armchair complements any modern setting. Featuring an ergonomic structure and high-quality padding, the Butaca Gina provides an exceptional seating experience while adding a touch of sophistication and elegance to your space.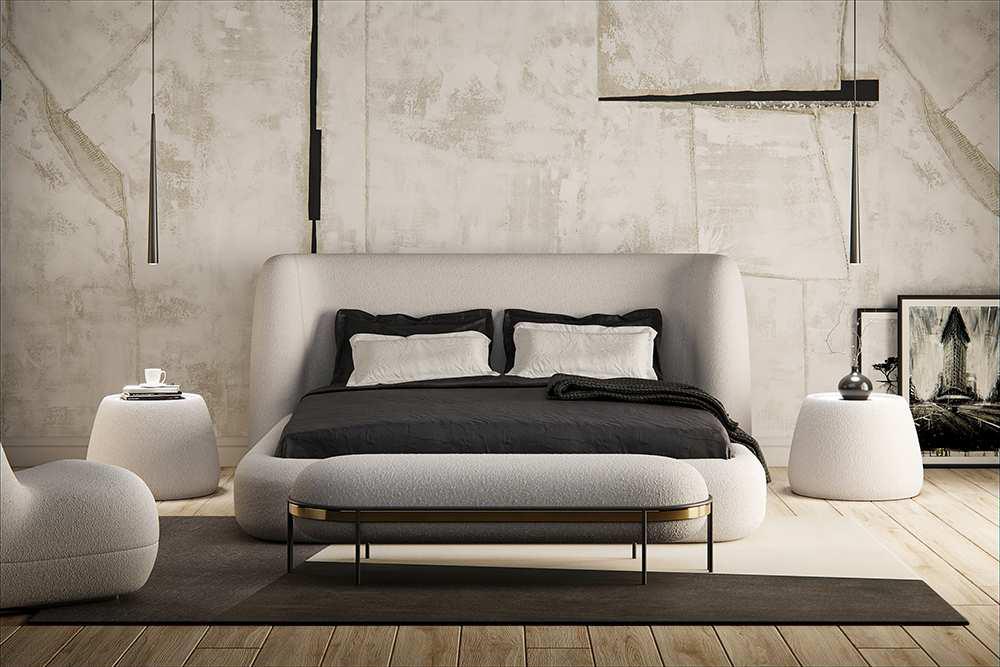 Giulia armchair: Beauty in Every Detail
Giulia armchair stands out for its timeless design and meticulous attention to detail. Blending classic and contemporary lines, this armchair adds a touch of distinction to any space. Its design ensures exceptional comfort for unparalleled relaxation.
Paola bed: Style and Comfort for Restful Nights
The Paola bed strikes the perfect balance between style and functionality. With its elegant design and clean lines, this bed becomes the focal point of any bedroom. The combination of high-quality materials and a robust structure ensures restful nights and exceptional durability. The Paola bed creates a cozy and sophisticated ambiance.
Sofá Alessia: Luxury and Comfort in Perfect Harmony
The Sofá Alessia epitomizes uncompromising comfort and sophisticated luxury. With its elegant and contemporary design, this sofa blends soft lines and subtle details to create a striking piece. The Sofá Alessia invites you to relax and enjoy moments of comfort and style in your home.
Casantini Milano's participation in Feria Hábitat Valencia 2023 marks the beginning of our journey in the upholstered furniture industry. We are excited to present our latest innovations and showcase our unique approach to design, quality, and attention to detail. We look forward to welcoming visitors to our booth and sharing our passion for luxury upholstered furniture.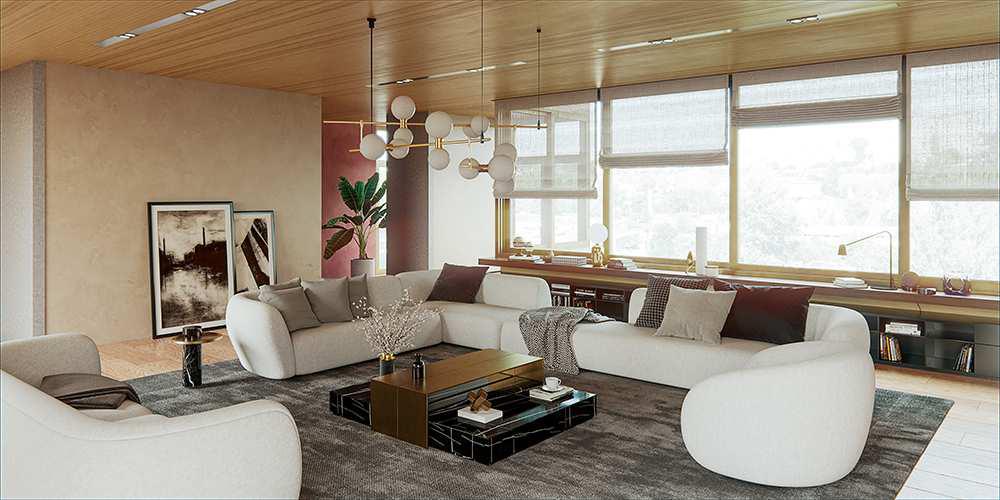 About Casantini Milano:
Casantini Milano is an emerging player in the upholstered furniture market, making its debut at Feria Hábitat Valencia 2023. While new to the industry, our founders bring over forty years of experience in the luxury upholstery sector. With a focus on innovation, quality, and design, we strive to deliver exceptional products that reflect craftsmanship excellence and a passion for detail. We are committed to setting a new standard of quality in the world of luxury upholstered furniture and are thrilled to showcase our offerings at the industry's premier trade fair.
About the Designer:
Alberto Torres, with a solid track record of over 20 years in product design, has made a lasting impact in the world of interior design with his innovative approach and passion for creating unique spaces. He has successfully completed diverse projects both in Spain and internationally.
At Feria Hábitat Valencia 2023, Casantini Milano presents the new collections of upholstered furniture, designed under Alberto Torres' creative vision. These collections embody his avant-garde style and focus on quality and customization.