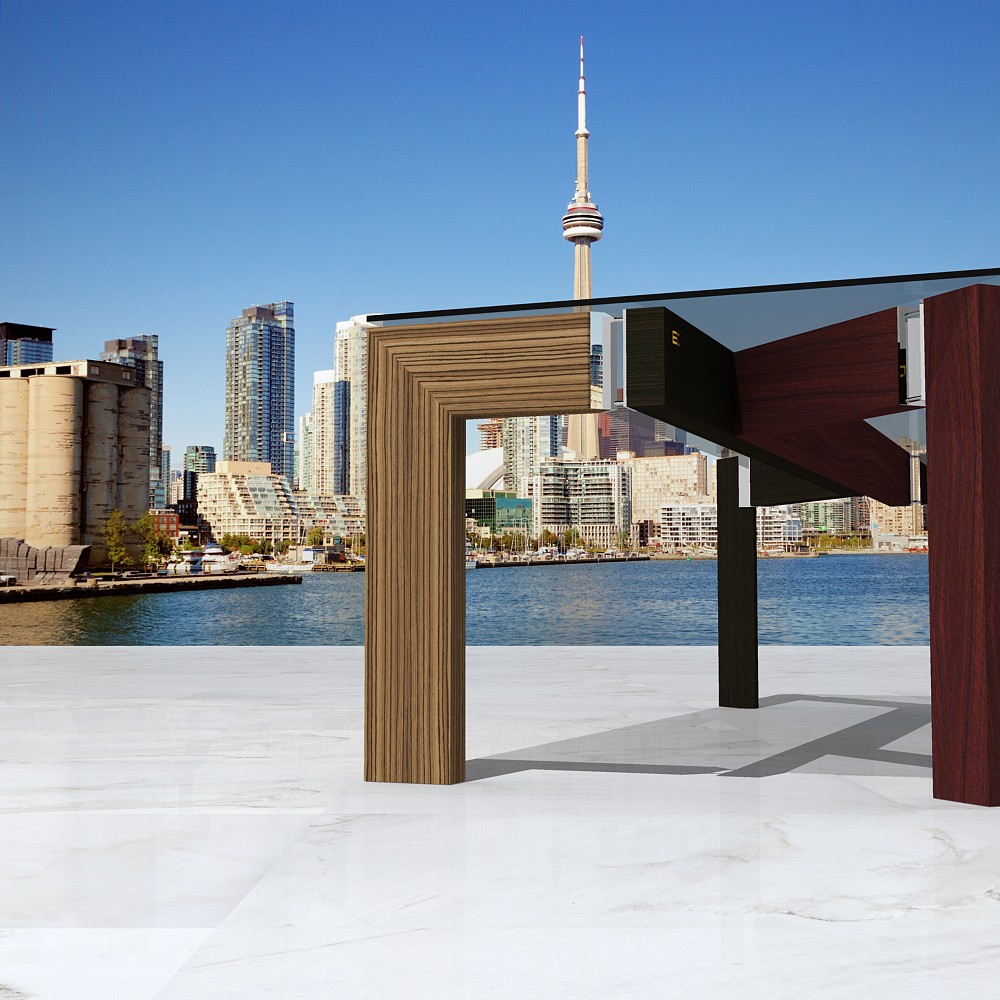 EO, by Ernesto Oñate presents at Feria HÁBITAT Valencia 2018, Pavilion 2 Stand F 17, 11 pieces by designer Ernesto Oñate of the CRISOL Style®. 
Style inspired by the diversity of cosmopolitan cities such as TORONTO, the cultural diversity of the peoples, regions and countries that make up the European continent, the diversity of styles, trends, isms and personal experiences developed in the art of s. XX in the rarity and richness of the marvel of each of our planet's natural ecosystems and in the enriching vision of each viewpoint of each person participating in the evolution of this new global world. CRISOL that mixes, combines and links the ancestral and the new, in search of new emotions of happiness.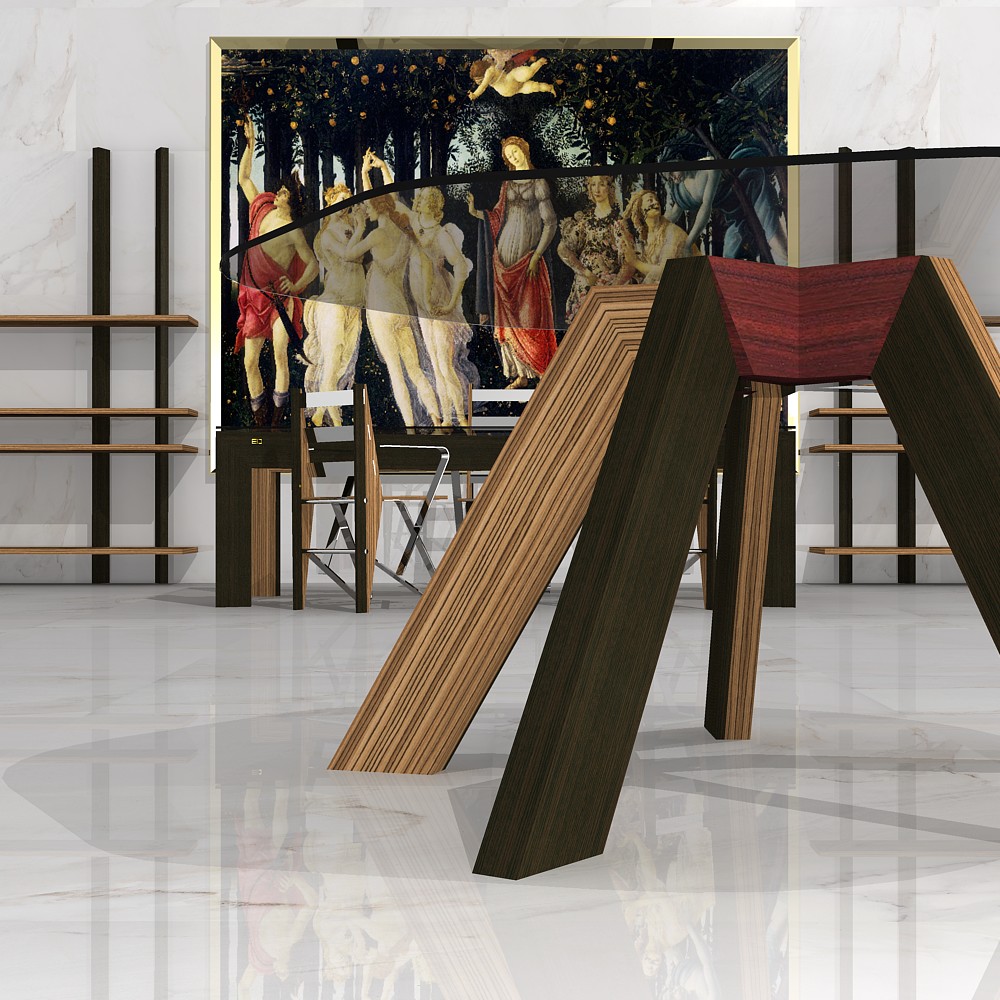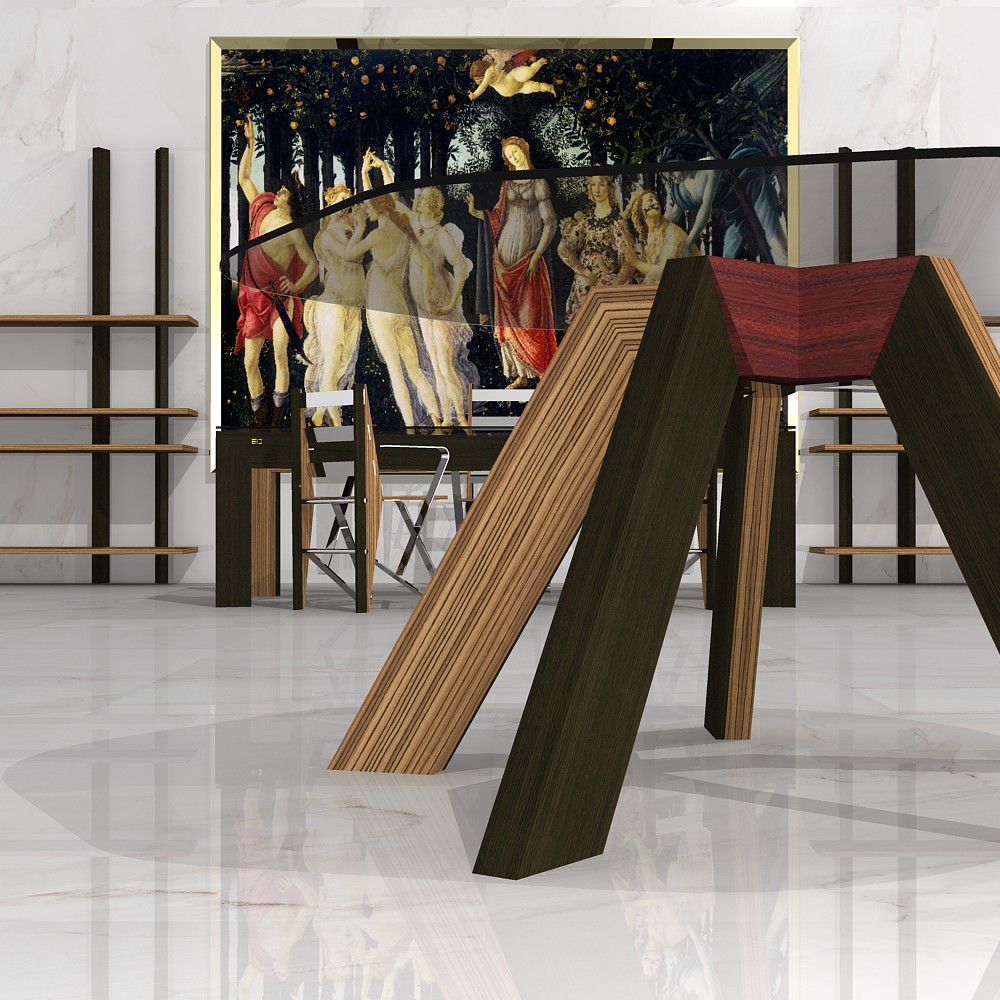 It's the Union of hardwoods, African Padauk timber, Zebrawood, Wenge timber and Macassar Ebony with a surprising visual contrast, depending on the definition of the hierarchy of the elements that make up the structure of the designed object.
UNIQUE PIECES, inspired by concepts apprehended and fused with the idea of a functional object.