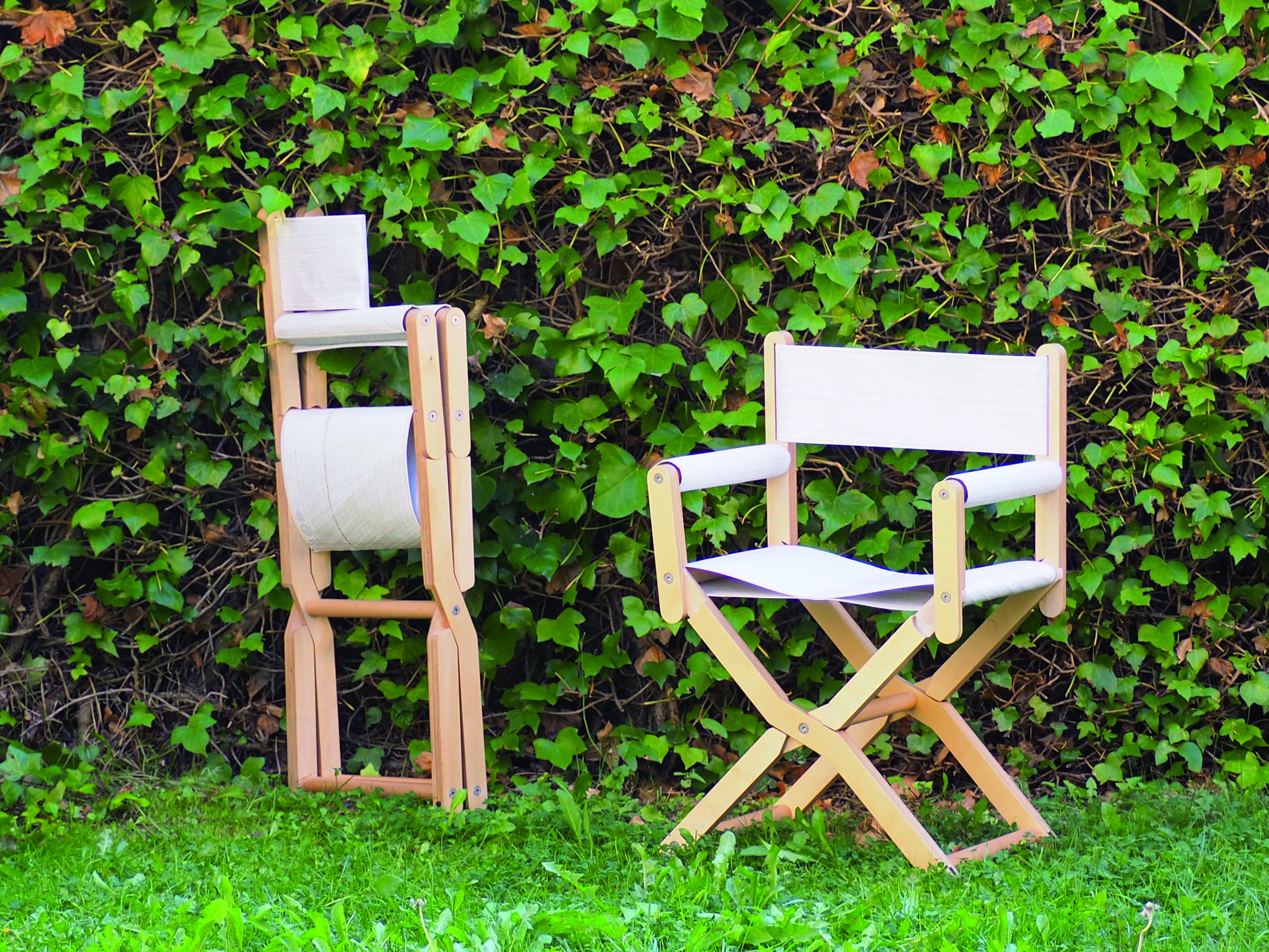 DVELAS joins Valencia's Habitat Fair for the first time to show its latest design of its contemporary furniture collection made with upcycled sails: a shade sail that works like a lamp, YOLA lounge dining chair and SKIPPER director's chair.
DVELAS reuses sails and transforms them into beautiful furniture using contemporary designs. Sails that travelled for years on boats all around the world are now transformed into useful objects with a maritime past.
We all are attracted for ideas that are not just a business concept that works, but are also a project born from a passion and a way of understanding life. DVELAS essence resides in the fact that it merges the plastic aspects of the sail with functionality, creating a product that brings together de – sign, comfort, beauty and emotion.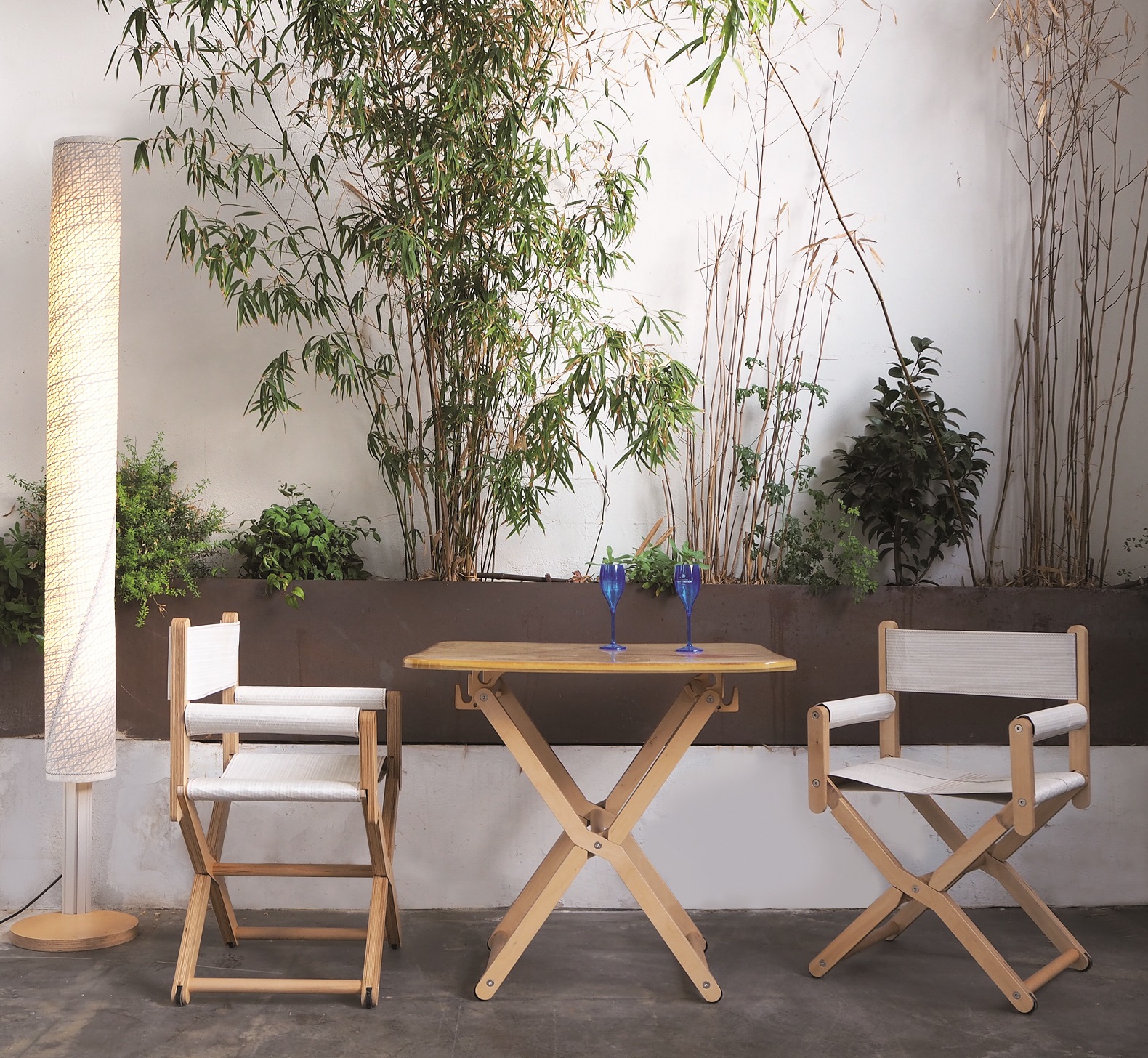 In 2011, DVELAS became known at NUDE Hall, thebreeding ground  of young design talents that projected it internationally.