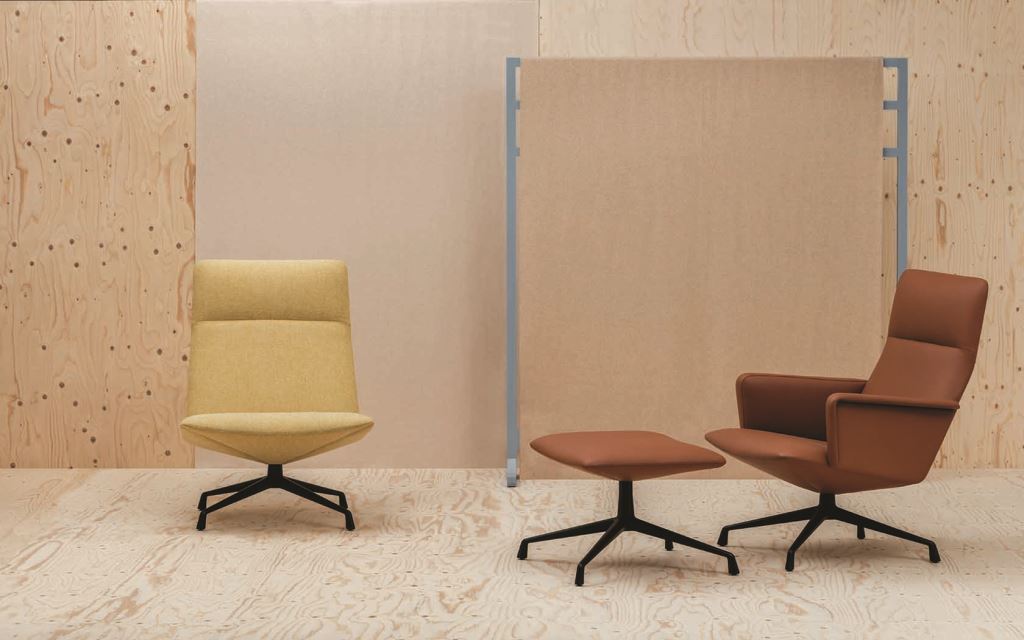 Technology seats and new "lounge" concepts lead the 2017 designs, combining innovation, ergonomics and technical expertise.
Every year at Feria Habitat Valencia, Andreu World generates a new story. In this edition, the idea was to create a living space, creative and inspiring. For this, different "living" scenes have been created, starring Nuez Chair, a technology chair designed by Patricia Urquiola, suggestive, warm and enveloping, evoking the folds of a sheet of paper. The universe of the designer -colorist and vibrant- is transmitted through its design in each of the environments generated to equip our home: dining-living, lounge-relax area, kitchen or bedroom … All this, using as language and common nexus the natural wood, essential element of the space by its material aspect and its reminiscence to the origins of our brand.
Together with Nuez, other 2017 novelties, such as the Capri Lounge chairs, designed by Piergiorgio Cazzaniga, will also be presented, playing with ergonomics and formal innovation for the new concepts of active waiting and relaxation zone. At the same time, the Lake Chair will be displayed as a result of extensive work on the value and timelessness of wood, which will share space with other collections inspired by the value of wood, such as Smart, or Duos, created by Jasper Morrison and characterized by its formal synthesis and timelessness.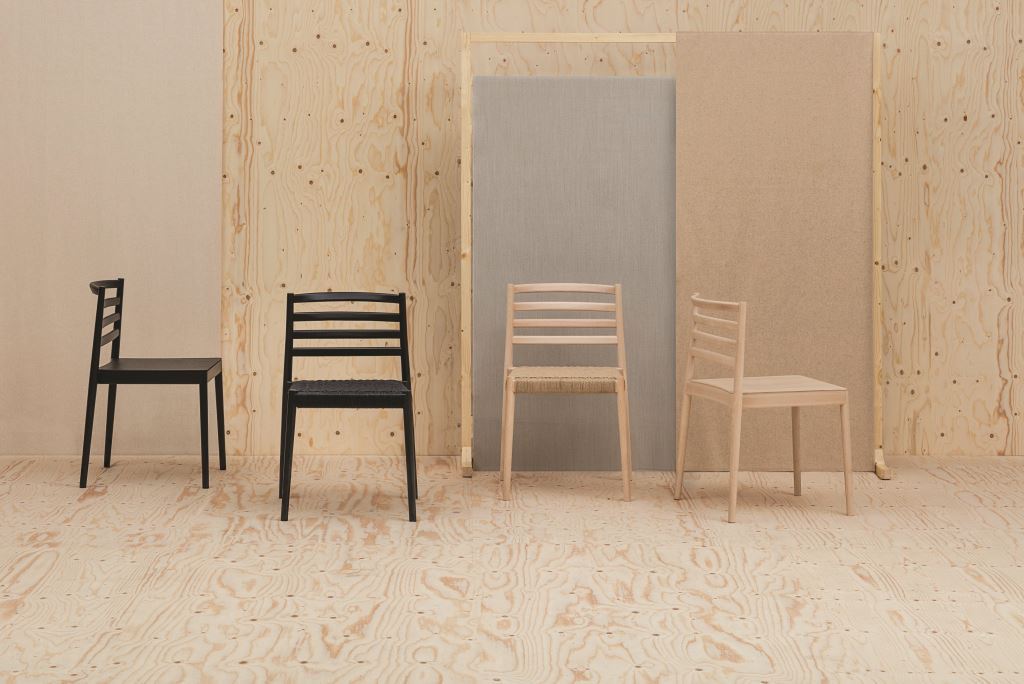 Finally, the space also show a series of collections of tables such as Reverse Conference, Extra-in its  versions of marble or the Radial table series, a versatile system offered at individual tables, dining room or high table versions. All of them are focused in the idea of polyvalence.
In short, a selection of designs that seek greater versatility and new aesthetic, functional and innovative possibilities in the use of new materials and uses adapted to the new living spaces, home as well as work environments, corporate and public, but alo for residential and installation spaces.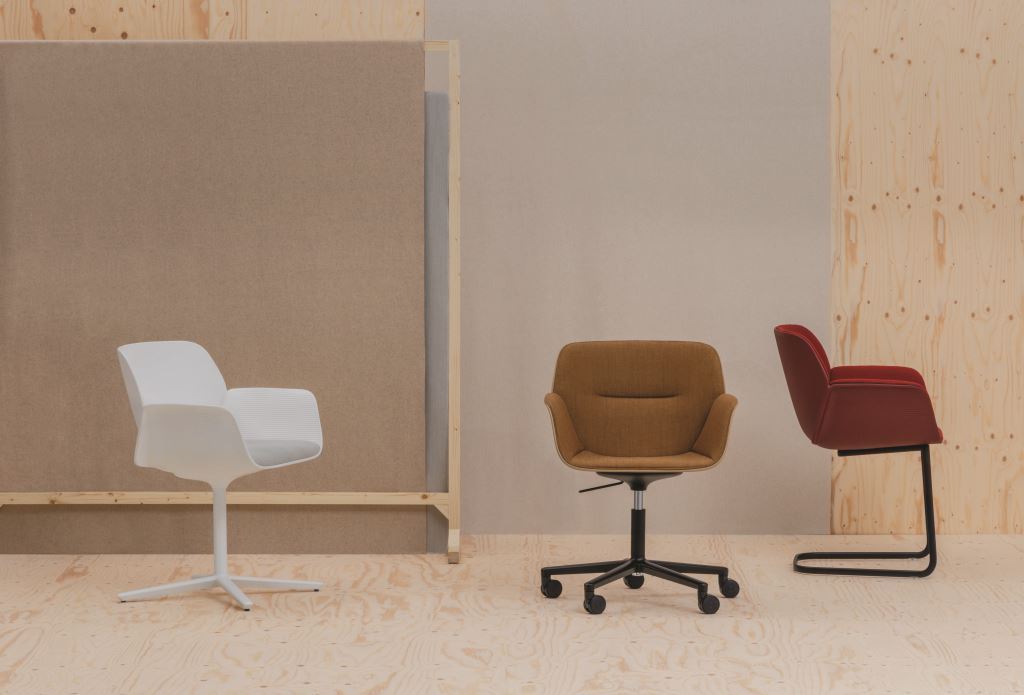 In parallel to the exhibition space, from 19 to 22 September, Andreu World's showroom will show its latest update, with the renovation of all the exhibition space that will welcome the novelties of the firm and will be open every day of the contest. Do not miss this year our appointment and discover with us the new designs 2017.
DESIGN & TAPAS PRESS PREVIEW INVITATION
Come visit us
19 to 22 September
Feria Habitat Valencia N2-P2 Stand A5
Andreu World Showroom
Los Sauces 7 urbanizacion Olimar
46370 Chiva (Valencia)