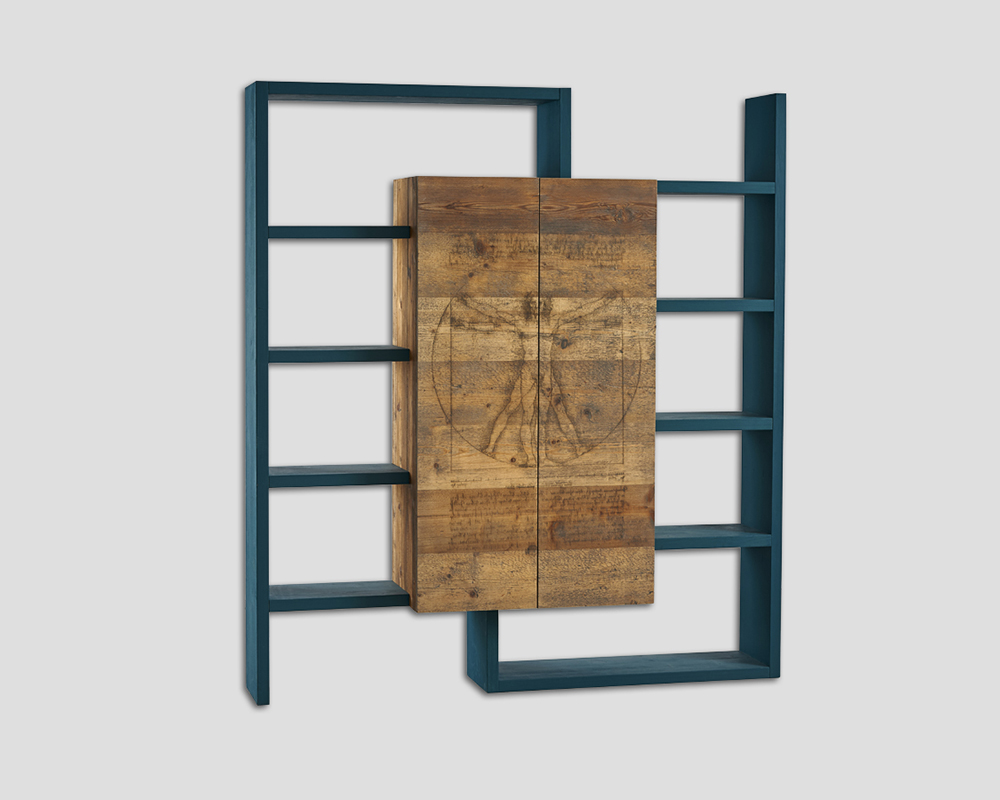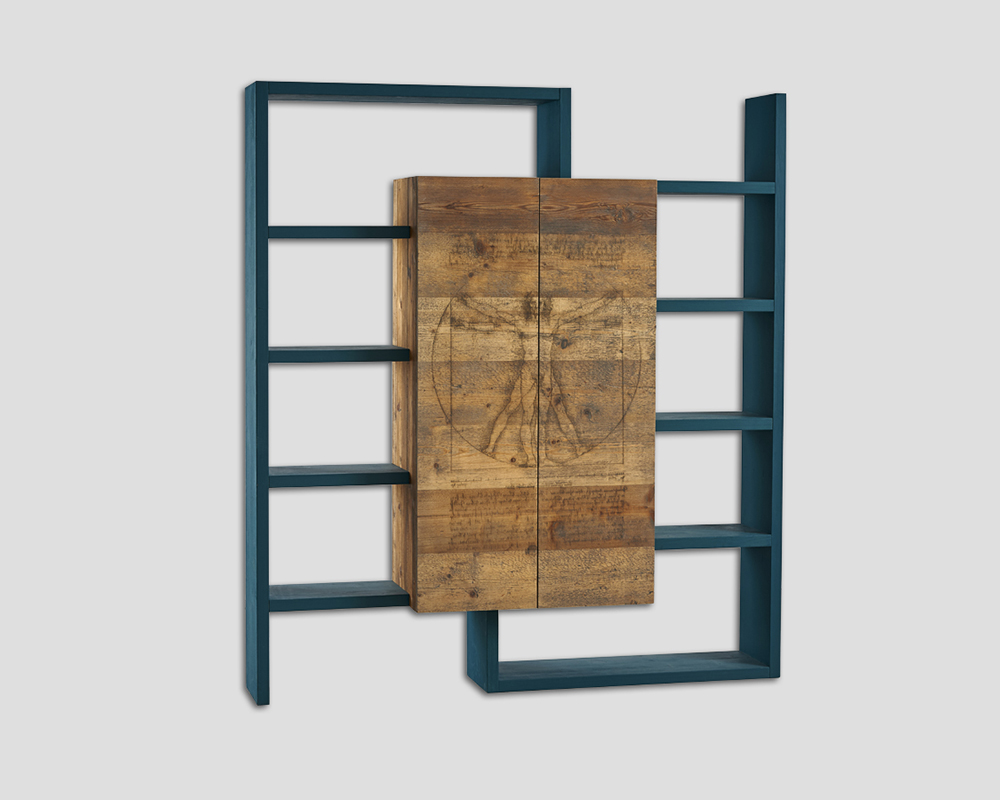 For Habitat 2019, Dialma Brown is launching several brand new products that expand the collection of home furnishings.
Dialma Brown is a young company that has established itself on the international market with a unique and distinctive style.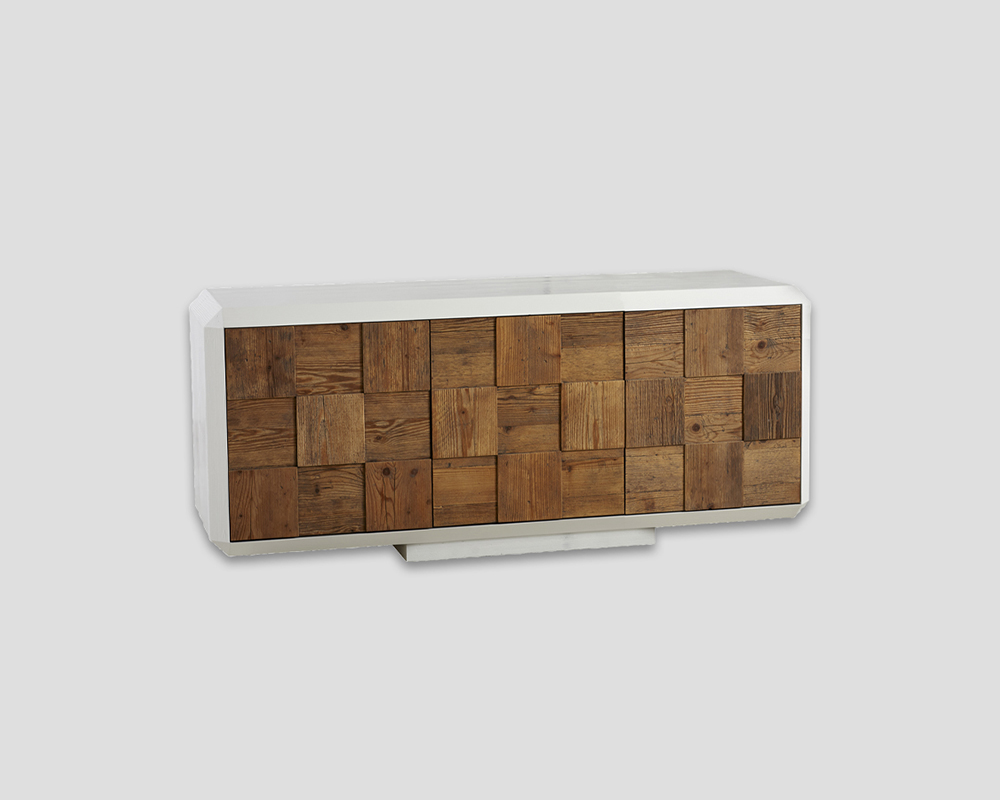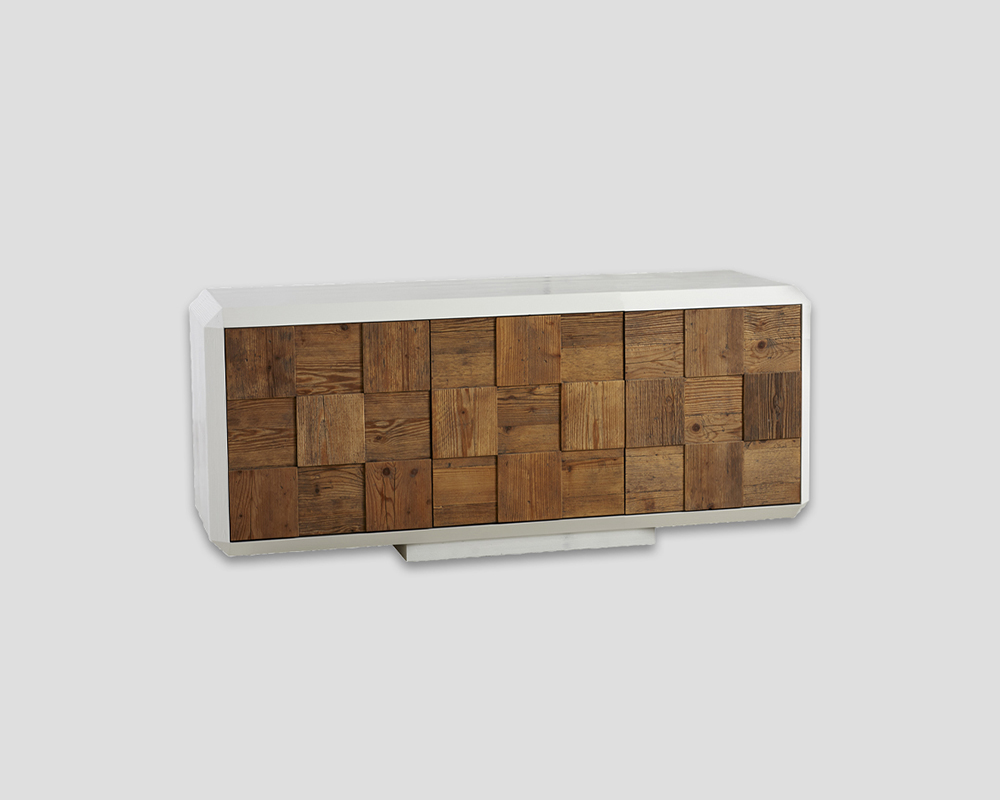 Dialma Brown production is characterized by its own unmistakable trait, starting from the "old" wood which is the fil rouge running through its collections.
Dialma Brown preserves the artisan values of the past and transfers them into contemporary objects with the mastery of "Made in Italy".
The products of Dialma Brown, as the result of the new interpretation and promotion of different styles, may be combined with each other or placed individually, always adding value to each space.