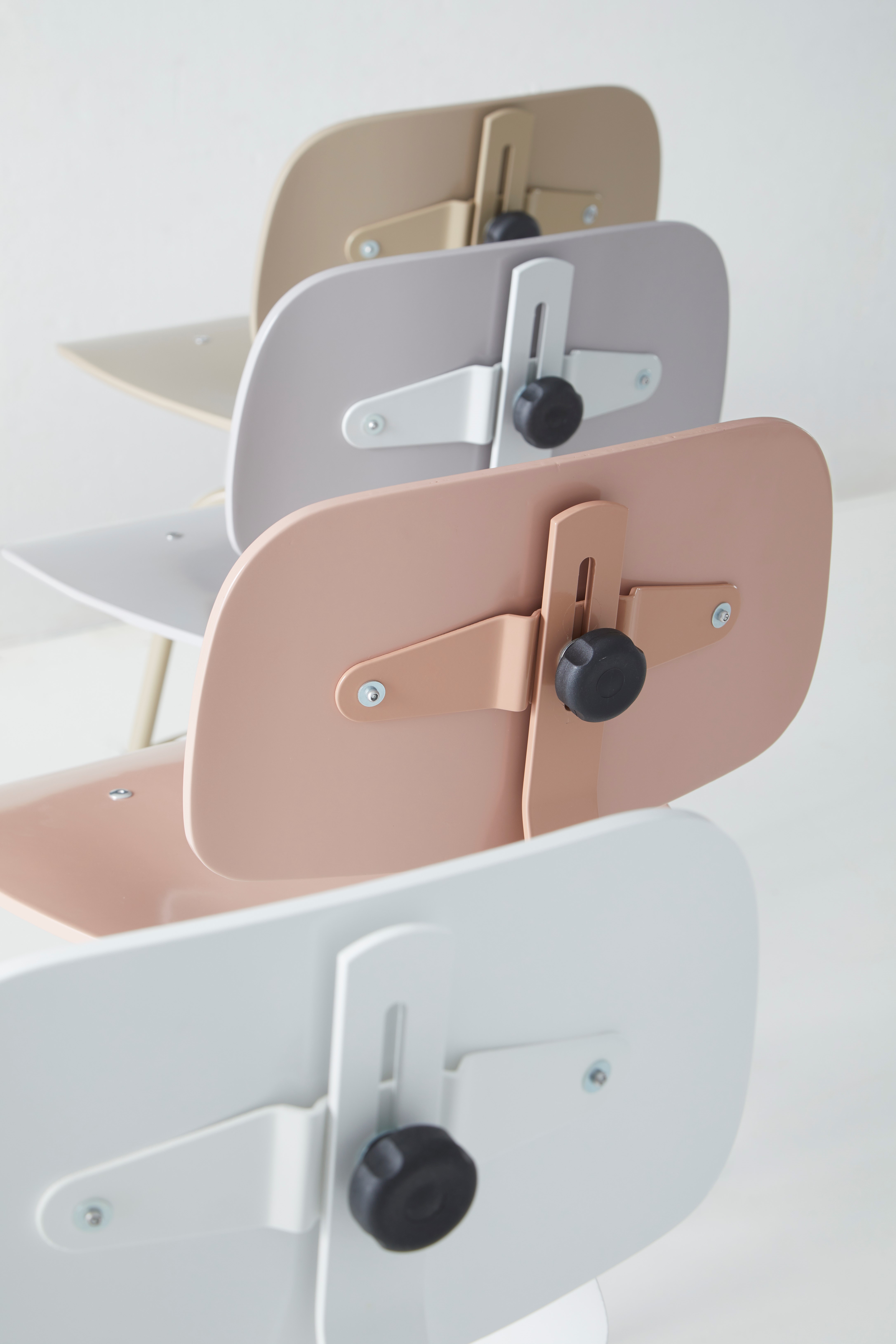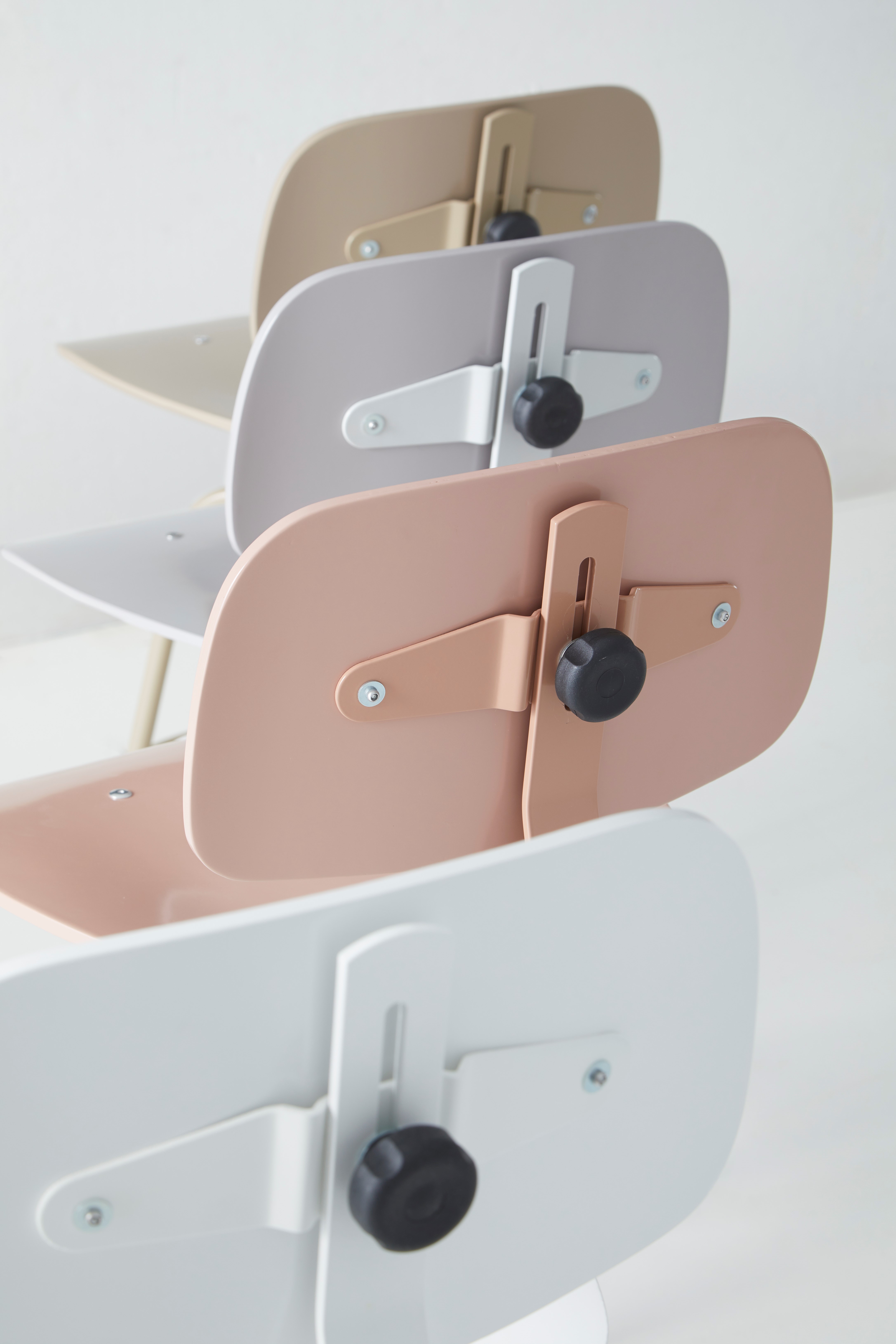 An air of restlessness. From the creative impulse of Delaoliva comes Mobboli: a contemporary aesthetic criterion, conceived to provide possibilities to spaces and environments of all kinds. A new brand, flexible and avant-garde and at the same time faithful to its origins. A concept deeply responsible with the environment and with a whole philosophy of work, employed during more than 60 years.
This virtuous balance between youth and maturity, between experience in production and creative vitality, is reflected in its products: models with their own identity, functional and versatile, with modern and attractive lines, with the qualities required for commercial, residential and contract use.
Welcome to a whole world of suggestive options.
Welcome to Mobboli.