ADRIA ART Srl is a company specialized in the production of material for Fine Arts and complementary designed furnishing accessories.
Born from the passion for art and the need to provide quality products to consumers, the company has evolved to become an industrial reality made of high technology applied to production, continuous innovation and new products research.
The brands PINTDECOR by which Adria Art supplies its articles are:
WALL PANEL
The new catalog was out in these days: it's is about some printed and waterproofed panels to be applied directly to the wall like any type of coating. The max. size is cm.300×148 (in one panel), but we can also produce different sizes on request, according to the client needs. Below you can find some photos accordingly.
Many images are available in the catalog, but the panels can also be customized with clients photos or others by choosing the subject to print.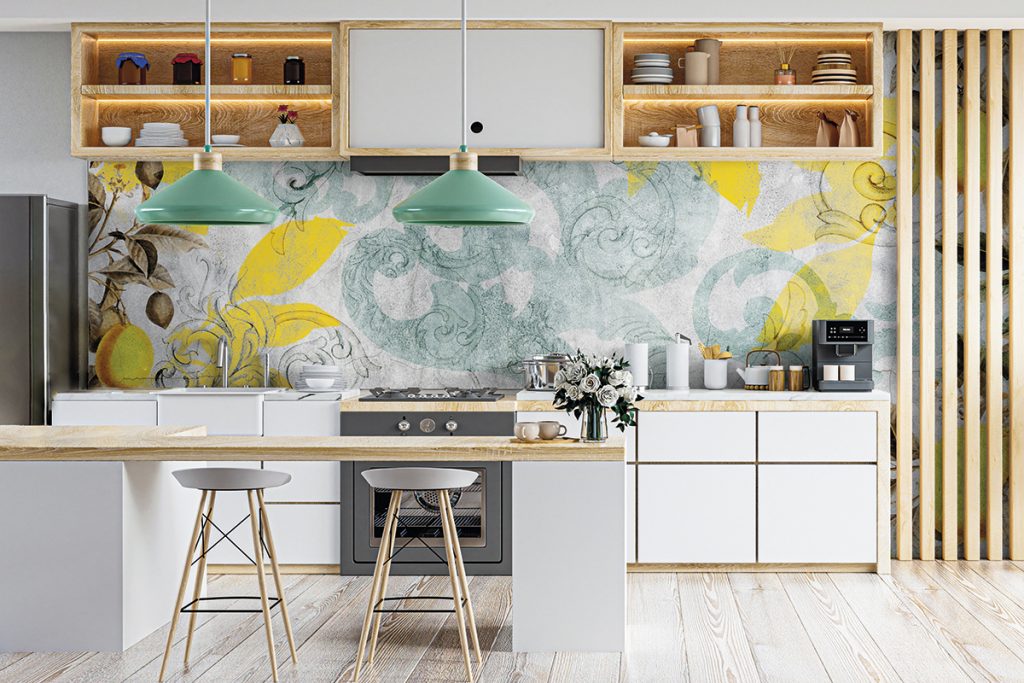 WALLPAPER
An exclusive Pintdecor collection of wallpaper: an absolute novelty that enriches our range of products characterized by the high quality of raw materials and the innovative creative capacity of our designers, peculiarities of our brand. The collection is composed by 4 different types, that is classic, PVC-free and ecological, linen effect and embossed effect, for which only HP Latex certified prints are used, ecological and without chemical solvents for our upholstery in order to guarantee non-toxic, odorless and flame retardant products that respect human health and the environment.
PINTDECOR
Since 2003 we turned also to the furniture sector for which we produce with an historical brand, Pintdecor some complements such as decoration panels, clocks, coat hangers, bookcases, mirrors, coffee tables and lamps. All the products are of medium-high range, internally designed, hand-made and completely produced in Italy by skilled labors: we pay particular attention to every creation to ensure a high quality and always be able to meet all style and decor needs.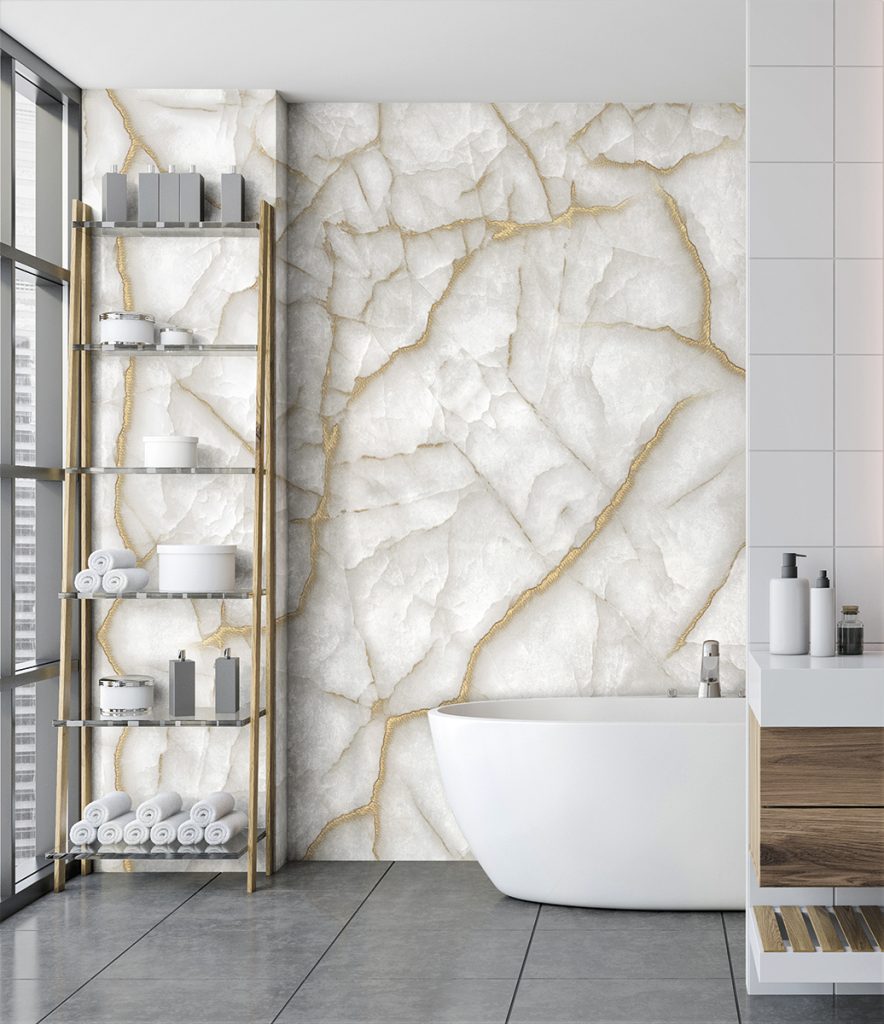 GRAPHICOLLECTION
high definition canvas prints using the Latex technique As well as natural water-based paints that do not contain toxic, polluting or dangerous substances for people and children. A product with an excellent quality-price ratio with the Made in Italy guarantee. Thousands of images and themes to be chosen.
For additional details please visit our website www.wallpanel.it or contact us directly: I will be really pleased to send you some more details on our collections.
We are available for any clarification by phone +39 0541 659186 or email to exportes@adria-art.com