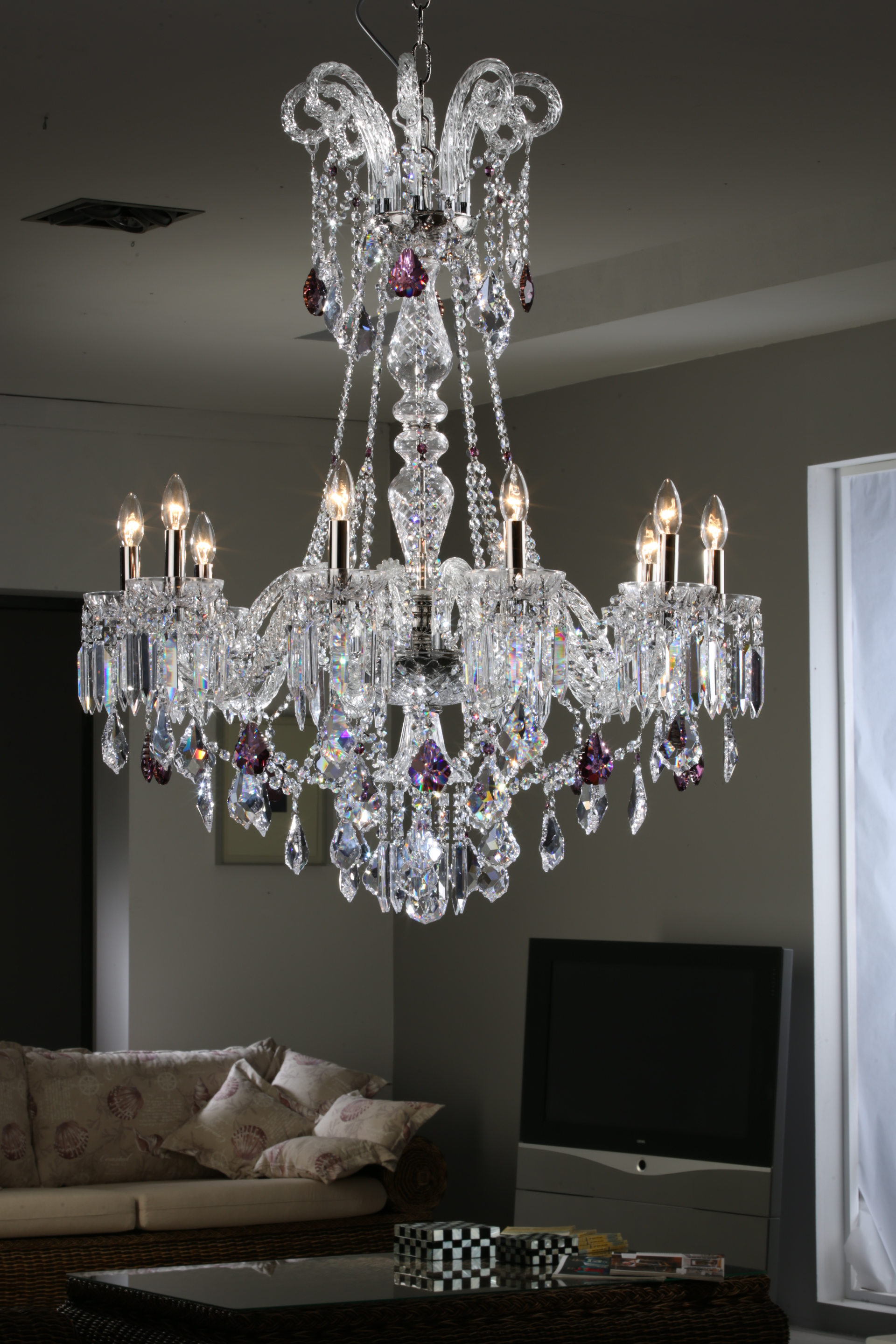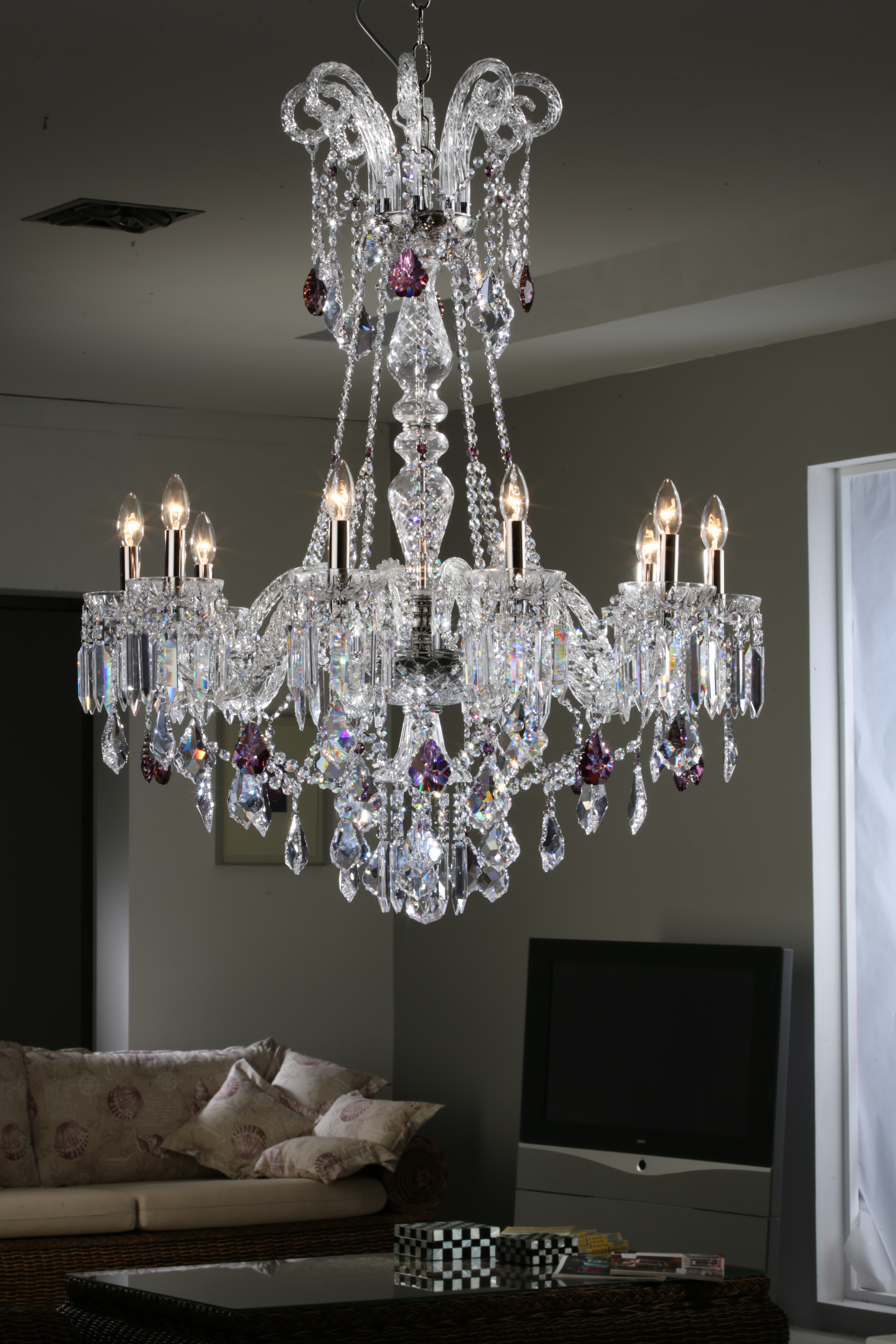 Since our inception years ago, we at Copenlamp have painstakingly ensured the outstanding quality and design of all our lamps, produced following traditional handcrafting.
All of the products shown here are sure to provide an elegant, personal and distinguished touch to any setting in the home.
Thanks to years of experience in the market, Copenlamp specialises in handcrafting lamps in Crystal and Metal, including Mª Theresa chandeliers and Special Lamps for specific Projects, as well as additional lamps series (wall sconces, table lamps, candelabrums, etc).
Operating out of a modern 2000 m2 production plant in Alacuás (Valencia) Spain, Copenlamp products are exported to over 40 countries around the world, with special emphasis on achieving the highest quality and service standards.
Copenlamp products are made with handcraft methods with crystal and metal, in high quality of brass, authorised and certificated under the highlighting International Certifications such a EAC brand under CU TR (Custom Union Technical Regulation) for Russia, Bielorussia and Kazakhstan, Certification under the CCC mark for China, Certification SASO for Arabia Saudi, CE for the European union and COSQC Certification for Iraq.
In Copenlamp we are pleased to present our wide range of products having successfully achieved the difficult challenge of applying innovation to the typically traditional lighting market.