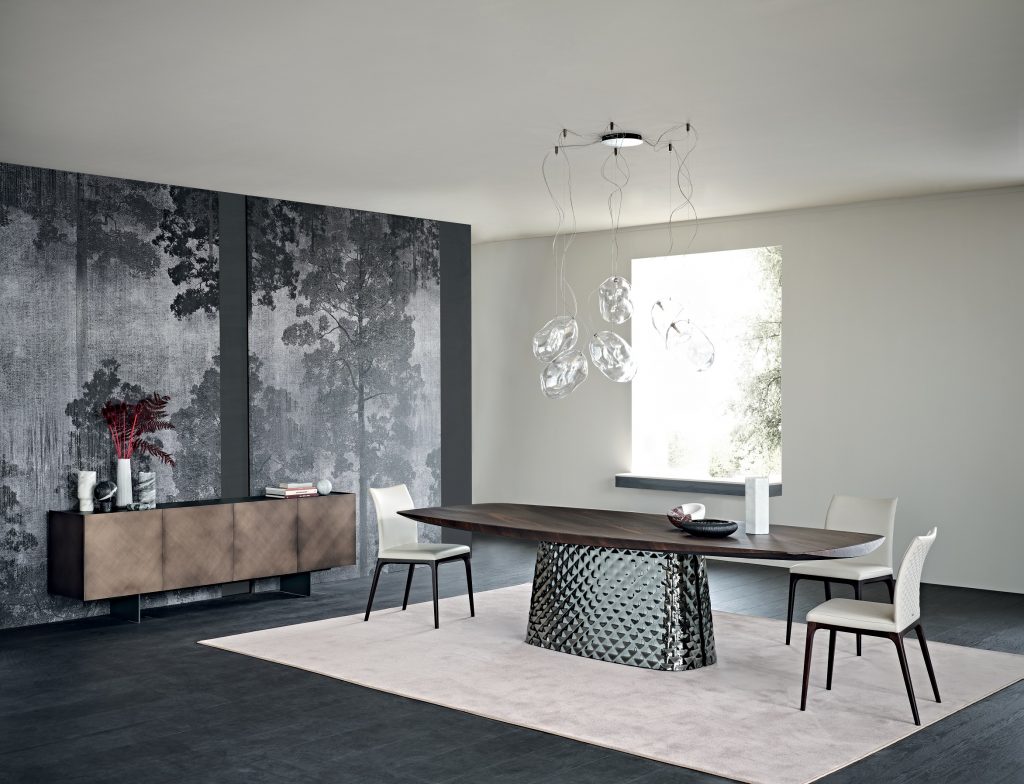 We are well aware of that feeling you get when crossing the threshold of your house, that need todetach yourself from the outside world, to slow down, to breathe in… and breathe out, letting go the day that just passed. Or those quiet mornings at home with the curtains open, to let the light in, reflecting on your skin and on the surfaces.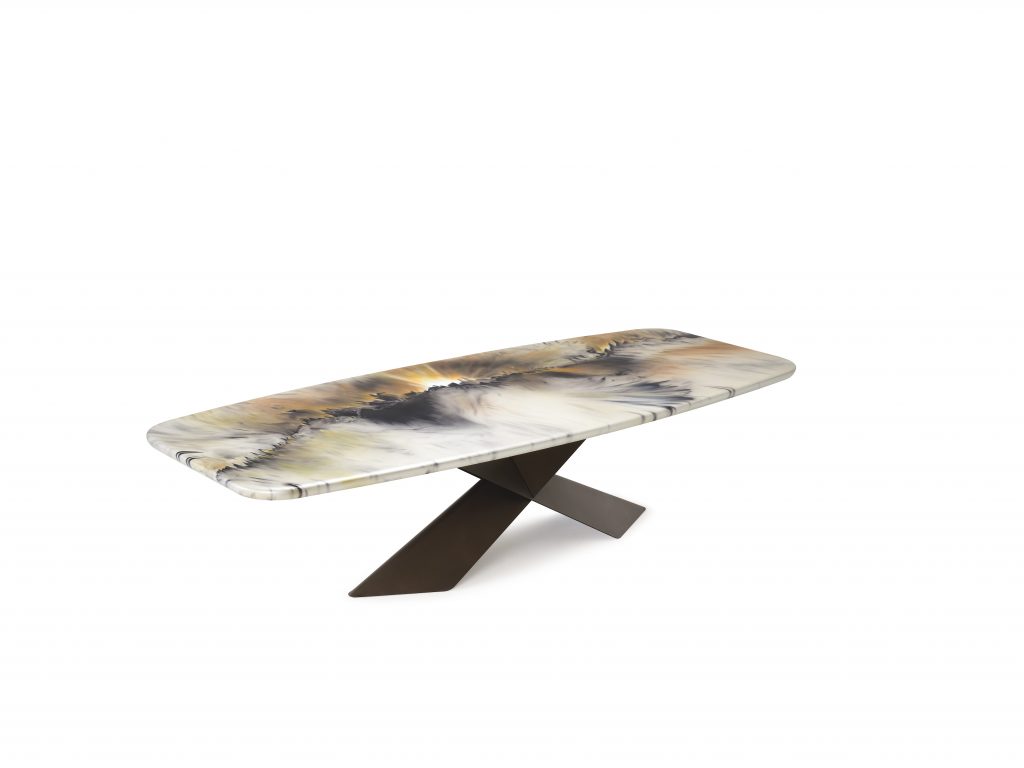 The 2022 collection by Cattelan Italia is designed to style a living space where balance and tranquility can be found. At the same time, home is conceived as the place where you can recharge with new energy and inspiration. It is a comfortable refuge to rediscover one's emotional well-being. The collection presents a mix of soft and sinuous shapes, combined with contrasting geometric elements. Each design piece is enhanced by precious decorative details, delicately blending with design. The absence of excesses leaves room to fully appreciate natural materials and manual finishes. Wide surfaces exhibit the natural look of the clay finishes and the fascinating veins of the precious woods and ceramics. In the 2022 collection, the marble-effect
ceramics have become, without a doubt, a consolidated evidence of the brand's original style.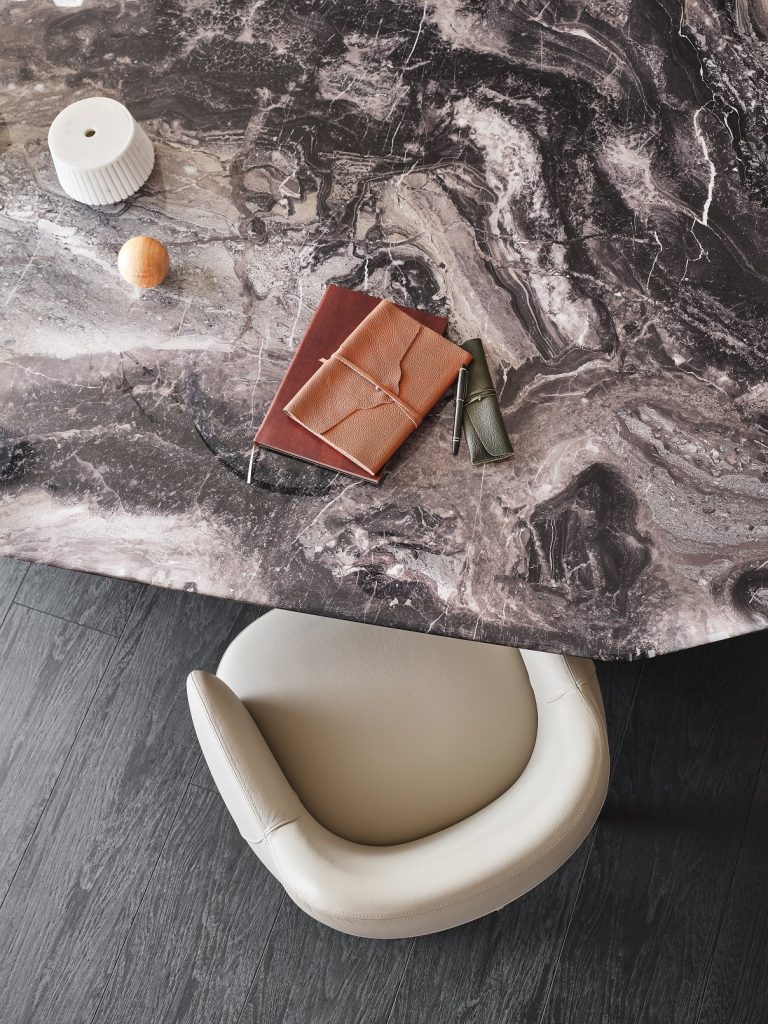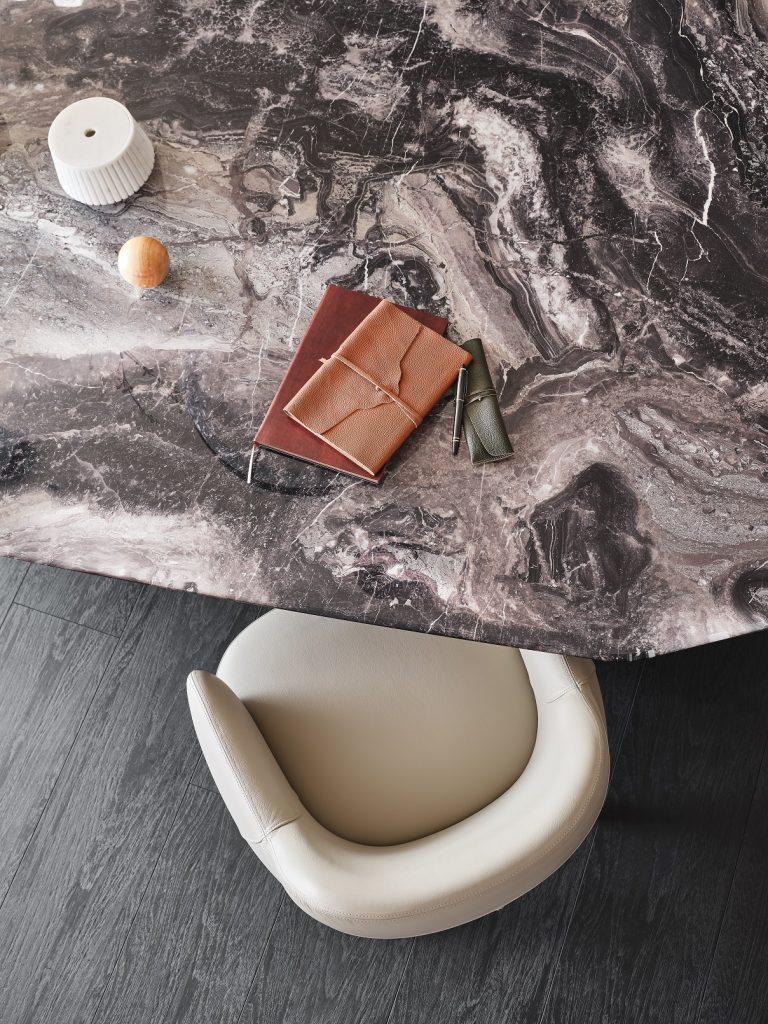 The new 2022 collection comprises several types of furnishings and living spaces, from the outstanding sculptural dining tables, to numerous padded seatings, wooden sideboards and decorative complements such as lamps compositions, mirrors and soft carpets. Two new variants of Marmi ceramic stand out among the newly added top finishes: the delicate and elegant Corcovado ceramic, which ranges between dusty and antiquewhite tones; and the intense Kaindy ceramic, with fluid iridescent streaks in the green, blue and grey shades. In addition, the collection of glass tops evolves by adding several novelties, such as the new
CrystalArt Marble decorative artistic prints and the bronze Moonglass top with an irregular and shiny surface. Finally, the new Pearl metal finish is intended for the legs of chairs and tables, to make them bright and ethereal.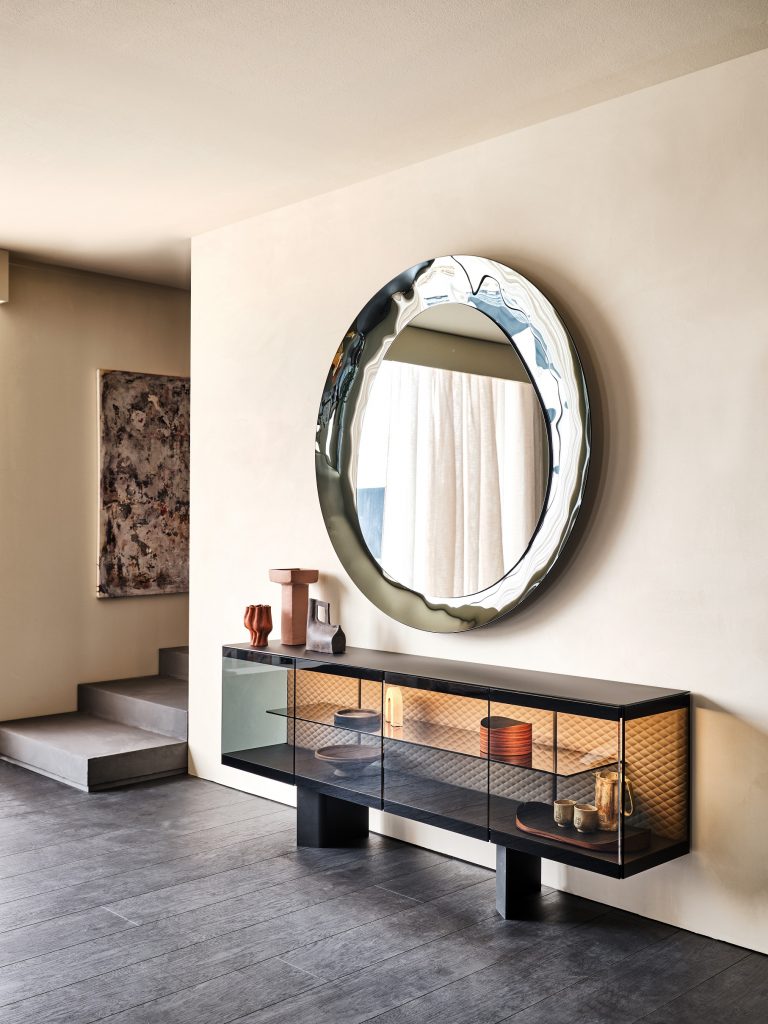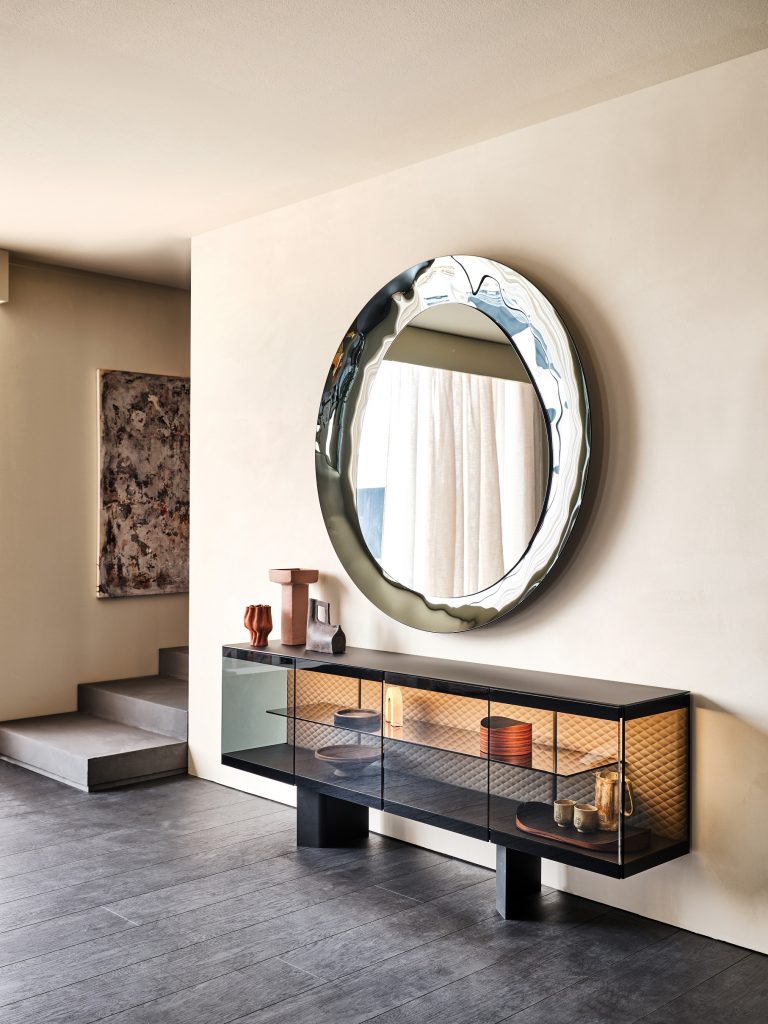 The Company will also present a monumental 4-meters table, designed for offices and public spaces. The Senator model stands out not only for its size, but also for its audacious style, expressed by the printed glass top with unique irregular shape. A wide range of comfortable chairs with or without armrests and swiveling chairs completes the setting, bringing comfort and
well-being in the workplace.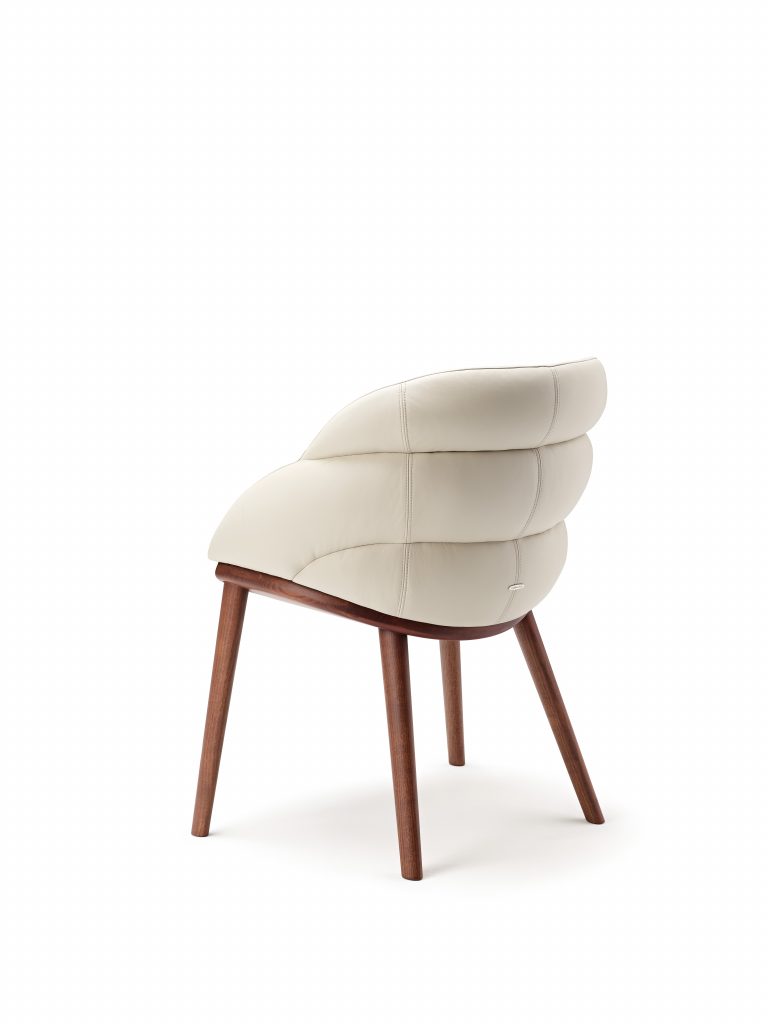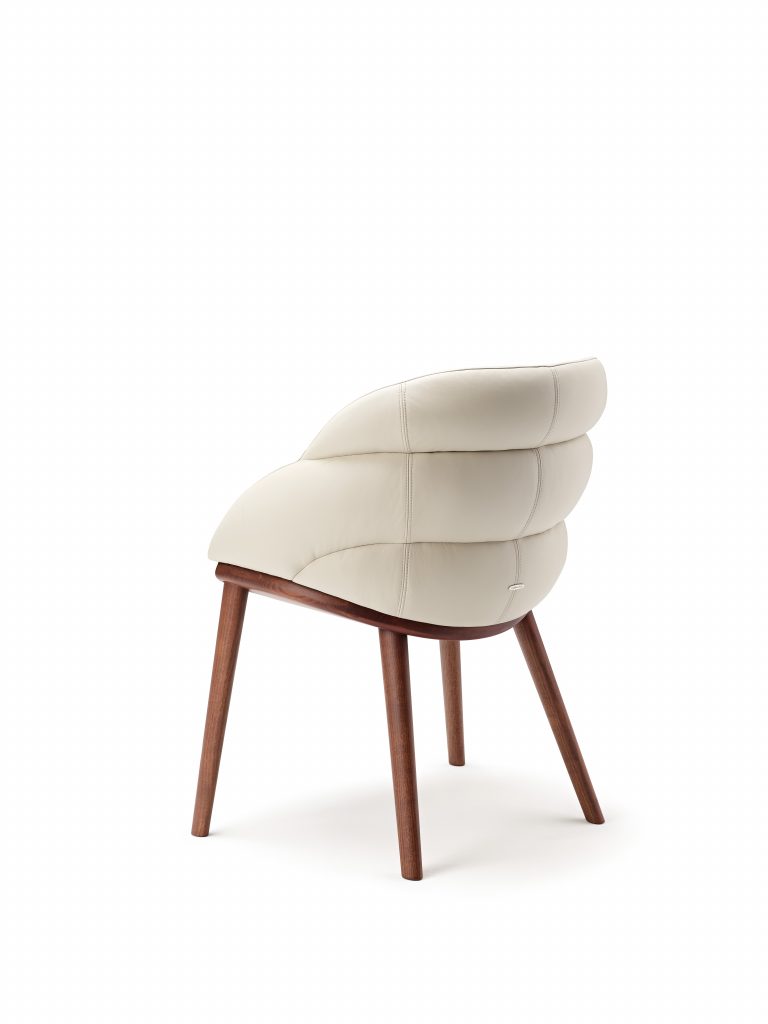 Cattelan Italia presents welcoming and restoring spaces, infused with serenity and harmony. Their designs are conceived to create a bond between the space and the people who live in it, giving value to everyday gestures. This includes taking care of your well-being by surrounding yourself with beauty, energy and aesthetic balance.