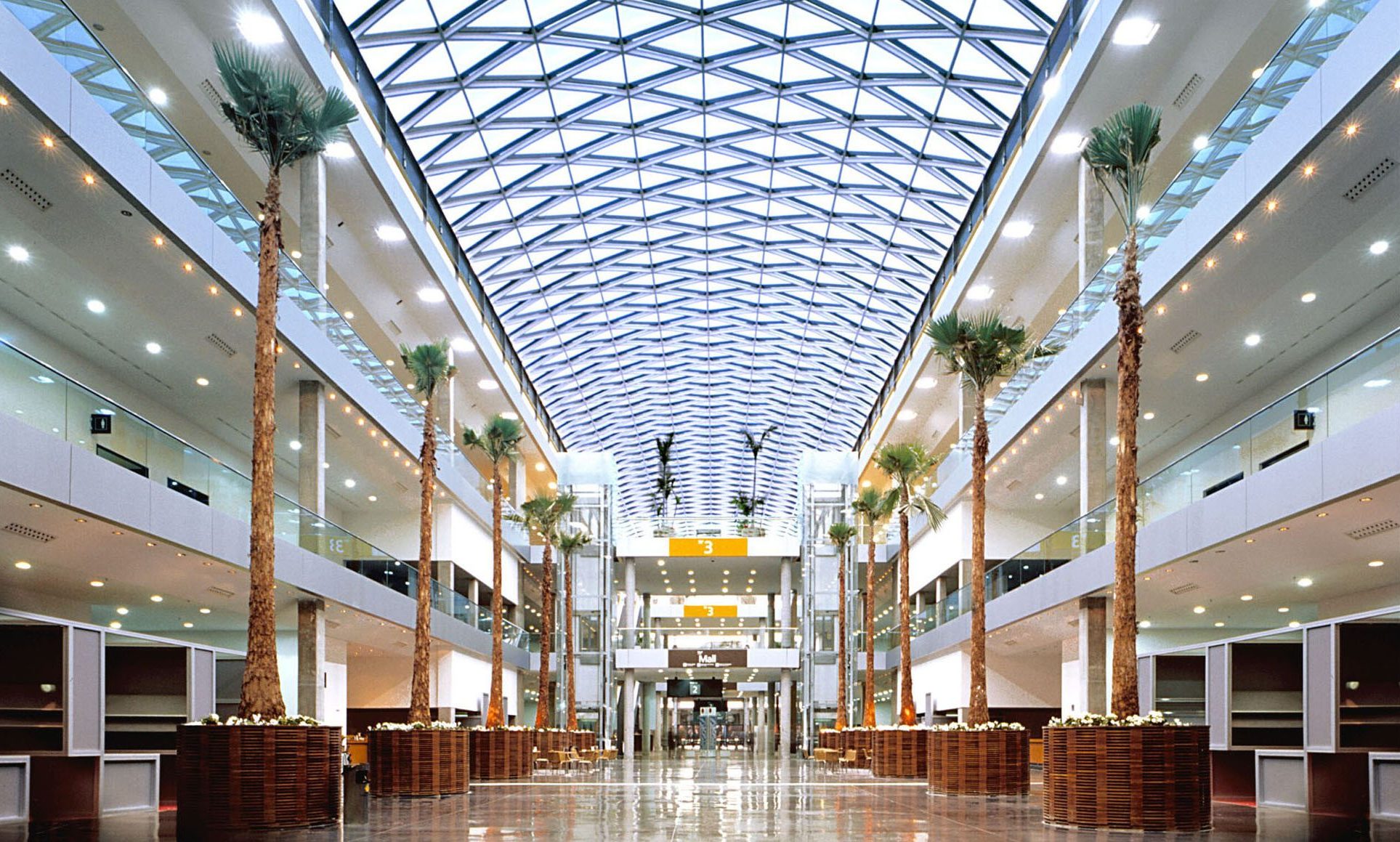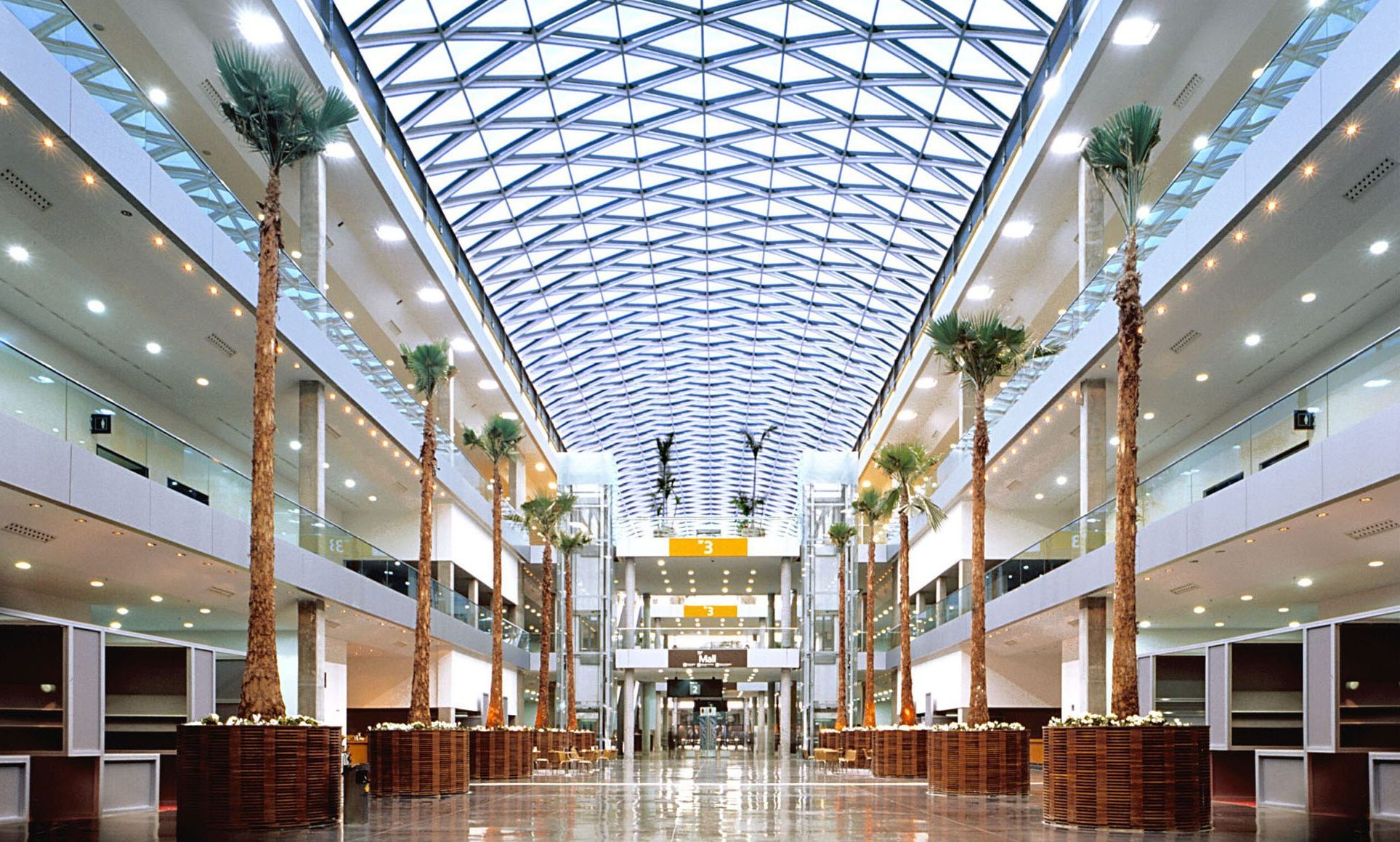 Six months ahead of opening day more than 160 exhibitors have already booked. The fair is set to return to the Level 2 pavilions in the Central Forum and has signed hotel deals offering exhibitors and visitors low cost rates.
València, 8th March.- The upcoming edition of Feria Hábitat Valencia is shaping up to be an excellent show. The fair is due to run from 19th to 22nd September at Feria Valencia and more than 160 companies have already signed up to exhibit.  The space has mostly been booked by Spanish, Italian, Portuguese, German, French and central European companies and will cover an area three times greater than the net exhibition space at the last edition of the fair.
This means that with half a year still to go before the event takes place, Hábitat 2017 has already exceeded the expectations generated by moving the fair to September. As the fair's director, Daniel Marco explains "the industry is giving massive support to Feria Hábitat Valencia's positioning itself as the first major international event in the second half of the year and as the year's prime business platform for 'made in Spain' interiors against a backdrop of growing exports and a recovering domestic marketplace." According to Marco "bookings have done nothing but increase. The reputation of many of the companies that have already
committed to the fair is undoubtedly a huge incentive for companies that are still apprehensive and I am sure that they will not want to miss out on the new Hábitat's repositioning."
First class companies mark return to original venue
The potential, eminence and quality of the companies that have already reserved their space at Hábitat speak volumes about the fair's excellent prospects. In the field of Design, for instance, confirmed names include Sancal, Andreu World, Actiu, Capdell, Joquer, Point, Cármenes, Martínez Medina and Skyline, whilst Haute Decor is set to feature market leaders such as Colección Alexandra, Mariner, Guadarte, Amboan and Tecni Nova.
Also, one of the features of the fair that will guarantee its success is the presence of Spain's leading brands, the topselling names in the country's leading retailers: companies such as Lagrama, Costera, Loyra, Franco Furniture, Ecus, Sillería Vergés and Muebles Ros, amongst many others.
On the international front, leading Italian manufacturers have also booked space, including La Palma and Antonio Lupi, as have Portuguese companies such as AM Classic and Luis Silva. It is worth bearing in mind that the decision that Hábitat should take place in September has prompted the return of a number of firms that had stayed away for the last few editions of the Feria Valencia showcase – Fama, Grupo Dupen and Schuller for example.
Habitat is returning to the pavilions where it had taken place since 2014 – Level 2 of Feria Valencia's Central Forum – and will be staging traditional elements such as the nude Show as well as new exhibition and catering spaces that reflect trends in interiors.
Low cost hotel rates plus discounts on Iberia and Renfe fares 
As well as the showcase itself, Hábitat is endeavouring to make visiting even more attractive for professionals. The organisers have made priority deals with a good number of four-star hotels in the city of Valencia and the surrounding area whereby they will be offering rates of around 60 euros a night. Anyone interested should contact the fair's official travel agency, Viajes El Corte Inglés, as soon as possible to book their accommodation in Valencia between 19th and 22nd September. Professionals completing their visitor registration online will also be able to eceive discount vouchers for travel with Iberia and Renfe.
* Check out the full advance exhibitor list here