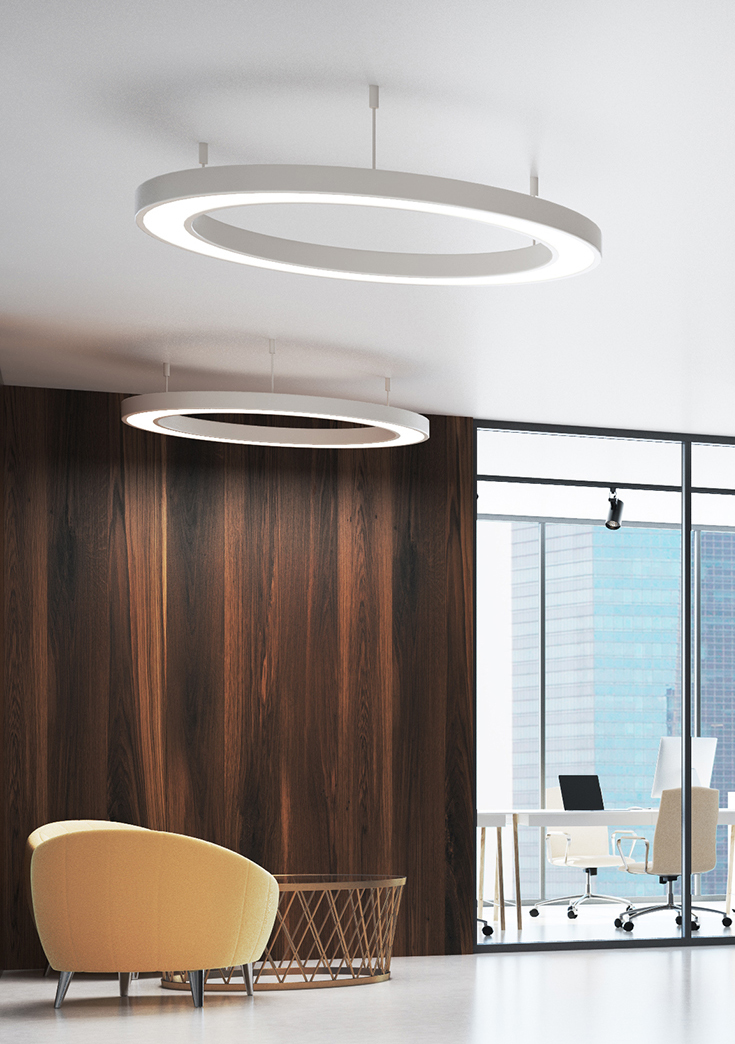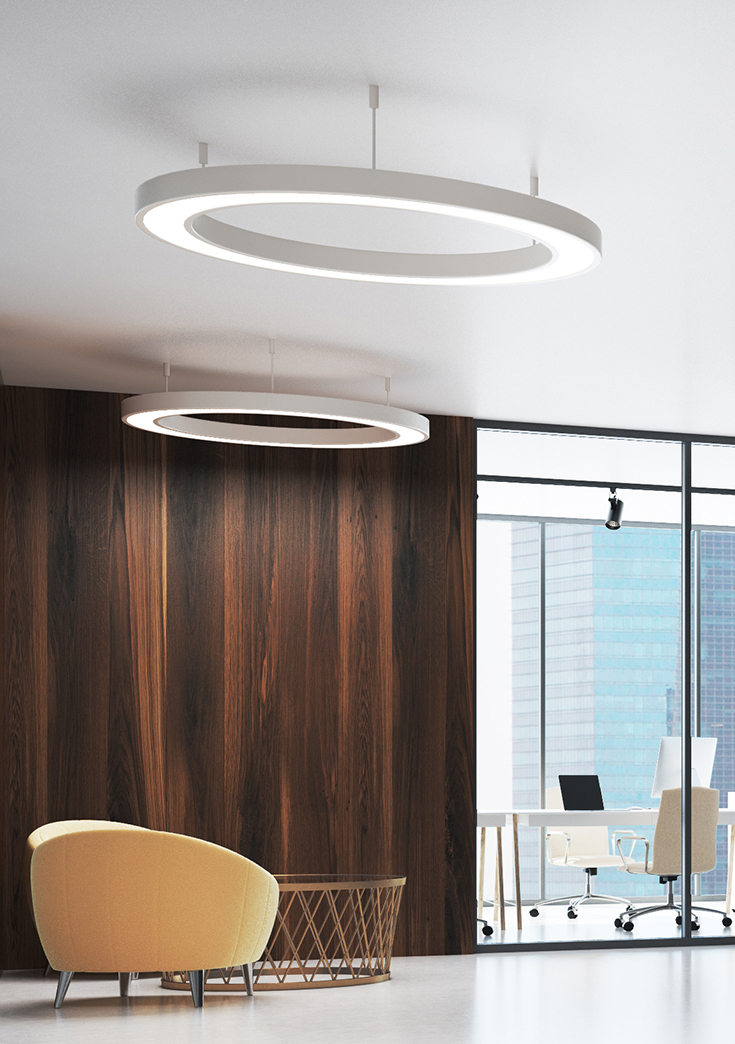 Begolux, created in 2010, with the objective of complementing existing solutions in the domestic market at the lighting level.
Currently focused on the manufacture of 100% Portuguese product, bet on novelties such as protruding armatures, recessed and suspended, of different shapes and materials, and the customer can still customize the color of the luminaire.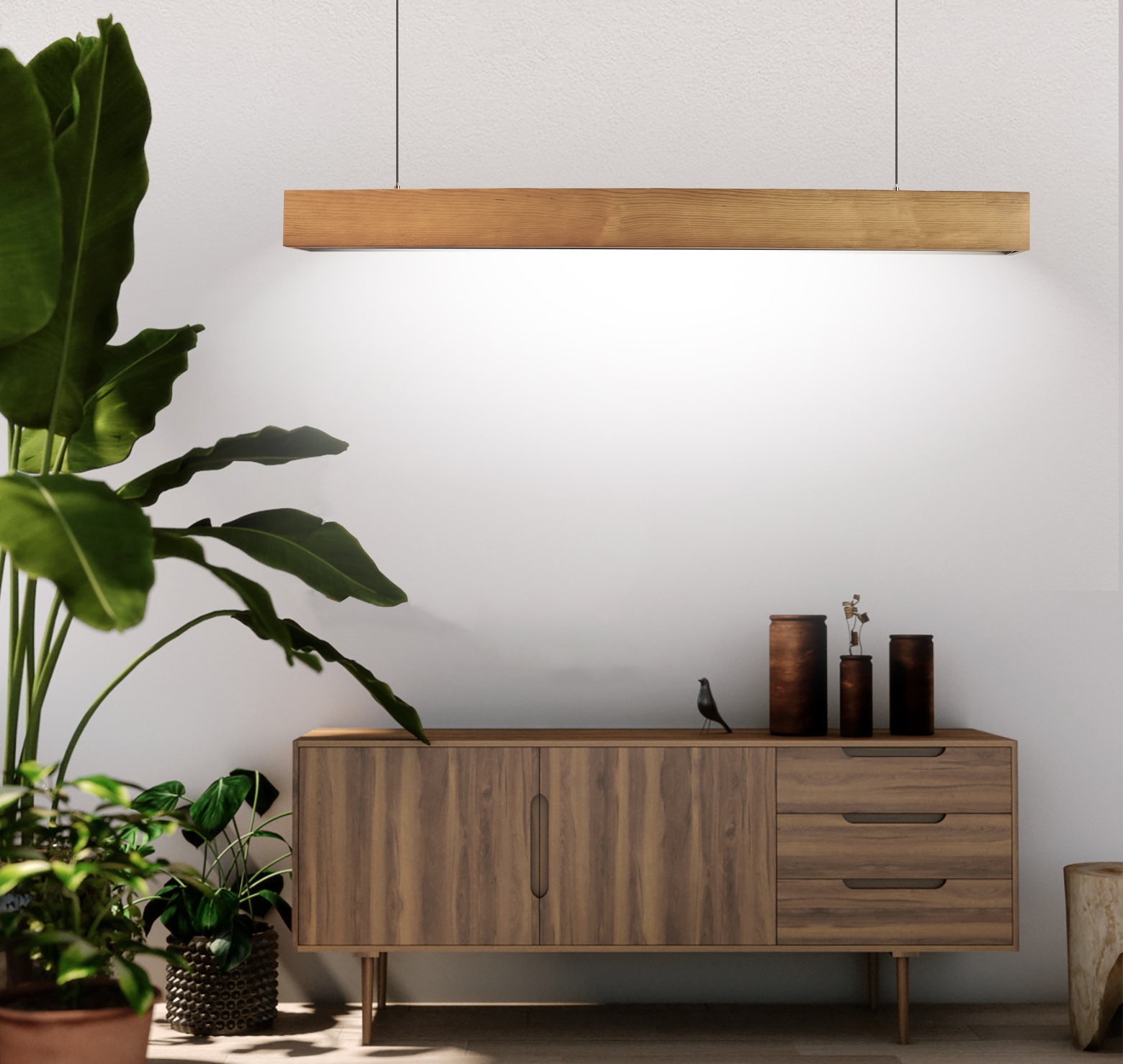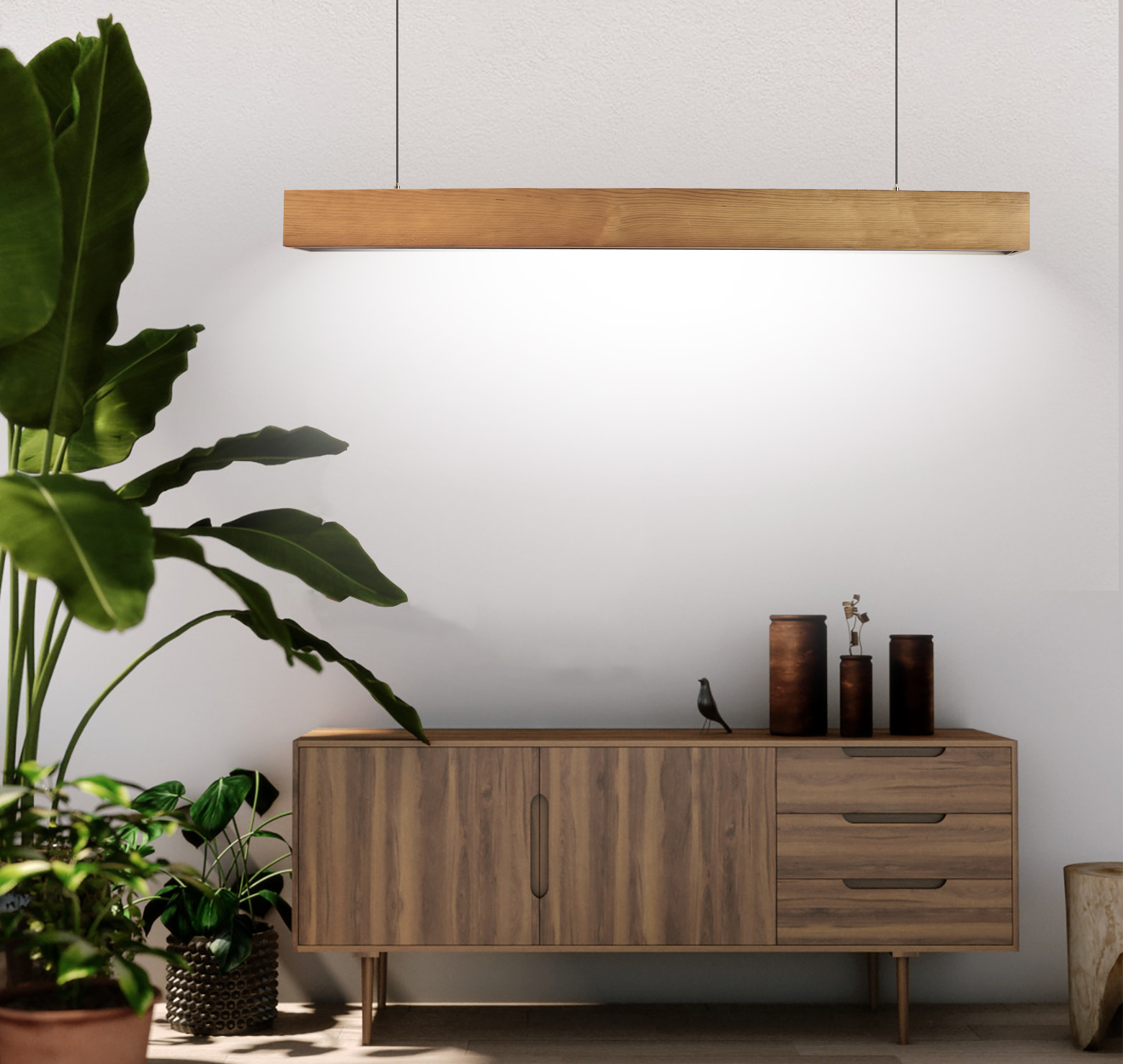 The Begolux brand product range also includes other innovations such as downlights, outdoor lighting, street lighting and decorative lighting.
We present versatile solutions adapted to each environment and bet on the development of products with a high aesthetic and functional component. We are committed to making our products available on competitive terms, exceeding our customers' expectations.