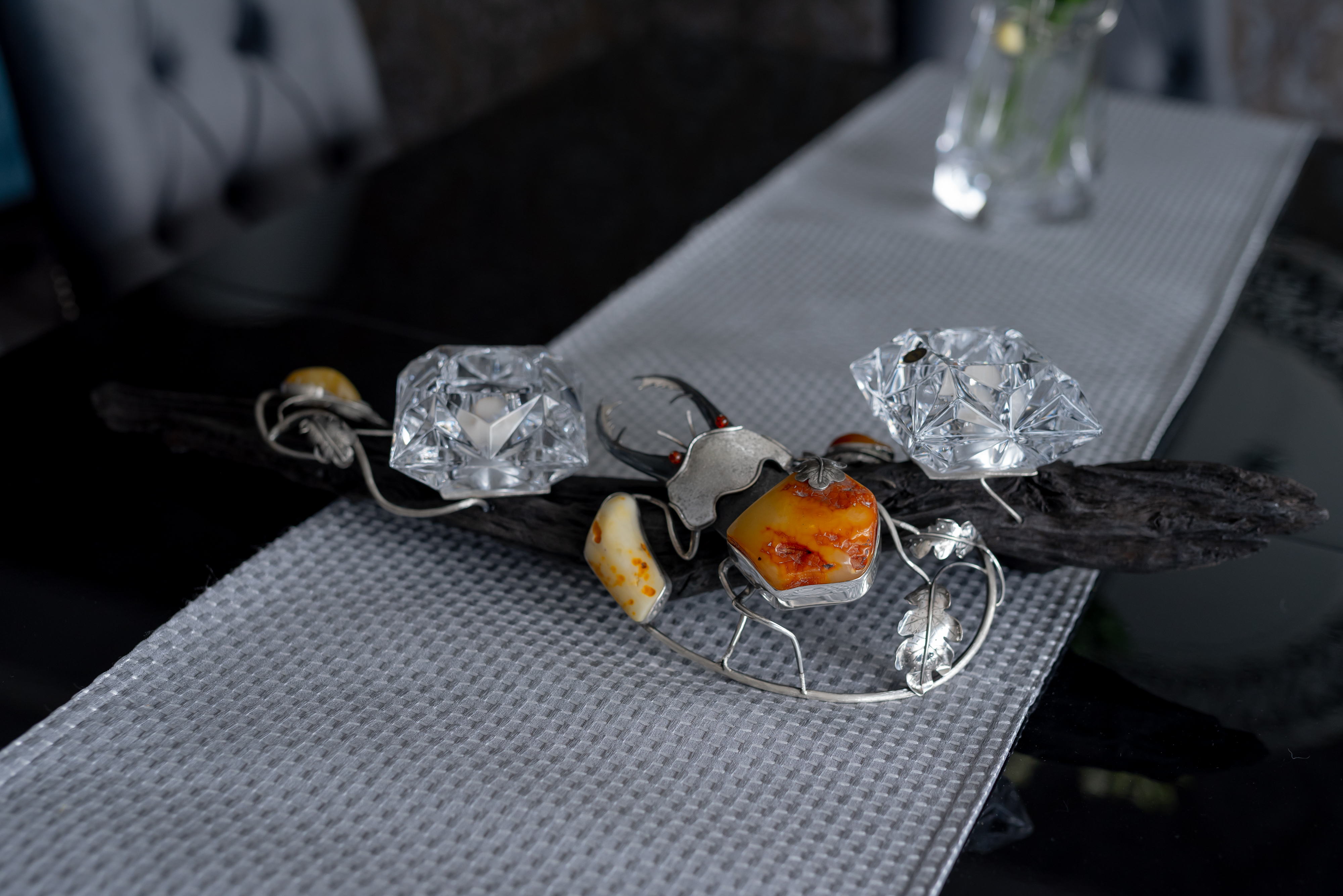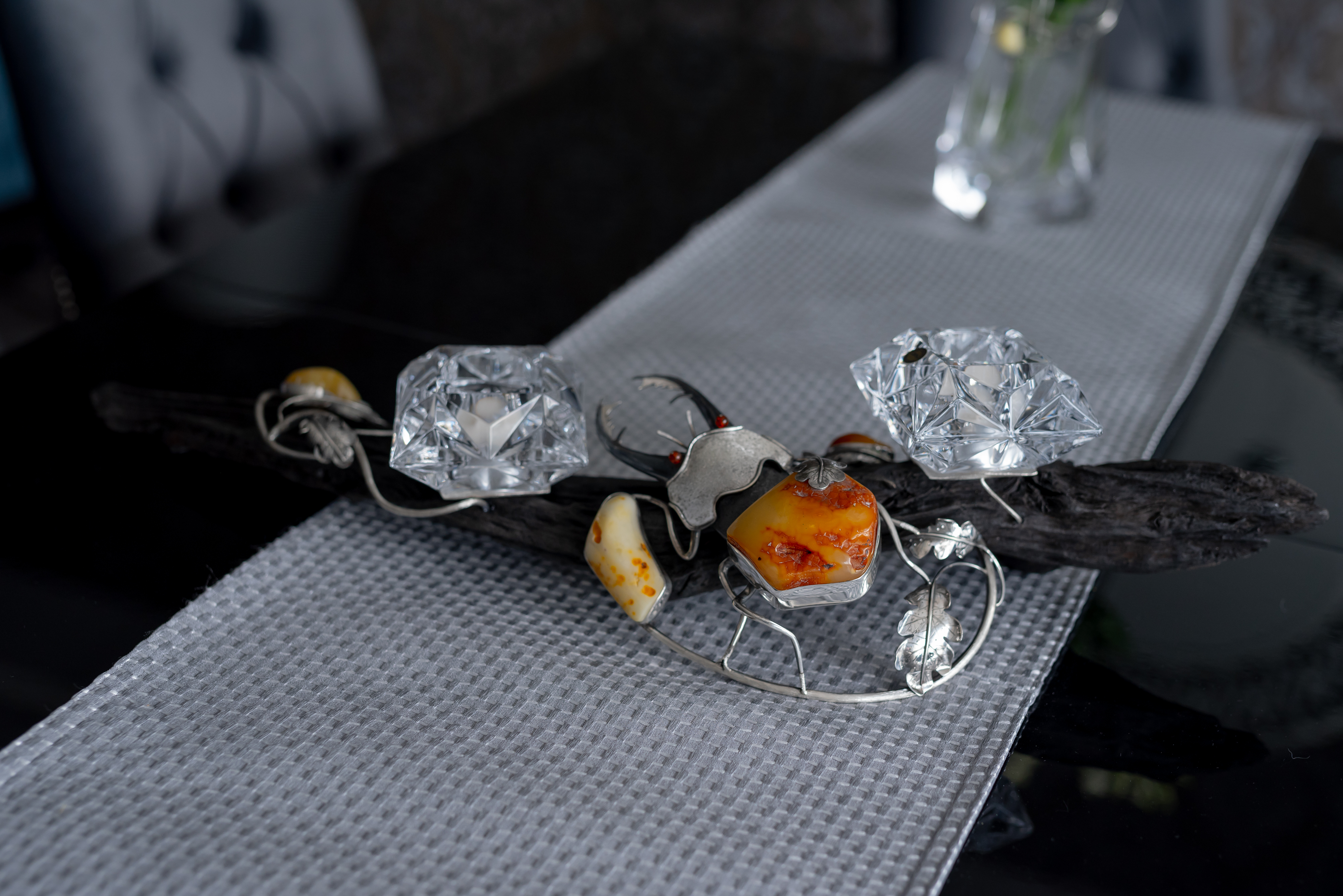 Our enterprise specializes in manufacturing artistic products out of amber, silver, crystal, glass and wood. In our offer you will find only craft art products created with passion that combines craft and art.
Our products are distinguished by original patterns which are a mixture of styles and motives deriving from different cultures and epochs.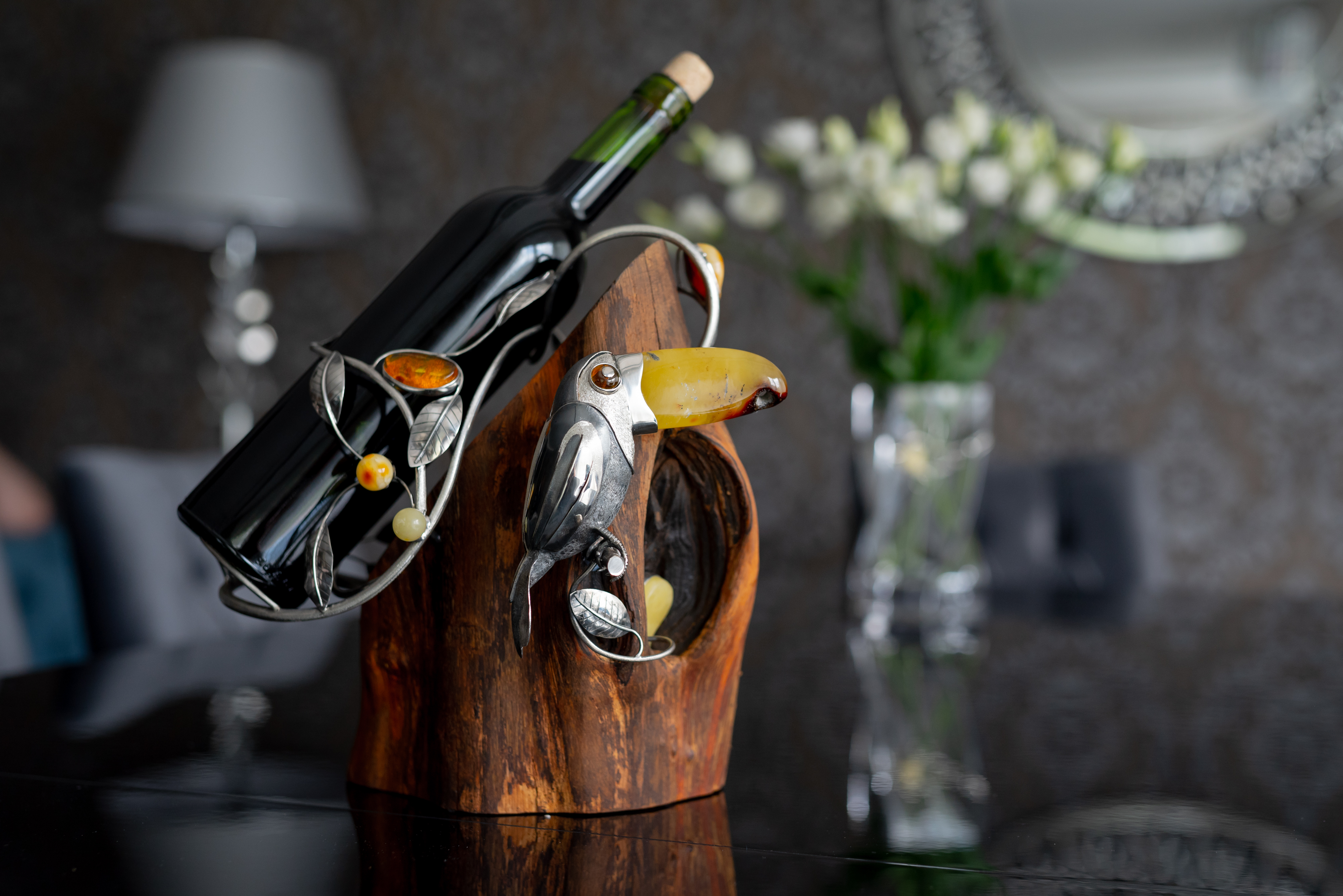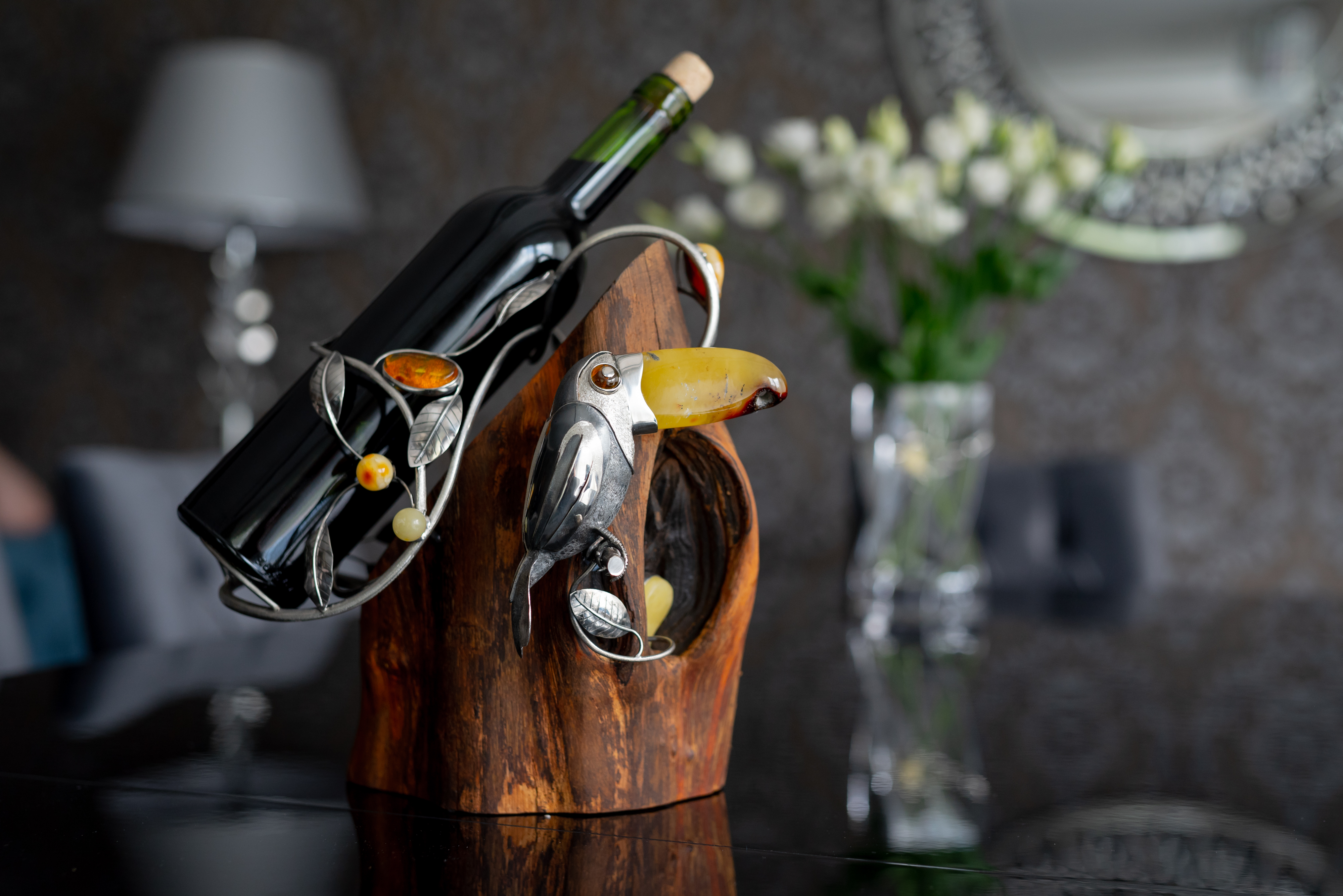 Our unique patterns and ideas are the fruit of the work of three generations of artists. Thanks to that and the artistic manufacturing, we can offer unique products to the most demanding clients.
»Therefore, let us apply chiefly to those things in which we shall be best fitted«
Cicero (106-43 b.c.)