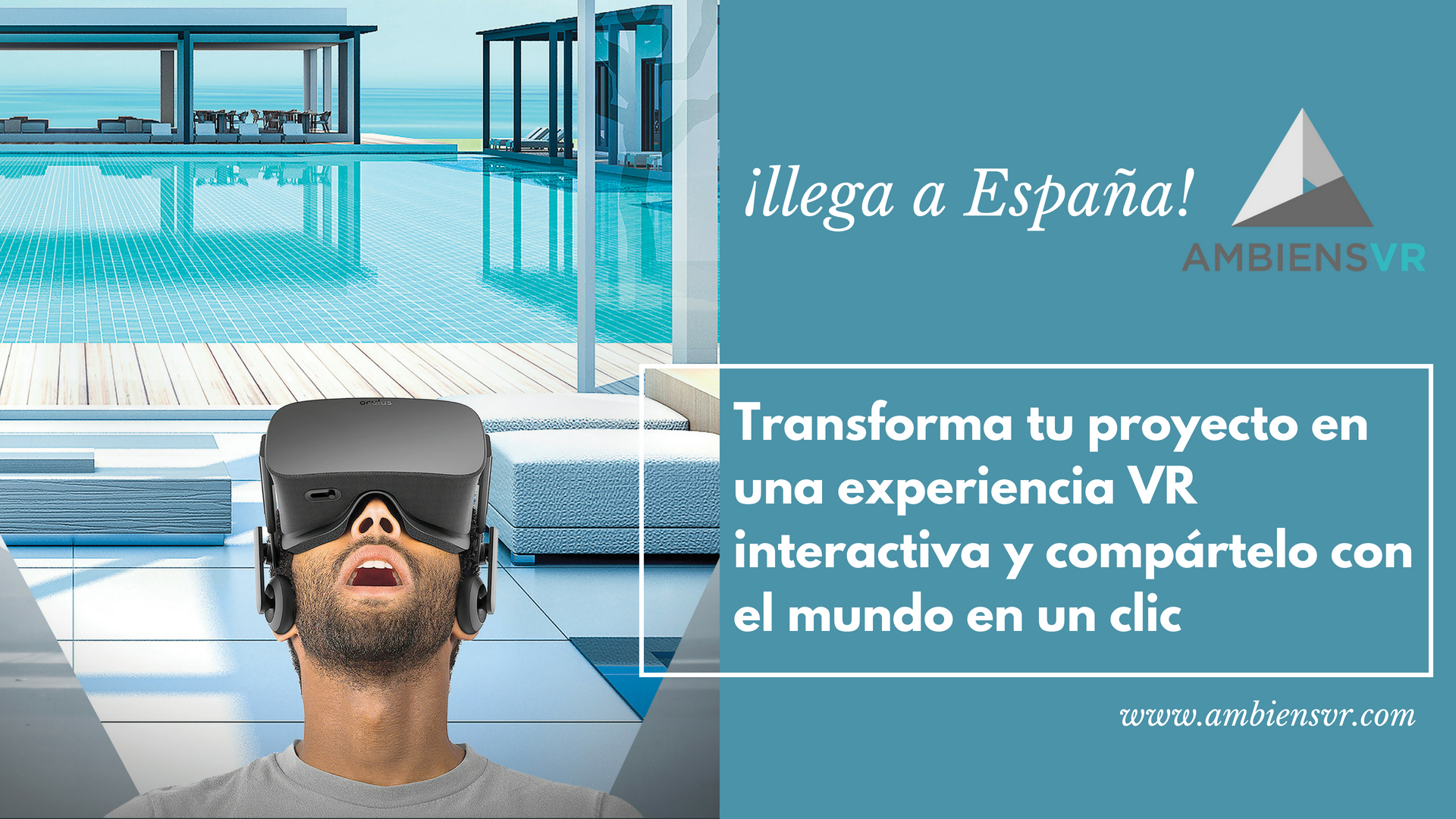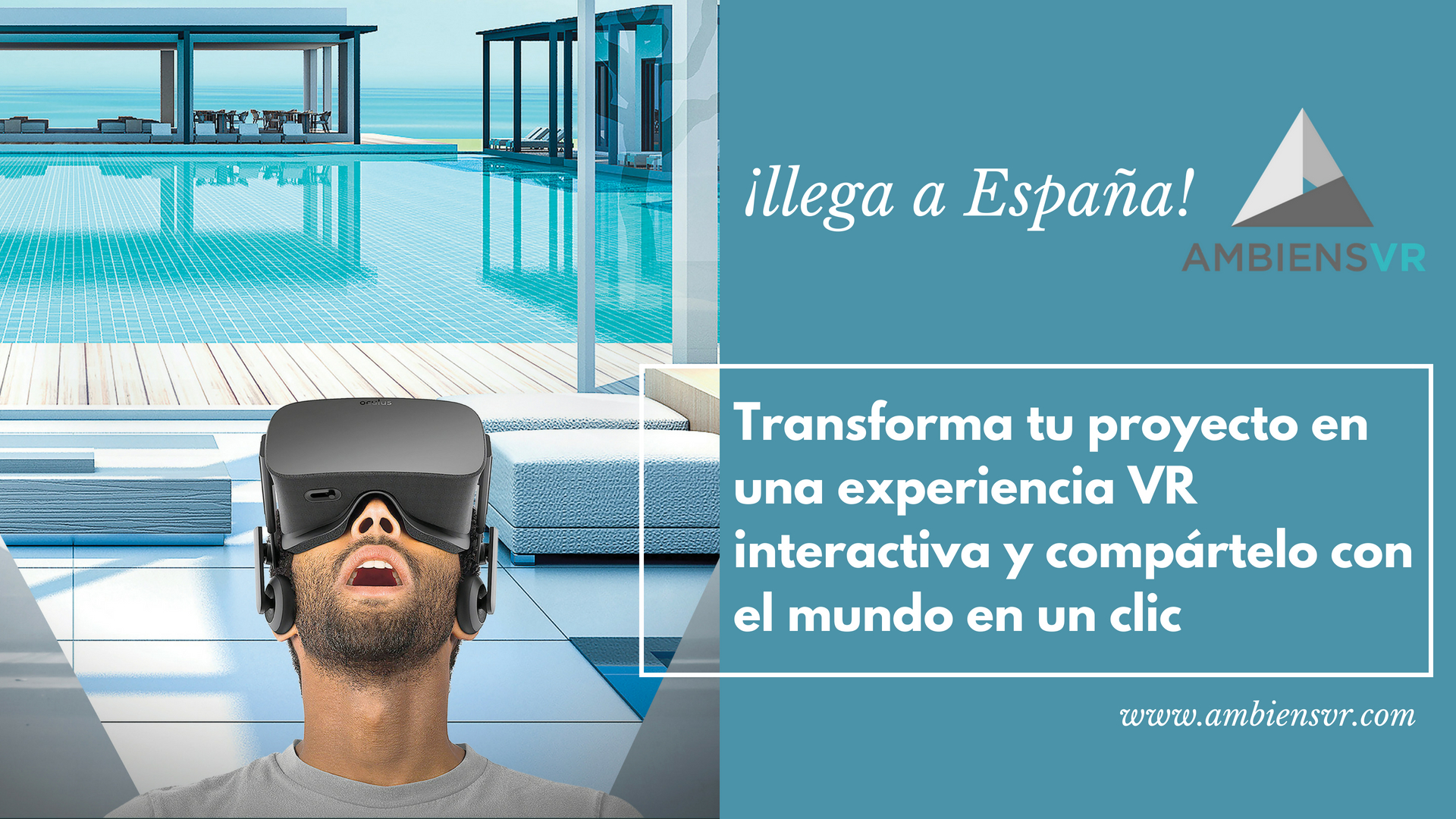 AmbiensVR is an Italian software company for the "World of design" with a revolutionary idea: to use the iterations and the typical involvment of videogames in a professional way. We address three types of clients:
Designers: through virtual reality, the communication phase of their work, one of the most delicate phases, to the client is improved;
Manufacturers: they are helped to create interactive virtual spaces where to exhibit their products with their variations of material, design and lighting;
Real estate: the company takes the client to a new dimension in which real 360° photos are mixed with their possible redesign. A true experience to explore the present and the future of a property.
AmbiensVR offers solutions both for those who work in 2D (from the information of planimetry and sections of a project or a simple 3D model we take care of creating a virtual experience and provide the client with the project in a multiplatform with a simple link) and for those who already works with 3D modeling and wants to autonomously generate his projects in virtual reality.
The advantages of virtual reality in the professional field are many:
Implication: it enriches the perception of the designed space transforming a passive visualization into an active experience in which the client becomes the protagonist;
Sales: virtual reality is perfect to help customers understand their needs and make purchasing decisions;
Saving: sharing virtual reality projects provides an alternative tool to traditional media to the areas of communication and marketing.
Through the AmbiensVR software, the development team is able to add more services as they generate a value proposal capable of adapting to each need and propose a complete technological upgrade fitting to each type of product.