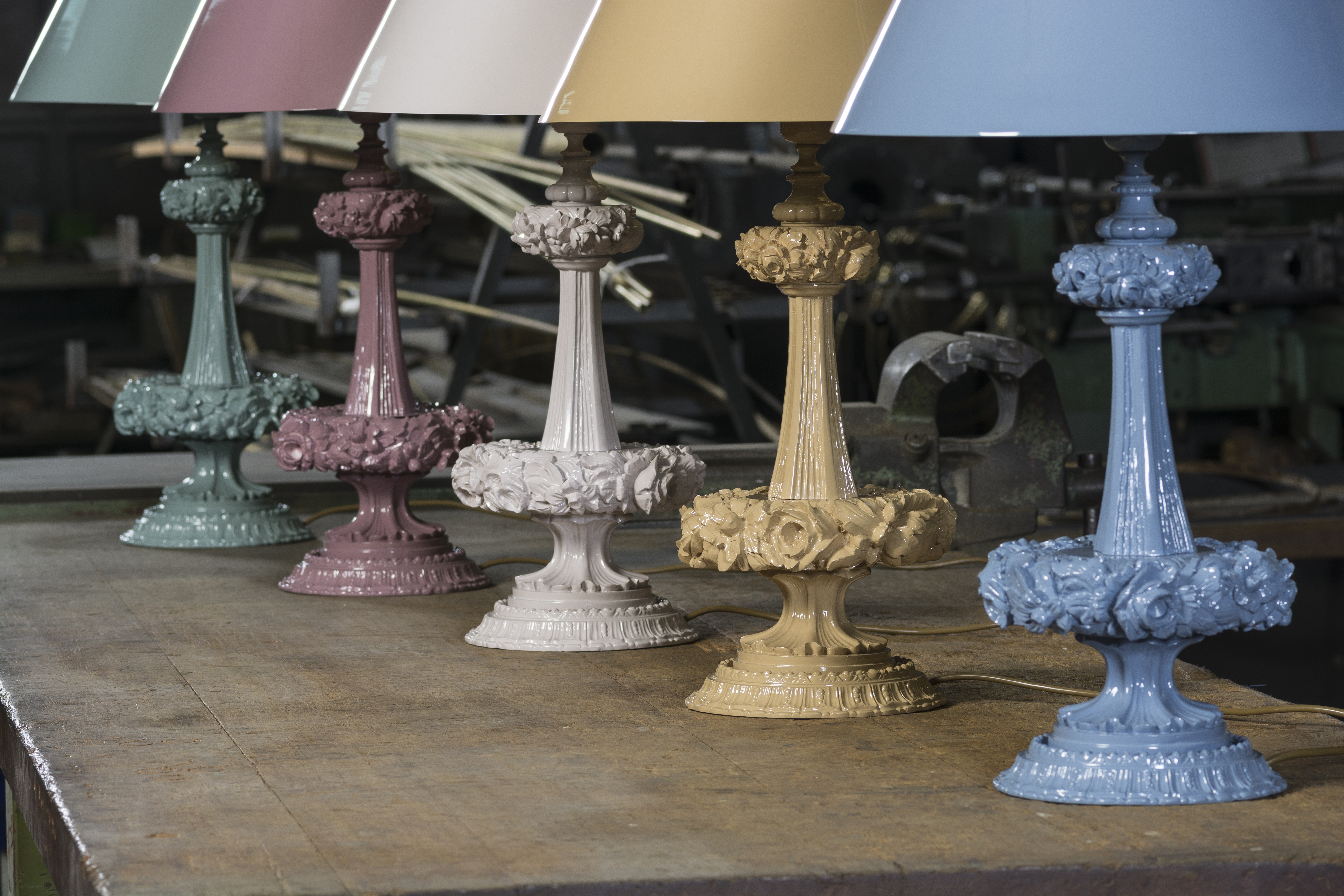 In the Classic Lighting business there is still room for innovation. We thus understand it.
TAILOR-MADE
On top of our vast catalogue with more than 500 references in 30 different finishes, we offer a service for desiging and custom made production.
Any request or suggestion for Interior Design projects in ´High International Decoration´ is nimbly answered. When a customer tell us their needs, our team proposes drawings, and when one of the sketches is approved, we quote it and give production times according the project requests.so does our Tailor-Made Department work, as a extension of our customer´s Interior design Department.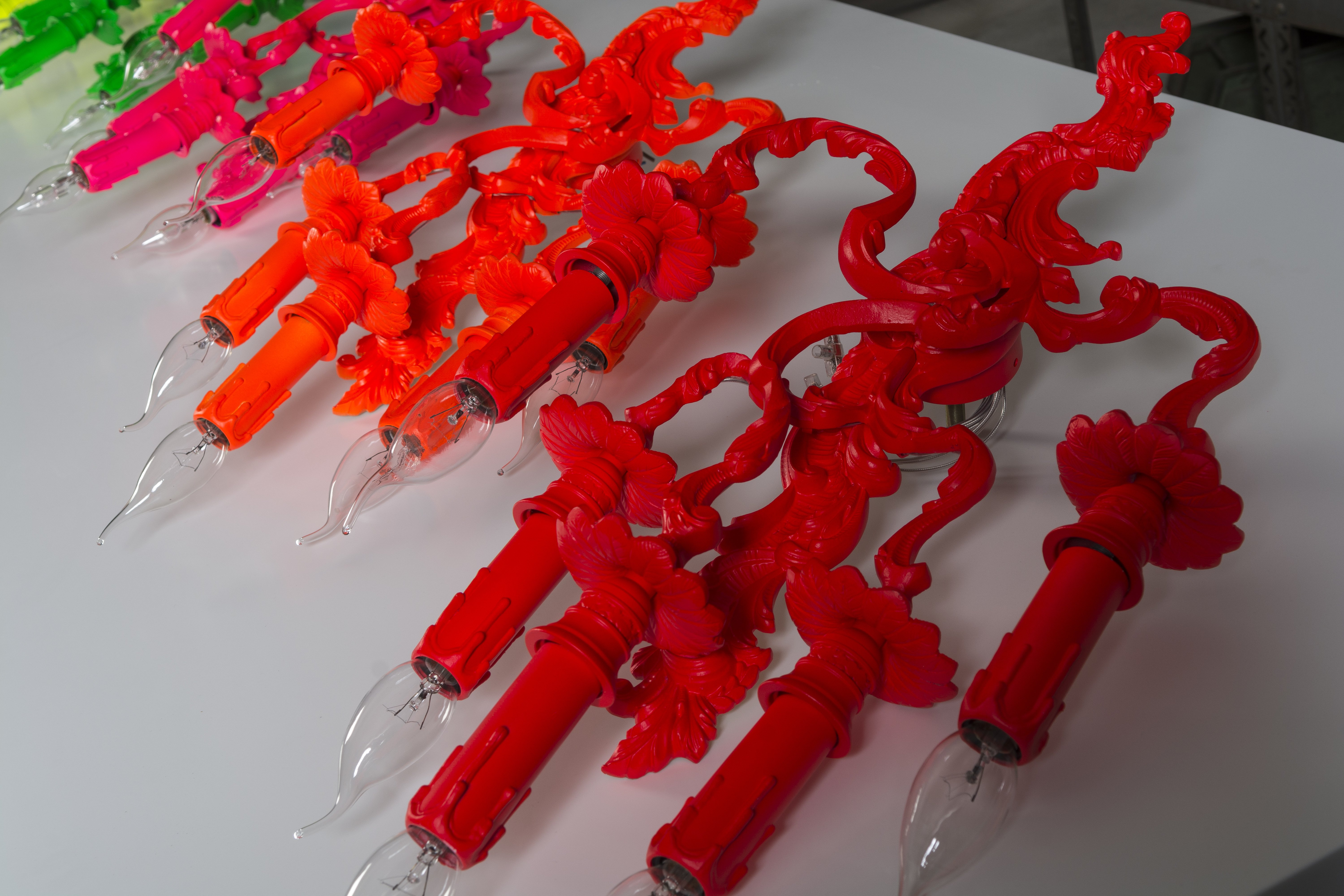 PUTTI  COLLECTION
We have been working lately to offer really different products, not only to our actual offer, but also to the other firms. And the result is ´Putti collection´.
Along Italian Renaissance and Baroque periods, sculptures of childs, angels or cherub were created and used in tons of groups, statures and ornaments. Whereever they are integrated, they personalise elegantly and cheerfully. This figures were called in Italian ´Putti (plural; single, ´Putto).
Having them as reference, we have created two different collections:
Classy Putti consists of five lighting fixtures in Classic Style: three pendants and two Wall lights.
Chancy Putti has four pendant lighting in a design concept which combines the classicism with a contemporary touch, being one of them a ´Putti´turned into Luzifer.