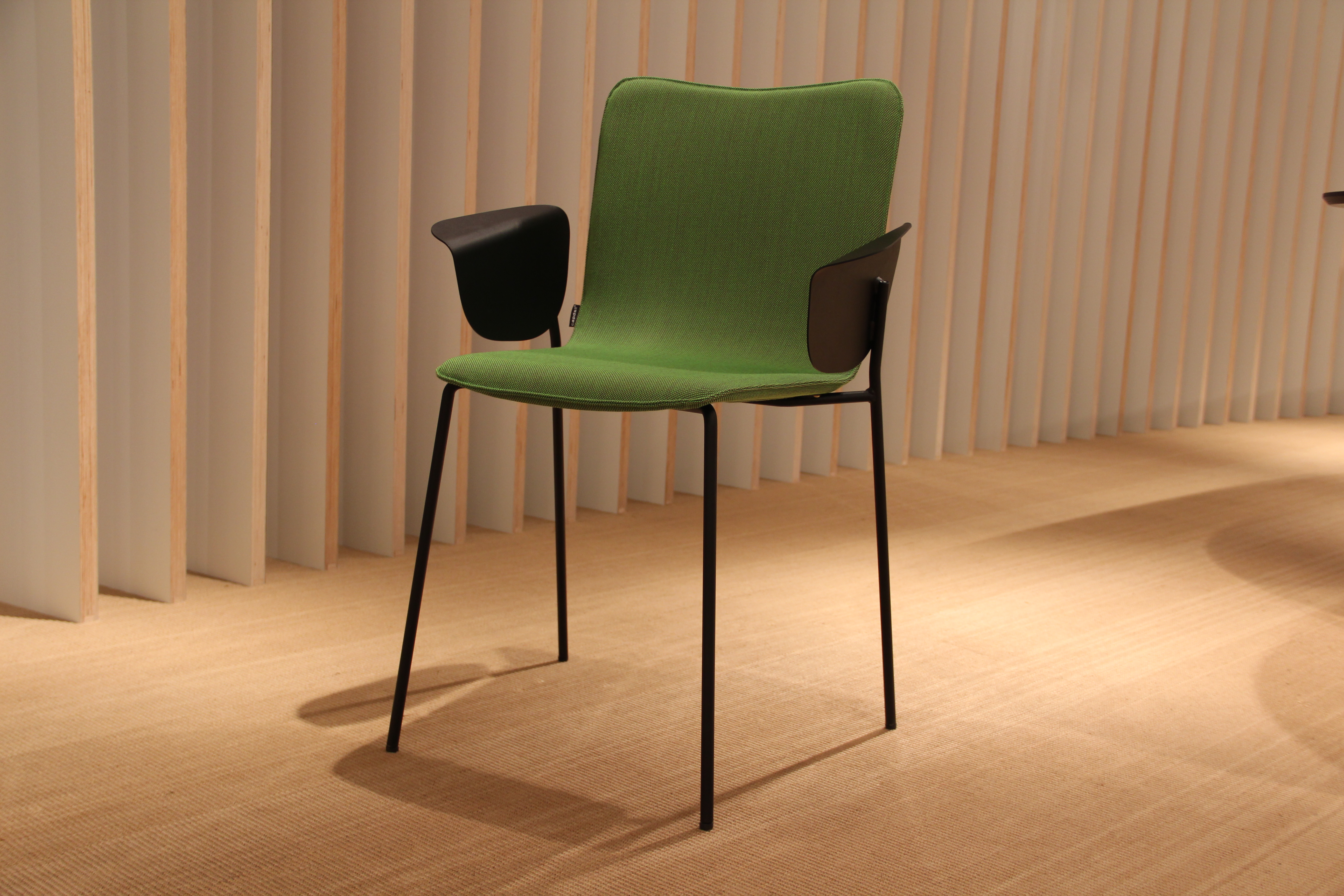 Design by Claesson Koivisto Rune Fresh, fun, rich in shapes and colours. Mirò is the chair collection featuring a thin plywood or beechwood frame and slender metal legs.
This ultra-thin, light, almost ethereal profile with a name that immediately evokes the joy of colour, is available in a wide range of colours, from the most lively to more simple nuances.
In the colour plywood versions, the metal legs are lacquered the same colour of the chair, creating an elegant single piece: a flash of colour that lights up the living area. Mirò is available also in a version which features armrests and a thin padded cushion of the same colour.