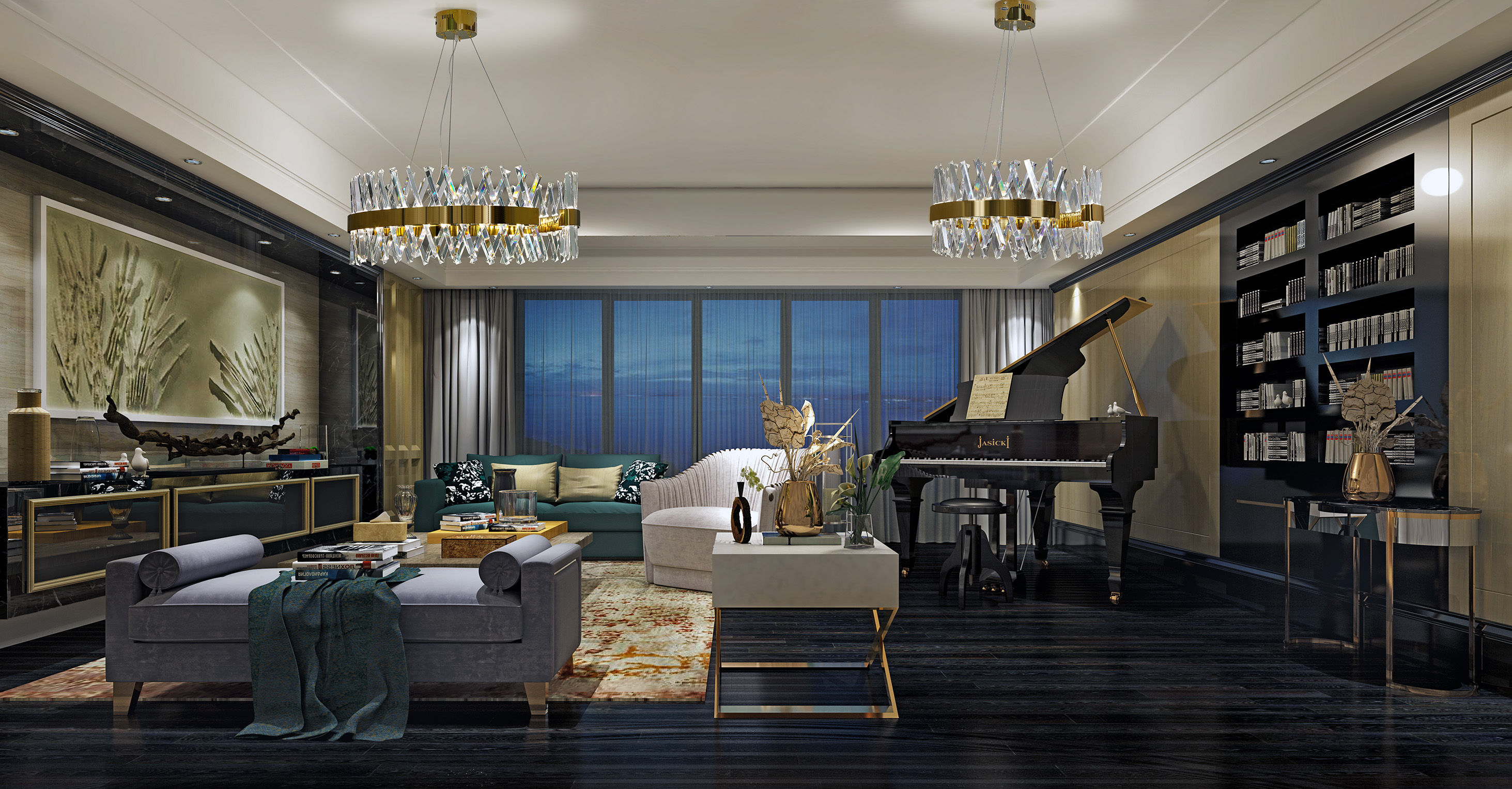 K-LIGHTING is an international brand with more than 25 years experience committed to the manufacture of lighting for the wholesale market.
This year we come back to Habitat – Valencia for a design week, that all the players on design business can't miss!
K-LIGHTING distinguishes itself due to the design, innovation, elegance and quality on new models that come out every year. The K-LIGHTING website gives you a perfect overview of our extensive collection.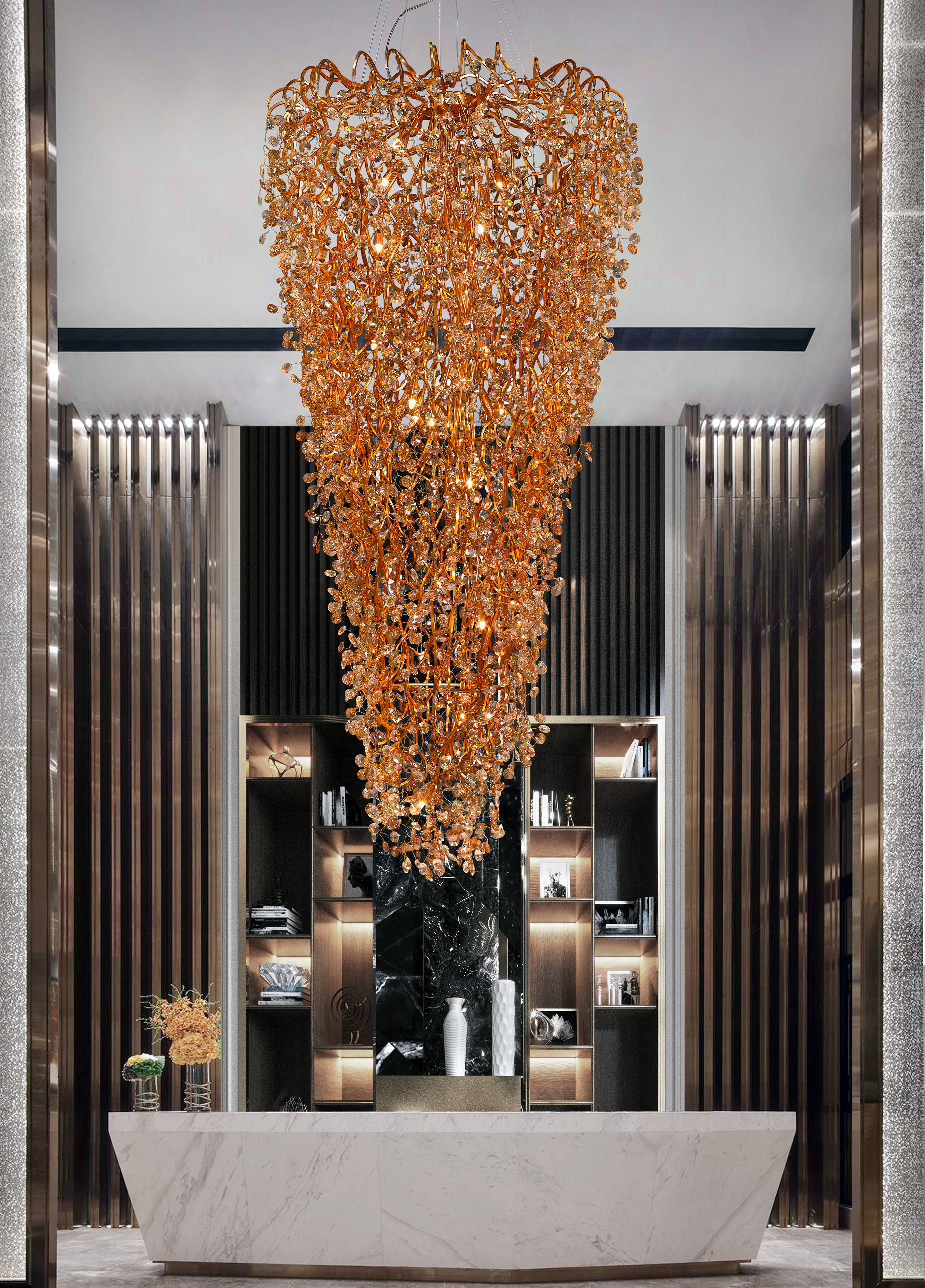 PRESENTATION OF NEW MODEL VITORIA AT HABITAT VALENCIA
This September we present you the new chandelier of collection VITORIA .
A unique and distinctive piece of all designs found on the market with the K-LIGHTING signature. This piece was designed for hotel projects and high decoration projects. Meet all the collection VITORIA at Habitat Valencia, in our booth N2P2 – A51.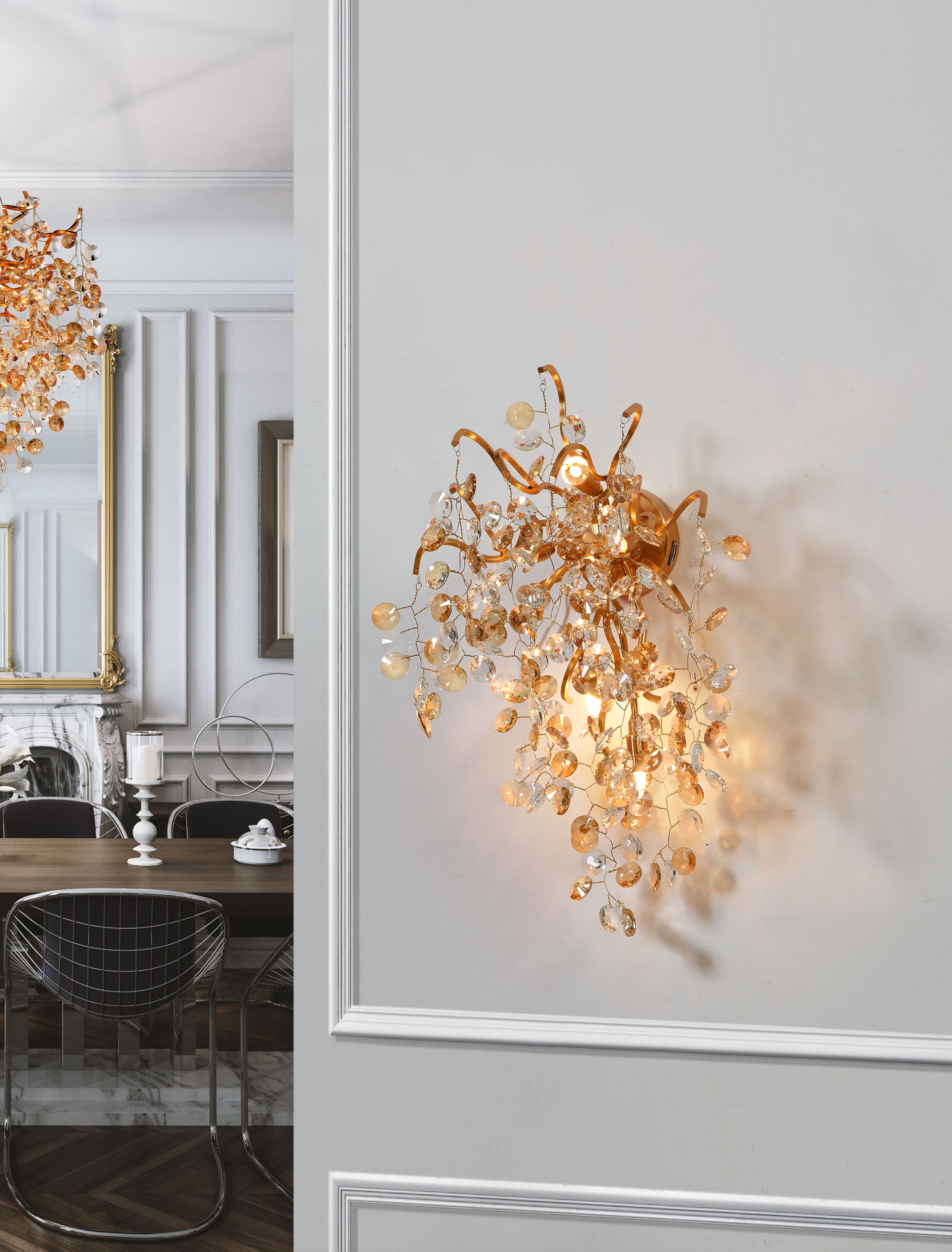 LIGHTING PROJECTS – K-LIGHTING
More than hundreds successful projects, K-LIGHTING premium turns their attention to this unlimited area of lighting design. Developing big lamps for numerous projects as hotels, a national bank, a palace, governamental houses and private houses from recognised personalities.
Our fabulous lighting can be customized to diferente measurements and shapes, as well as finishings.
Thousands of interior designers already approached us with their projects, present us yours. And we can customise it accordingly to your needs!
Visit us at Habitat Valencia, in our booth N2P2 – A51.