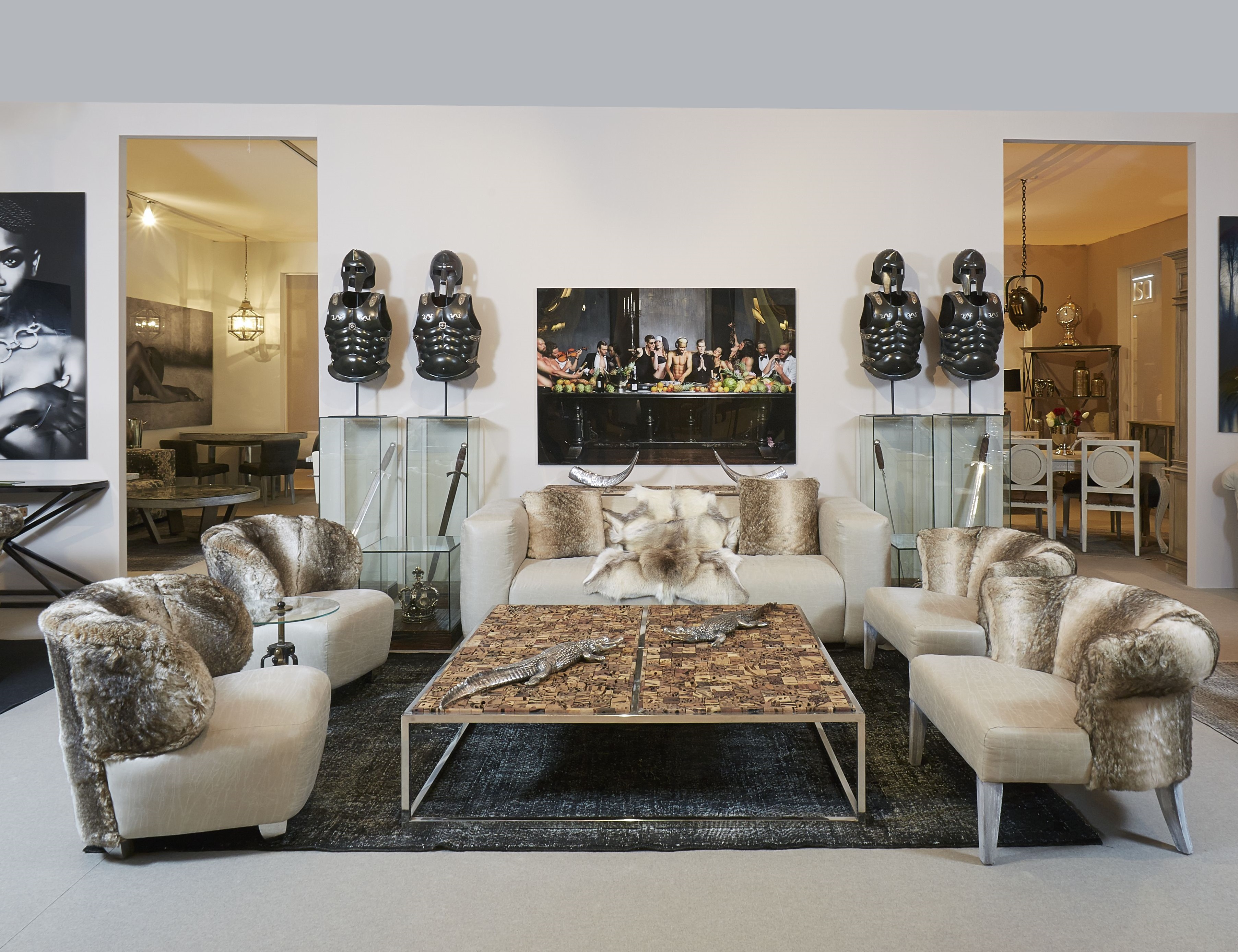 With a totally eclectic style, and keeping on with the seal of the brand since its inception, this year Contradictions in Habitat 2017 presents a collection that fuse both the home decoration and the contract sector, creating spaces with soul Own, based on the combination of materials as diverse as: aluminum, wood, steels and fabrics.
As a novelty, for this event, the firm will present its original collection "Wormwood", based on the combination of steel and wood natural sediment, which after a process of treatment and assembly, results in a curious finish with which at the same time, the company contributes to the care of the environment.
Also Contradictions, will continue with its particular collection of artistic photography, considered one of the most exclusive in the market, which this year will be accompanied by a repertoire of decorative elements, whose purpose is impressing the audience.