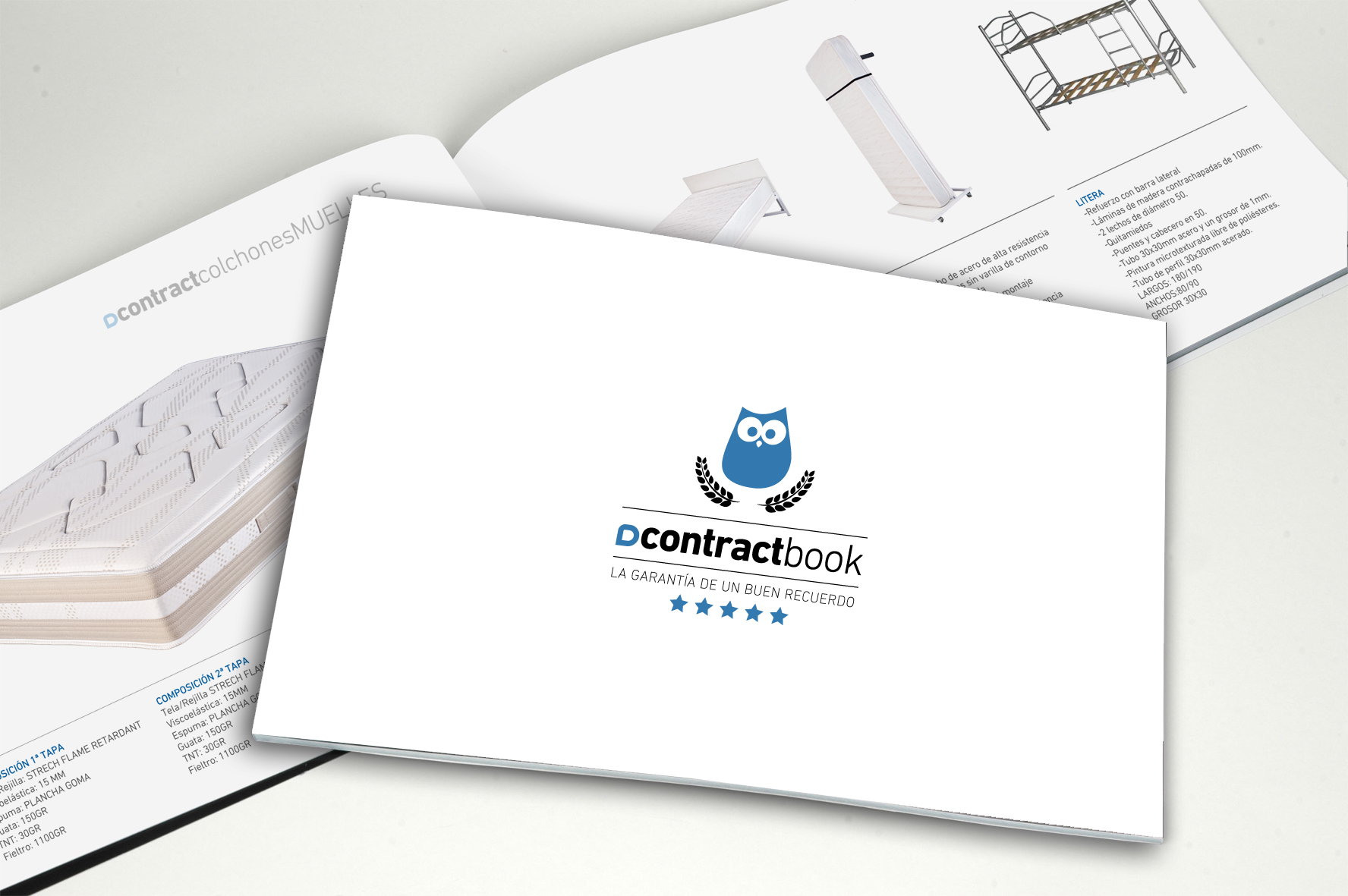 [tp lang="es" only="y"]
La experimentada empresa en productos de descanso DENOI lanzar su nueva colección DContract. En ella se pueden encontrar las últimas novedades en colchones, soportes y complementos de descanso para el sector hostelero y residencial. Puedes ver la nueva colección en www.colchonesdenoi.com, además podrás descargártela en formato multimedia, consultar medidas, colores… y todo lo necesario para encontrar la mejor solución a las necesidades de tu negocio.
 Además, en HABITAT 2015 presentamos el material del futuro: Grafeno. Un material revolucionario que en combinación con espumaciones técnicas propias del sector, mejora las capacidades inherentes de éstas. El grafeno tiene múltiples beneficios y aplicaciones que te ayudarán de noche, a vivir mejor de día.
[/tp] [tp not_in="es"]
The experienced company in bedding products DENOI DContract launch its new collection. In it you can find the latest in mattress supports and complements of rest for the hospitality and residential sectors. You can see the new collection in www.colchonesdenoi.com , you can also descargártela in multimedia format , consult measures, colors … and everything you need to find the best solution to the needs of your business.
Furthermore, in 2015 HABITAT present the material of the future : Graphene . A revolutionary material in combination with the sector espumaciones own techniques improves the inherent capabilities of these. Graphene has many benefits and applications to help at night, live better day.
[/tp]