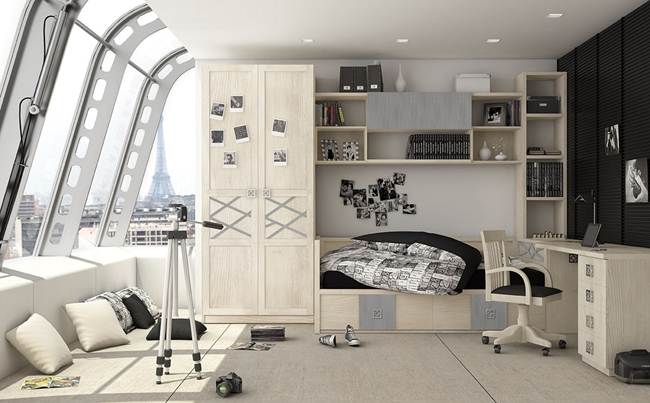 [tp lang="es" only="y"]
Líneas Taller presenta en Hábitat Valencia 2015, su nuevo catálogo juvenil TeenSpace. Para crear espacios diferentes llenos de carácter, calidez y calidad. Con TeenSpace hemos querido solucionar espacios para los más jóvenes que quieren respirar un ambiente que sólo la madera maciza puede crear.
También presentamos para Europa nuestro éxito de Isaloni 2014 en Crocus Moscú, Elegance un dormitorio de matrimonio que huye de la monotonía de las líneas rectas endulzando nuestro espacio y dando ese toque Líneas Taller con un aire de diseño vanguardista.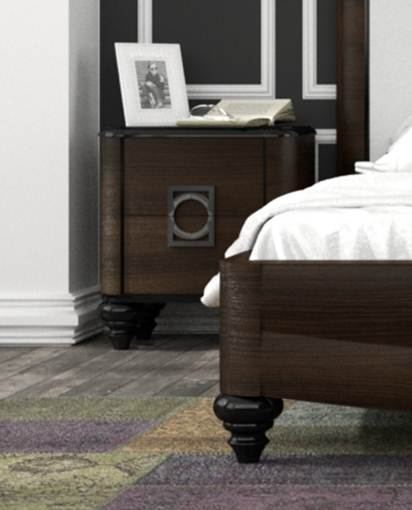 También destacará Keox un dormitorio de matrimonio que por si solo crea hogar. Su sola presencia nutre el espacio de un karma cálido y robusto, dando toda la importancia que merece la madera maciza.
[/tp] [tp not_in="es"]
Lineas Taller presents at Habitat Valencia 2015 its new young TeenSpace colection. To create different spaces full of character, warmth and quality. With TeenSpace we want to solve spaces for teens who want to breathe an atmosphere that only the solid wood can create.
Also, we present for Europe our success at Isaloni Crocus Moscow 2014, Elegance collection, a senior bedroom who fleeing the monotony of straight lines, sweeten our space giving that touch of Lineas Taller with air of modern design.
Keox, a senior bedroom who creates home. Its presence encourage the space with warm and robust karma giving all importance that solid woods deserve.
[/tp]