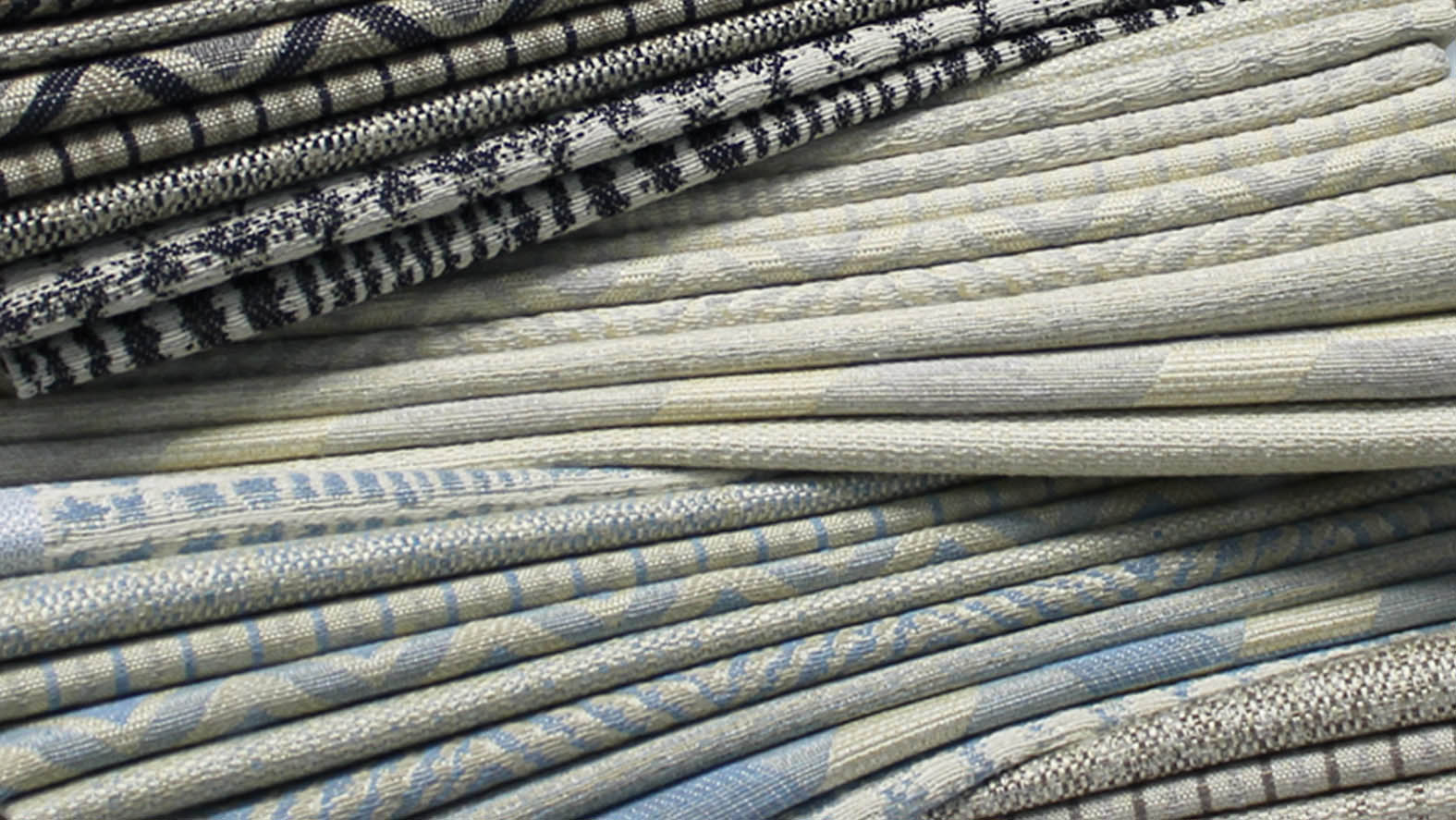 Anteprima is a textile industry focused on the finishing and marketing of upholstery fabrics, mainly imported.
It was founded in 1999 with its headquarter located in Montemurlo (PO), Italy.
Microfibers are the masterpiece of Anteprima, but it is also expert in all types of furnishing fabrics, from the low – quality to the most precious items on the market. Many and unlimited are the fields of application of our products: Décor complements, contract, caravan and motorhome industry as well as boating and footwear industry.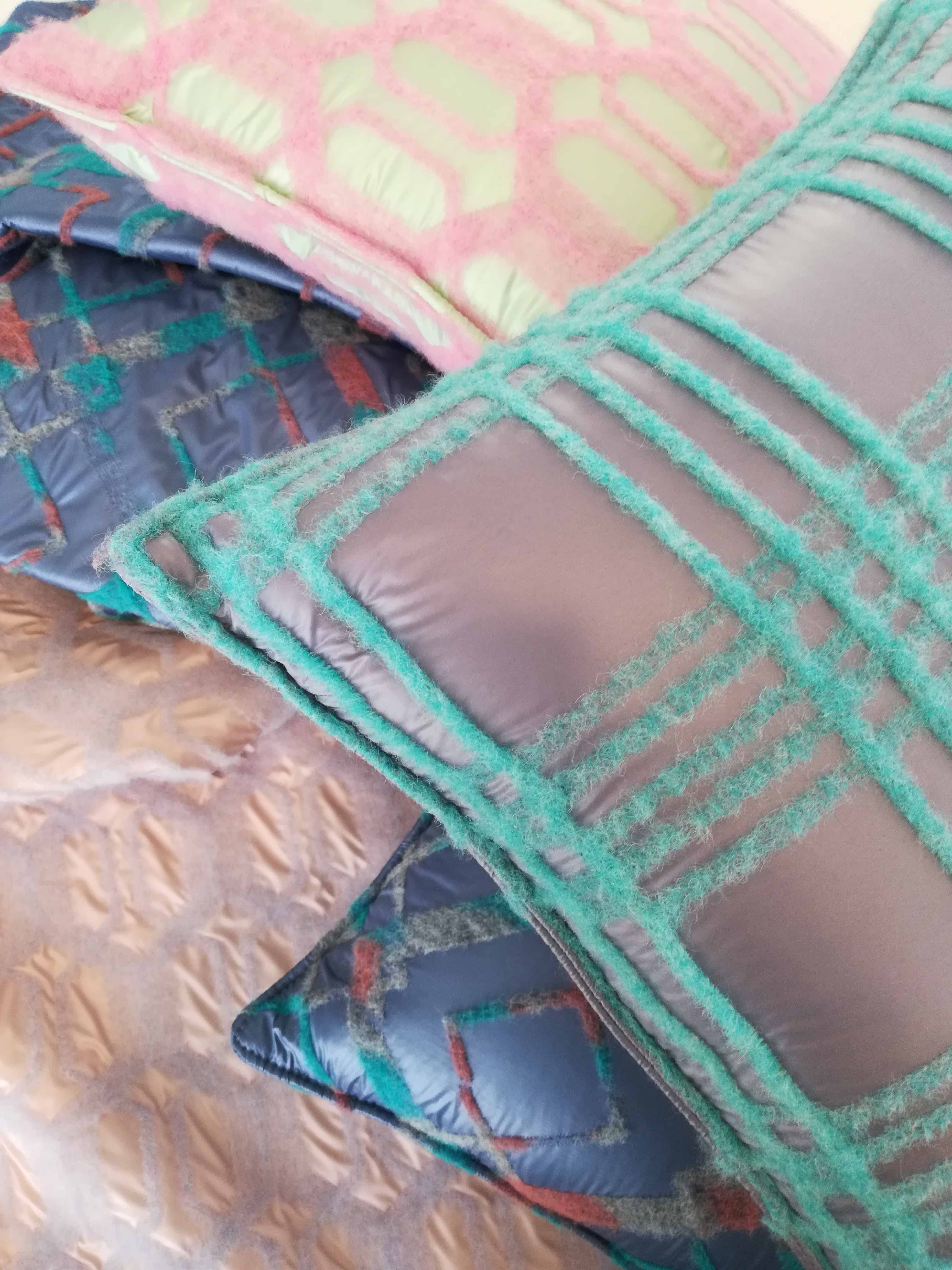 Continuous research and studies on the fabrics enable us to apply special finishings to the products, elevating their quality according to the well know Italian taste.
Modern and versatile quality added to advanced technology and glamour Italian style have permitted an exponentially growth of the company in all around the world.
A team of sales managers from the different countries is able to speak English, French and German and is available for customers, while the engineers can suggest and develop special nuances and combinations. On the same line, the high level of expertise of our staff is able to offer our customers an excellent service in terms of fast shipments and very competitive prices.