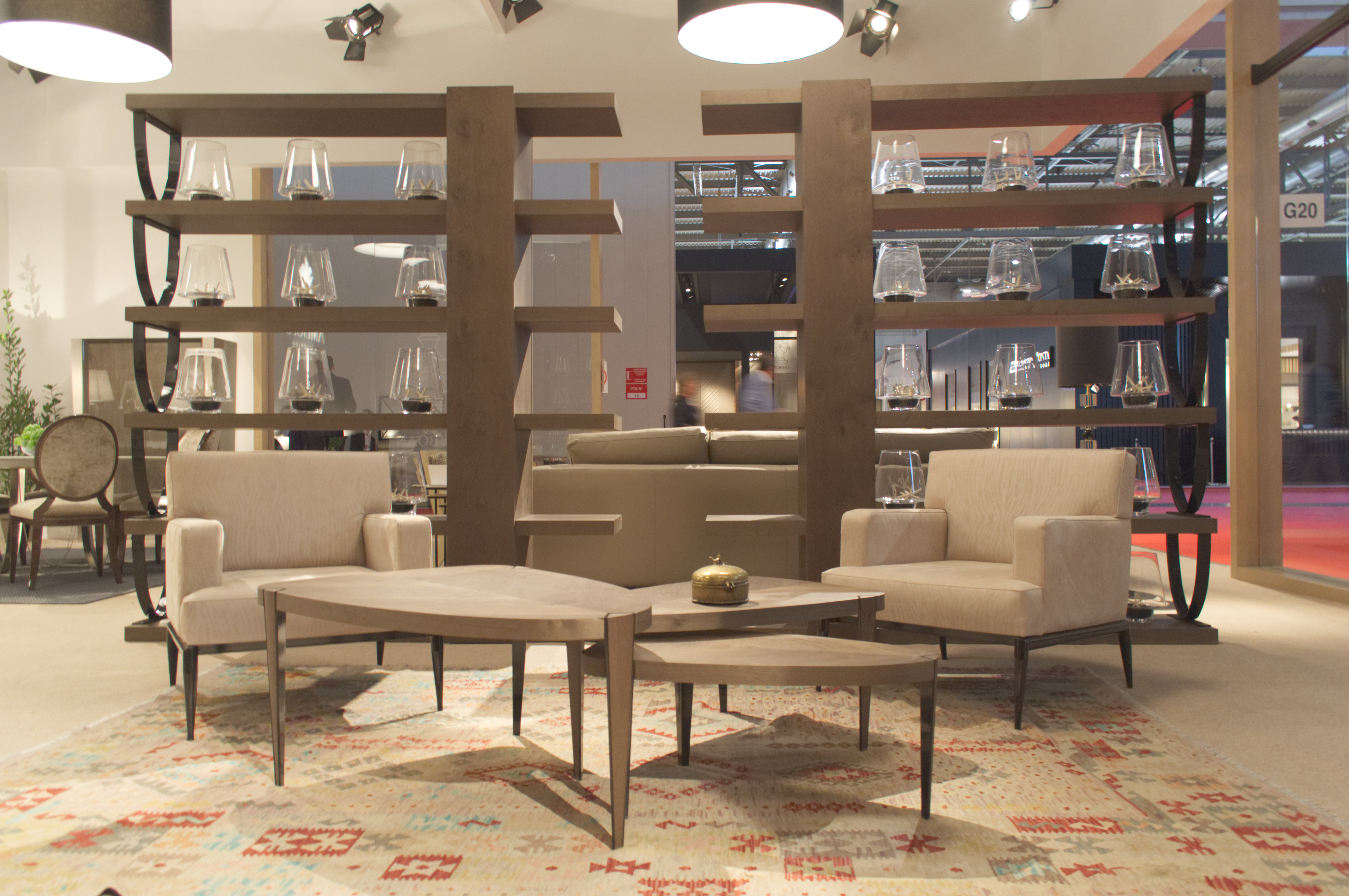 This year AMBOAN furniture presents an innovative project, searching in its manufacturing and materials selection a collection with a high emotional impact that remind us of nature.
We have used high quality traditional materials, the employment of oak veneer treated on a rustic way and tinted with natural colours, searching the most beautiful parts of the timber and the metal finishes, in satin chrome as in brushed gold, we achieve unique pieces with chocking refinement.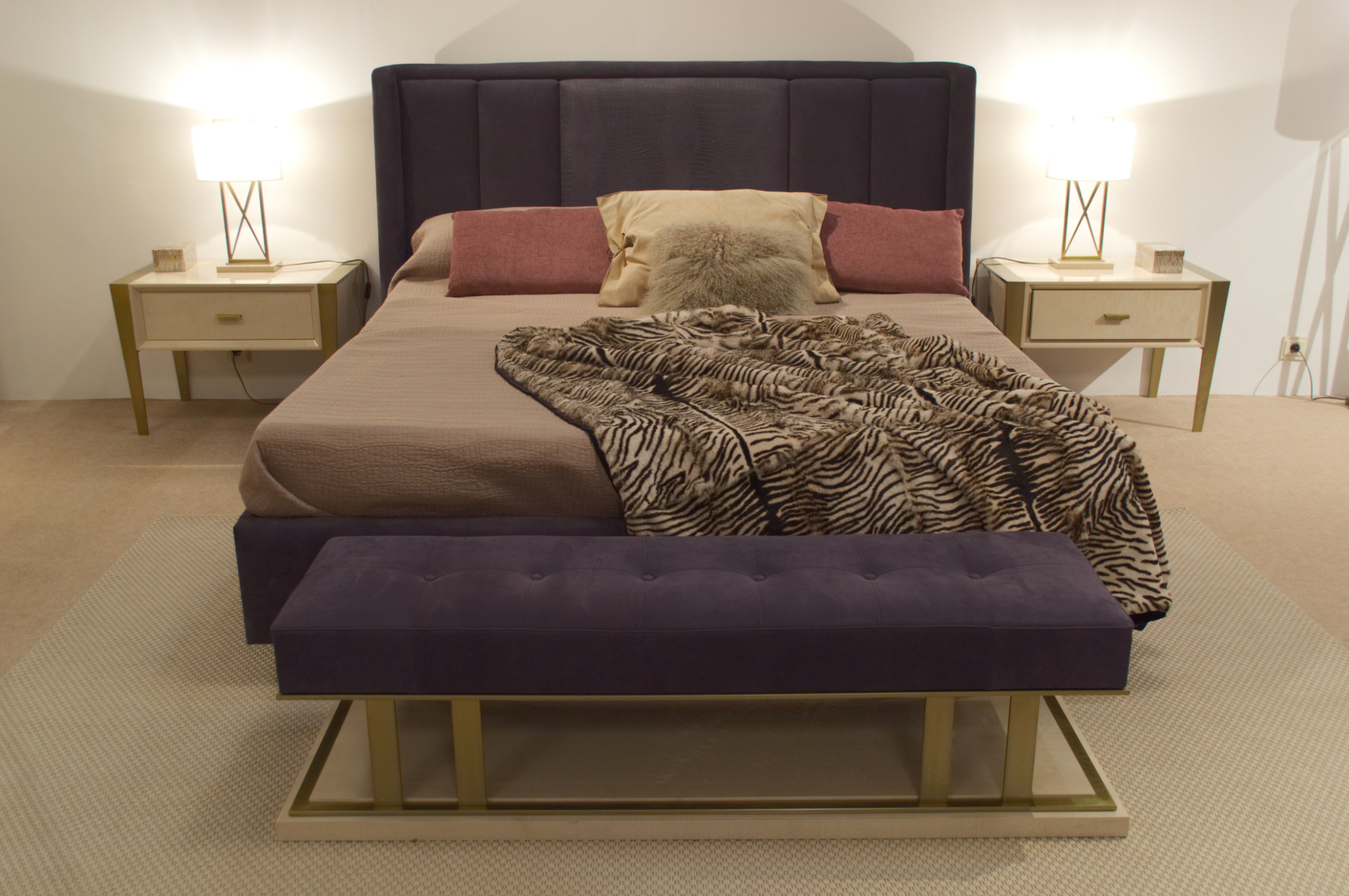 Designed by Jose Vicente Puchades studio, one of its main objectives is the endless search of beauty, the collection proposes a reinterpretation of the classic styles to achieve a distinguished aesthetic and to make contemporary furniture adapted to our time and destined to luxury and special decorations.
About Amboan
Born in 1984, in a family, well-known tradition of craftsmanship, Amboan has the ambition to become fully integrated into the classic, contemporary and modern interior design, adapted to today's needs. To do this, we need not only flatter the imagination but make a strict interpretation of past styles and methodical care in the preparation of our pieces and collections, compliance procedures and using artisanal and traditional hardwoods.
Currently located in Valencia, Amboan is a Company which presents itself as a luxury furniture designer and manufacturer company, where accuracy, high quality finishes and elegance in our designs are prioritized.
Amboan counts with a wide spread international presence. The Company has business in several countries, among them: United Kingdom, U.S.A., Arabic Countries, Russia, China, France, Poland, Italy, Nigeria, Mexico, Perú, Panamá, Cyprus, Kazakhstan, Ukraine, India, Switzerland, Germany, Georgia, Morrocco and more European countries.
The involvement of the Company, both physically and not physically, has to be remarked with visits and scheduled trips to clients, showrooms, fairs and exhibitions.
CONTACT
Amboan S.L.
Carretera Real de Madrid Norte, 23
46469 Beniparrell, Valencia, Spain