5th NATIONAL DESIGN ASSOCIATIONS CONGRESS (5ENAD)
The 5th National Design Associations Congress (5ENAD) organised by the Spanish Network of Design Associations (READ) is one of the foremost events on the Spanish cultural circuit. A platform that offers synergies between the different cultural operators in the field of design, the congress takes place on 21st and 22nd September 2017, coinciding with Feria Hábitat and Valencia Disseny Week. The Thursday session, which will bring some 200 delegates together representing a community of more than 8000 professionals from all over Spain, will take place in Feria Valencia's Events Centre.
As well as representatives of the Design Associations (READ members and others), participants in this 5th National Congress will also include representatives of both public and private entities.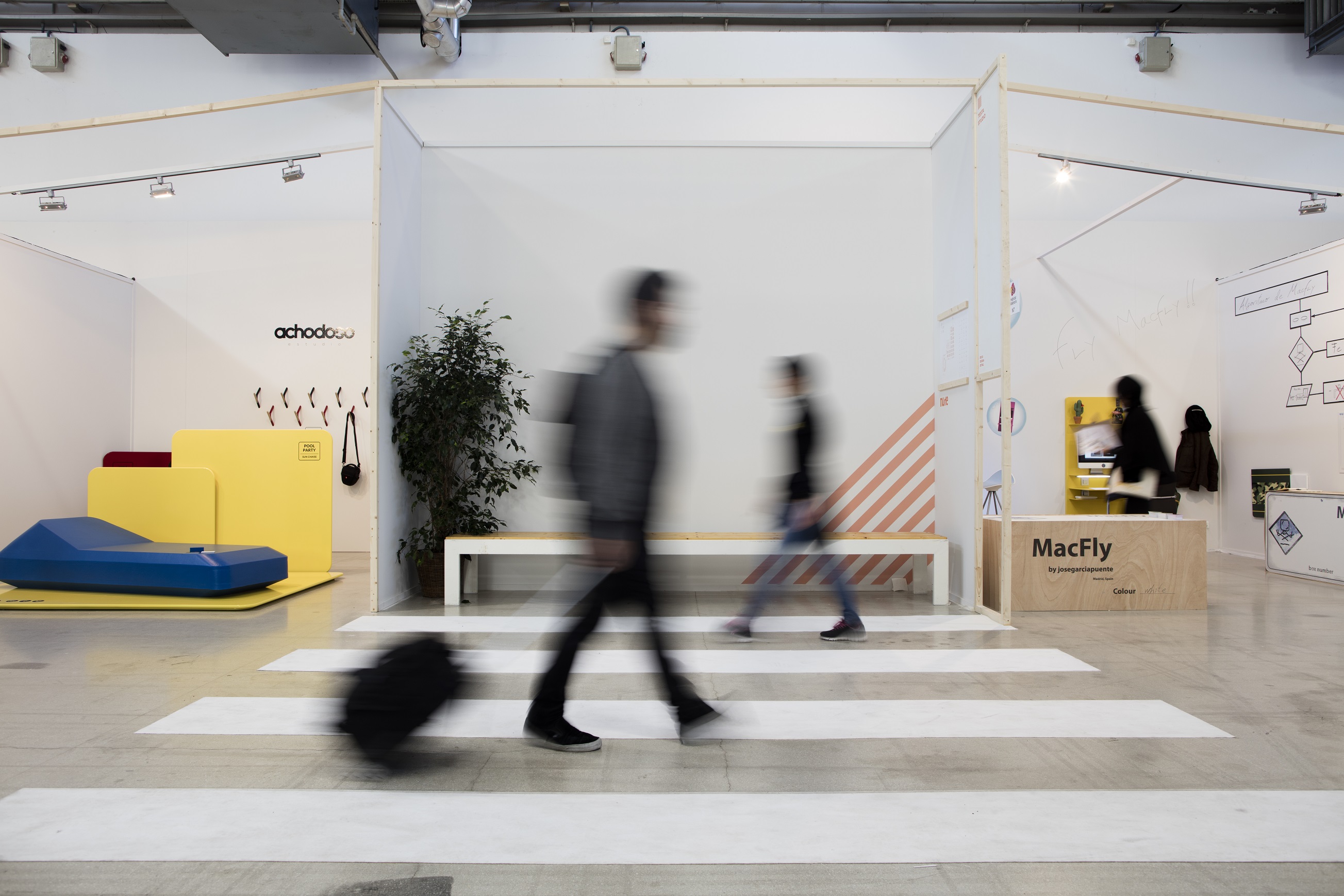 The aim is to create an environment that is conducive to industry experts exchanging opinions and information and is a medium for raising awareness of major trends in this field. The Congress programme will start with a keynote speech by an internationally eminent designer, the current aim being for this figure to be Tim Brown or Ellen MacArthur.
INTERNATIONAL NEW DESIGNERS SHOW: NUDE
The nude show is an integral part of Feria Hábitat Valencia, dedicated exclusively to creations by emerging stars of industrial design. Participation in nude is subject to a selection process whereby a jury of prestigious designers, journalists and manufacturers choose the designs they consider to be the most creative and appealing. This year nude turns 15 and is being staged in a large central plaza at the heart of Level 2, Feria Valencia – more specifically, in the middle of the lobby area (+ Information: www.nudegeneration.com )
The Spanish National Association of Furniture Manufacturers and Exporters is working closely with Hábitat Valencia 2017, the only Spanish trade fair it supports. The programme of talks will cover issues including new business models in the industry and the influence of design in sales channels.
Hábitat 2017 is working on offering a series of talks by leading international figures from the world of design and interior design.
* Provisional programme subject to change